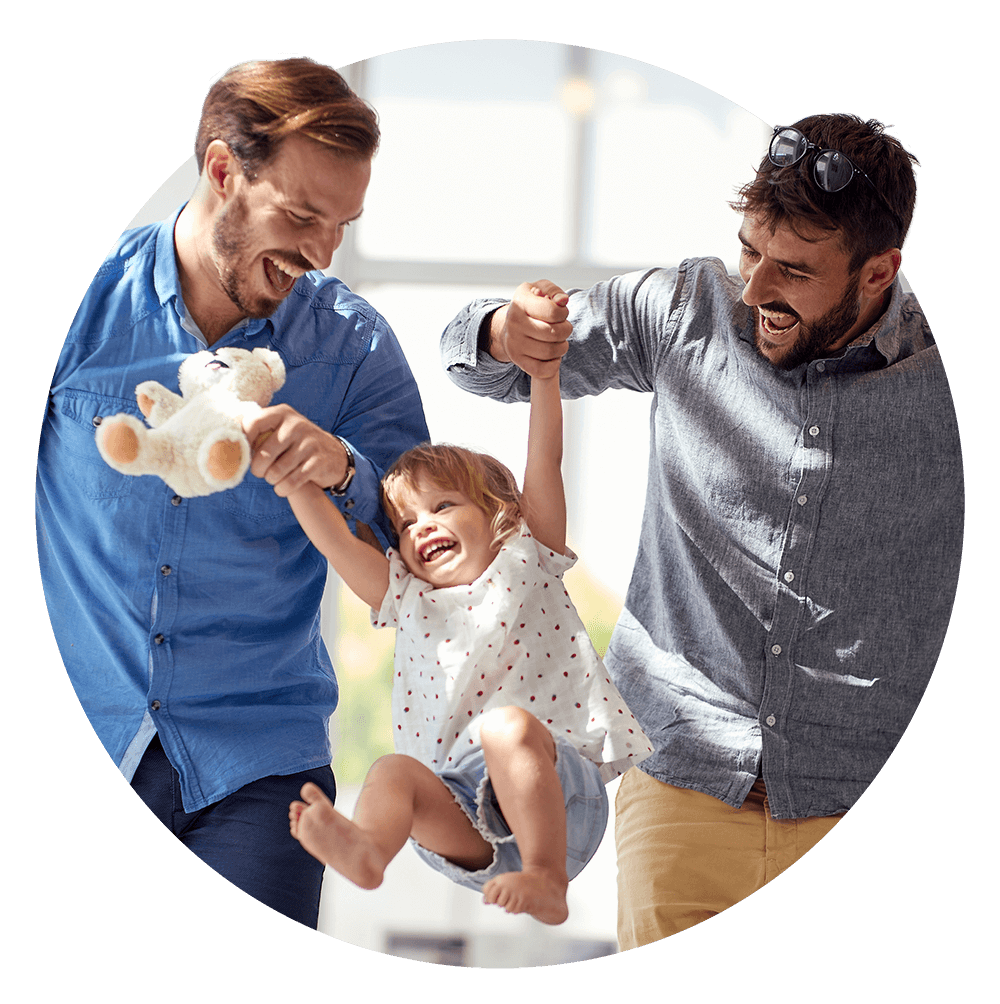 Impact Reports and Financial Statements
We believe in and practice transparency, ethical accounting, and donor stewardship. Below, you will find our annual fiscal reporting including our Impact Report, audited Financial Statements and IRS Form 990s.
FosterAdopt Connect is a registered 501(c)(3) non-profit social service organization. When you donate to FosterAdopt Connect, you become part of a leading organization in child welfare, recognized nationally as knowledgeable experts serving the best interest of all children and families through practice and policy.