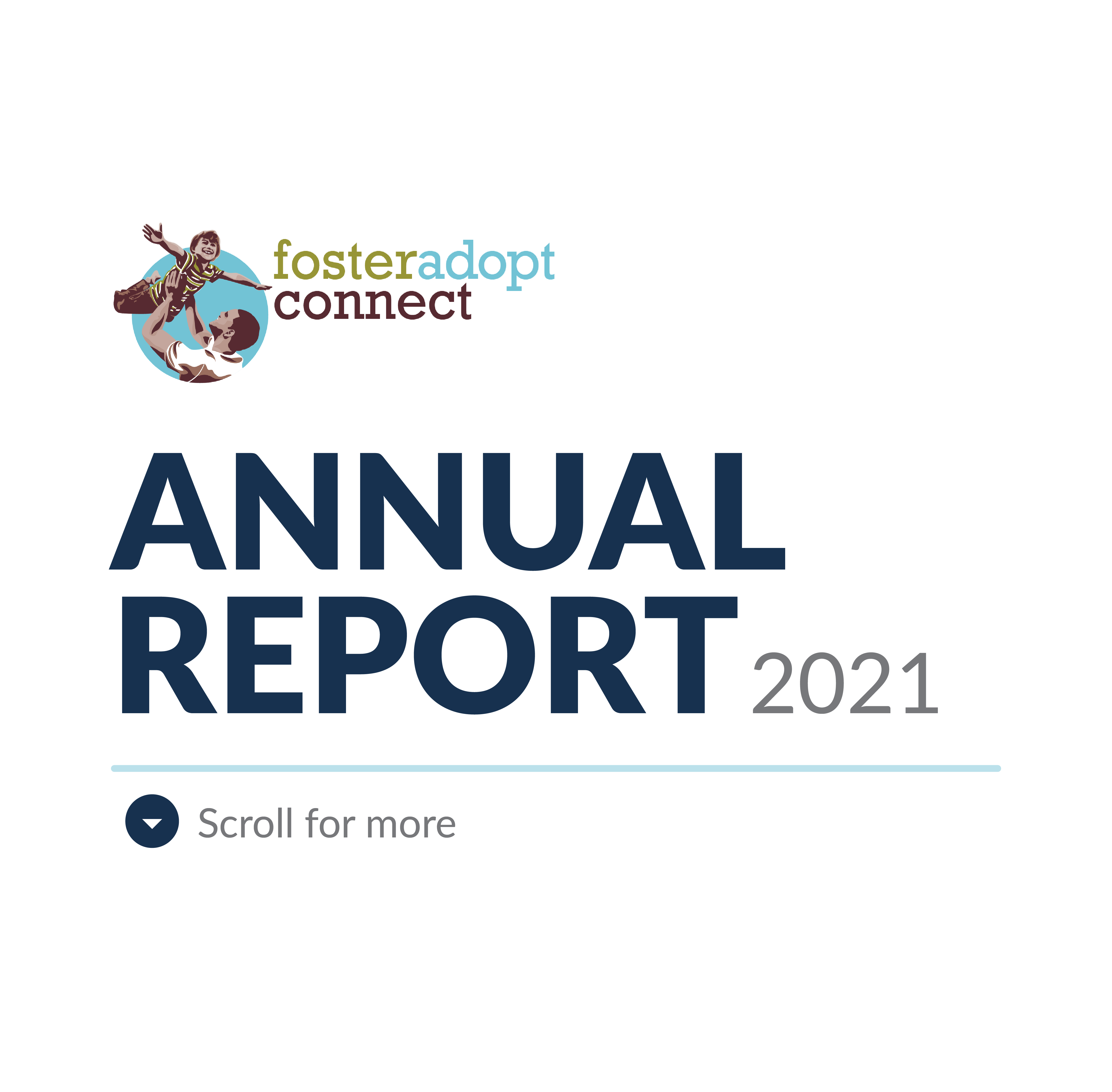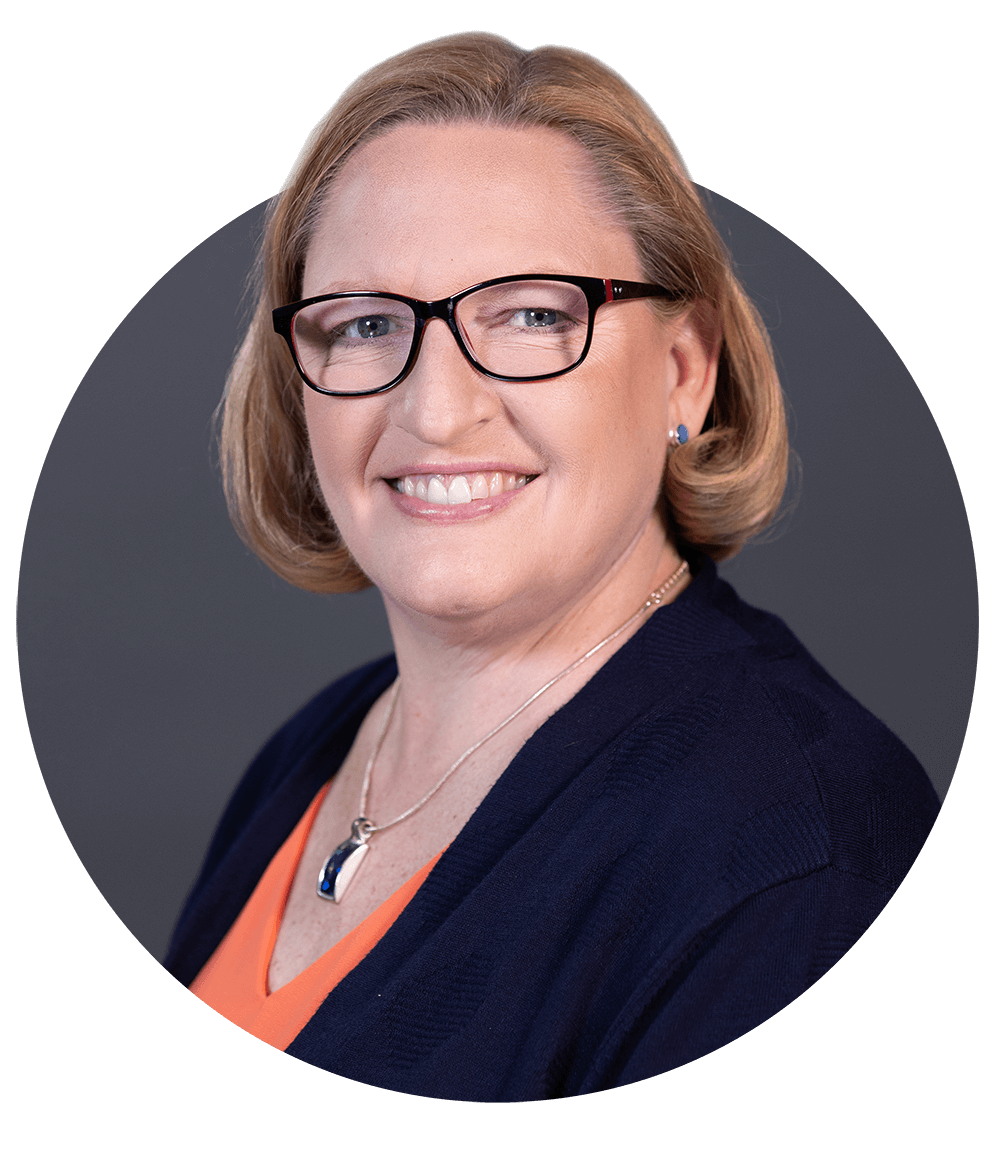 A Letter From The CEO
Trauma is contagious. When a child is removed from their home, they experience it. Their parents likely experienced a great deal of it themselves well before they had children. And unless there is intervention and healing, the trauma will continue into the next generation. But, there is hope!
We have the pleasure of working with amazing parents who decide to open their homes and hearts to children who need loving families. They are not perfect, but they don't have to be. And whether it is for a short amount of time through fostering or a lifetime through adoption, they embrace and come alongside these kids on their path to restoration. Pain can be healed, families can be reunited, and generational trauma can be broken. And you can be a part of it.
Your financial generosity empowers us to provide a wide range services that support kids, their biological families, and foster/adoptive parents. Through prevention, intervention, education, and community building, we all have a part to play in bringing hope to kids who need it. Let's take a look at what you helped us accomplish last year.
Our Impact
In spite of the pandemic, 2021 was a year of significant growth for FosterAdopt Connect. New offices, expanded programs, and new staff meant that we were able to serve more children in Missouri and Kansas than ever before. Through your continued generosity, you are helping change lives—one child and family at a time.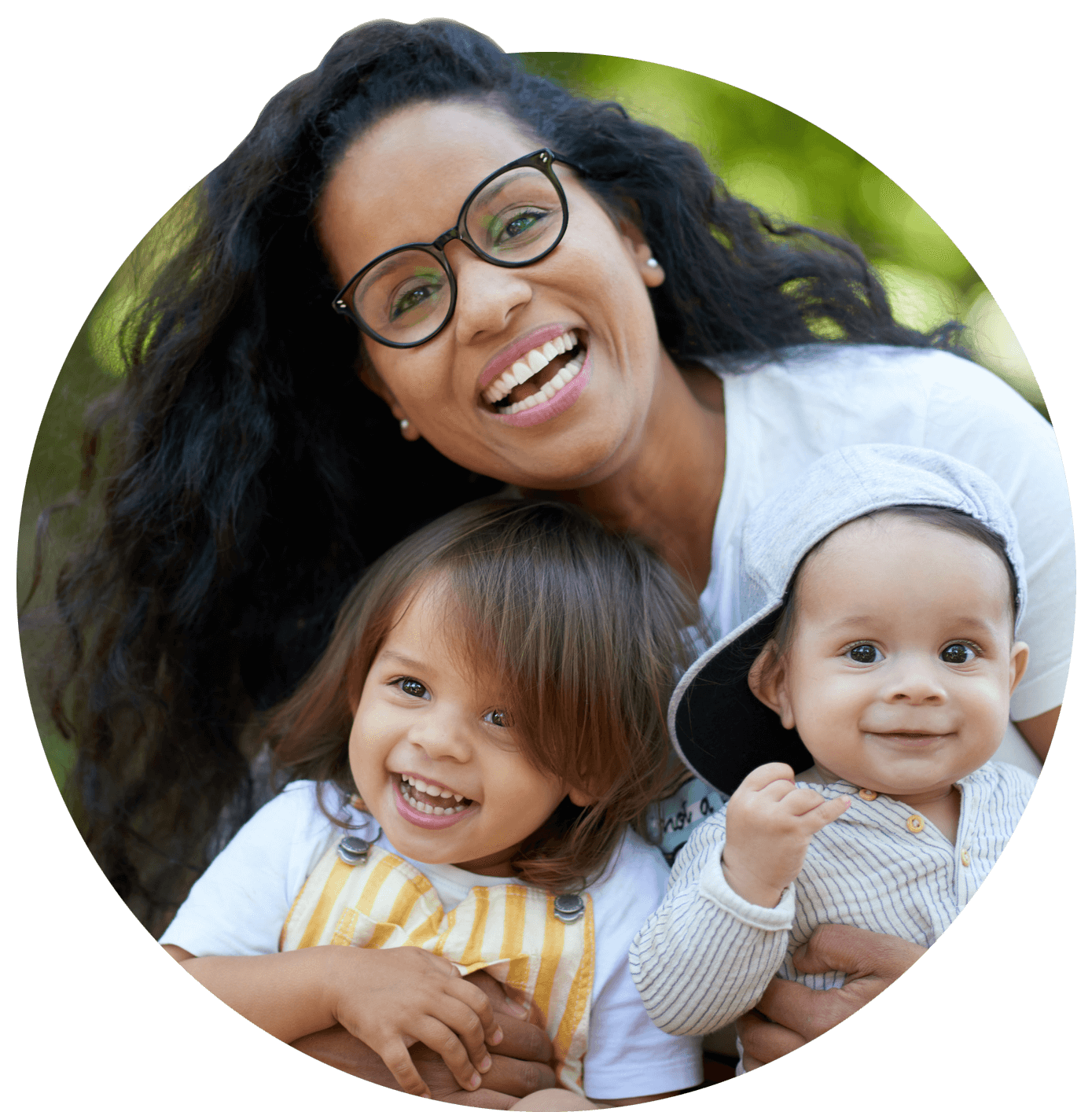 Children and Families Served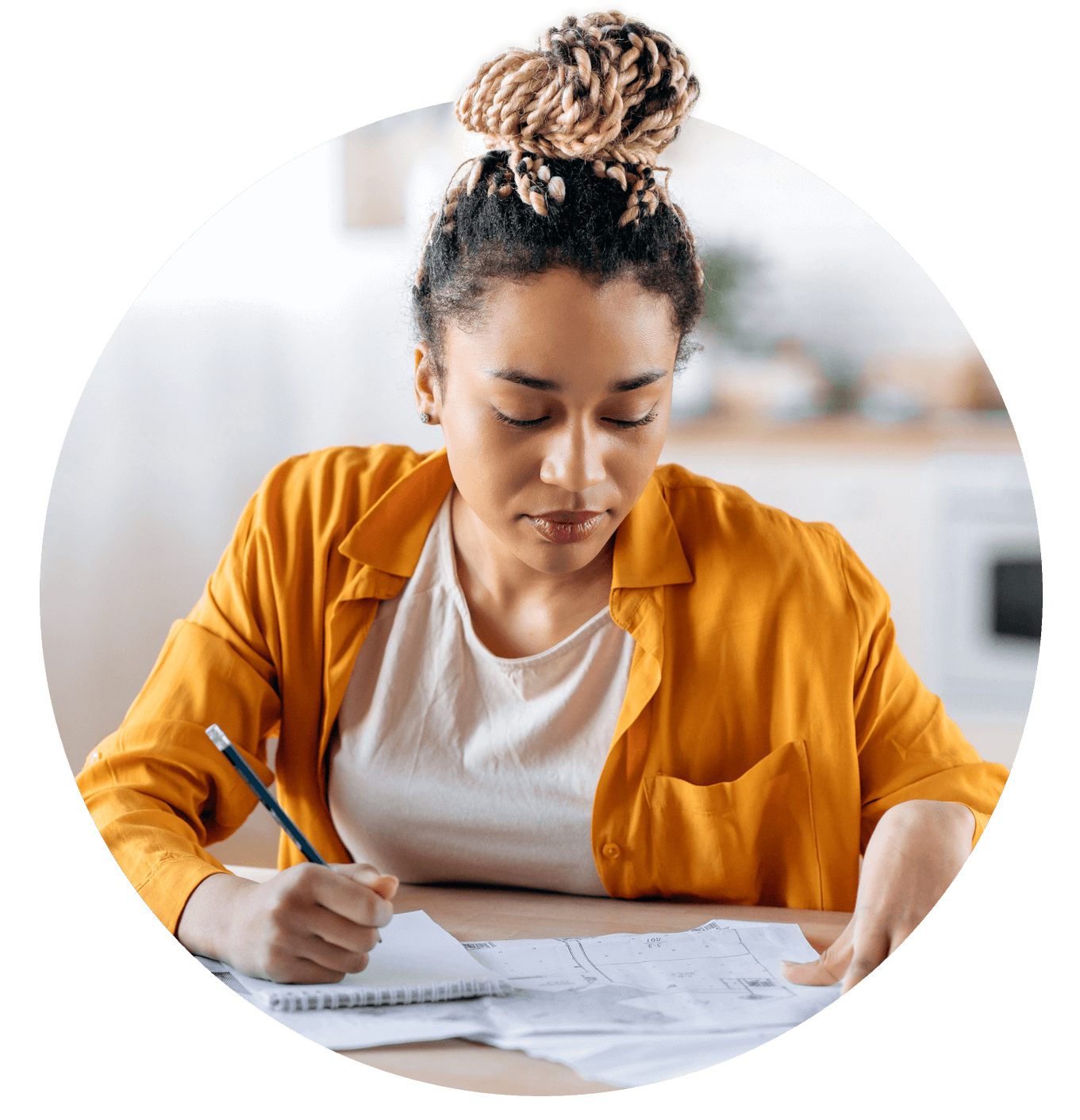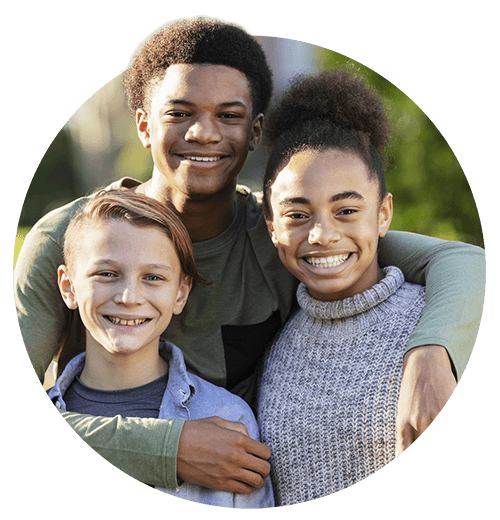 Families Licensed (new foster/relative/adoptive homes)
Stability
Children in foster care have very few constants in their lives. Many have never had an adult that they knew they could depend on to be present, safe, or nurturing. It's an honor for us to facilitate youth finding their forever homes and to help struggling families maintain custody of their children while getting the help they need to heal. 
Children served that finalized legal permanency
Children living with the parent/caregiver while receiving Fostering Prevention services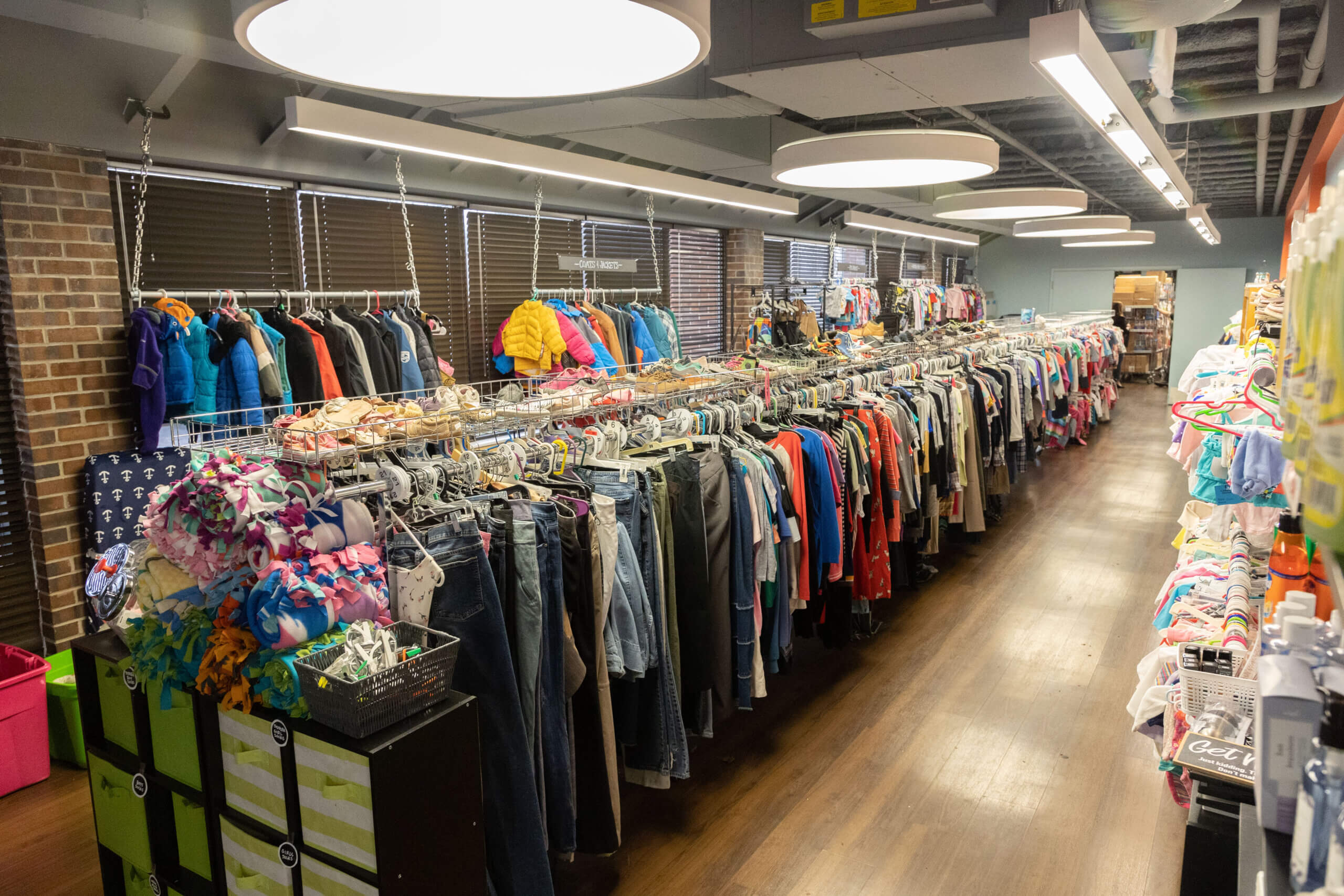 Sammy's Window Clothing Closet and Food Pantry
Sammy's Window directly serves children and families in need throughout Kansas and Missouri by providing clothing, food, and other essential items. Last year, Sammy's Window served 7,198 individuals to help bring happy childhoods to children in foster care.
Children received school supplies
Children received Christmas gifts
Advocacy
Navigating the child welfare system can be tricky and overwhelming. FosterAdopt Connect's foster care advocacy program provides free support, consultation, education, and service referrals for foster parents looking out for the best interests of the kids in their care.
Cases with educational support
Referrals made for additional services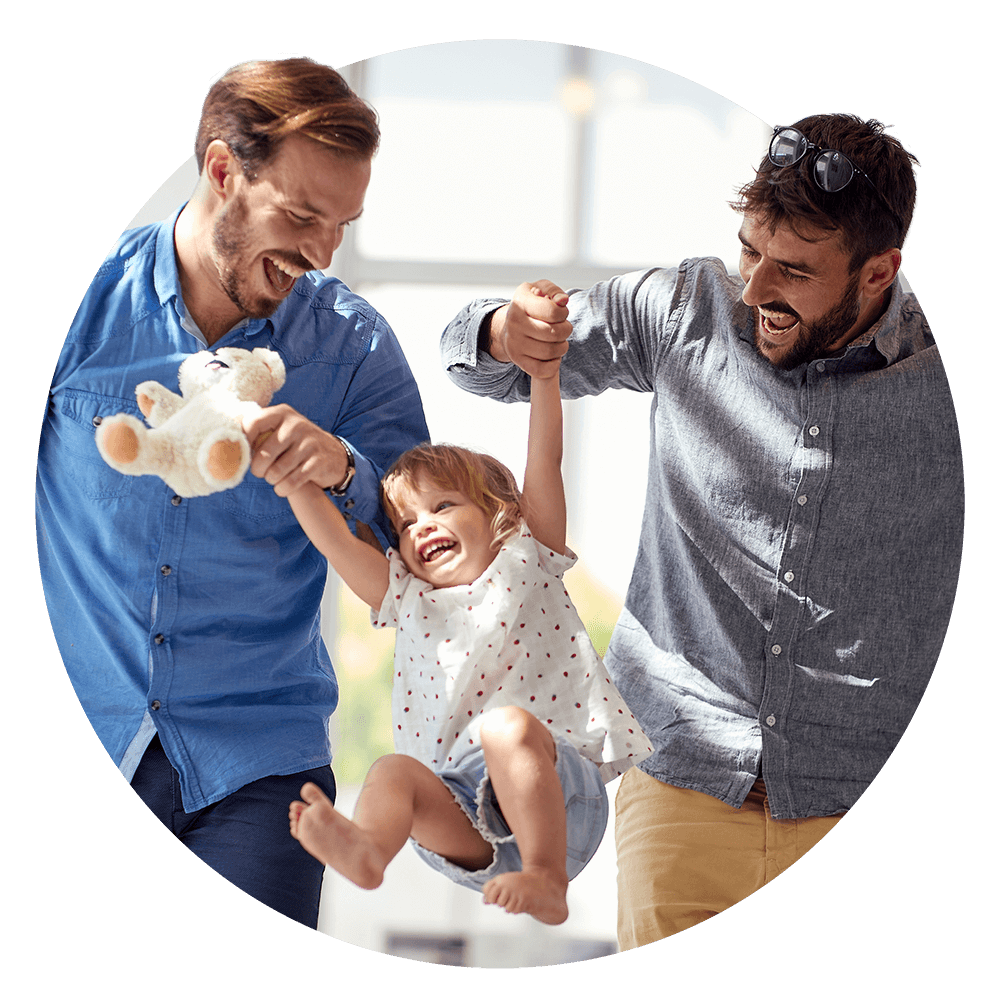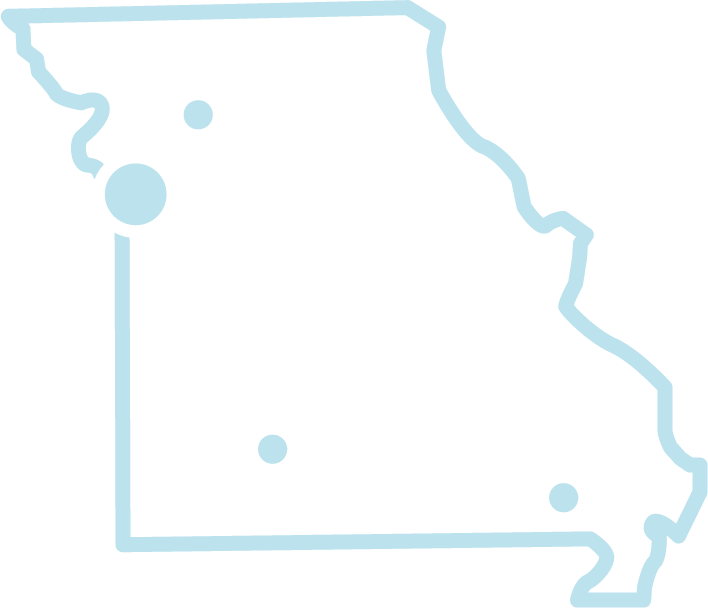 This has been a year of expansion for FosterAdopt Connect and that will only continue.
New branches have opened in Joplin, Hannibal, Kirksville, and Macon in Missouri in the last year alone, with more on the horizon.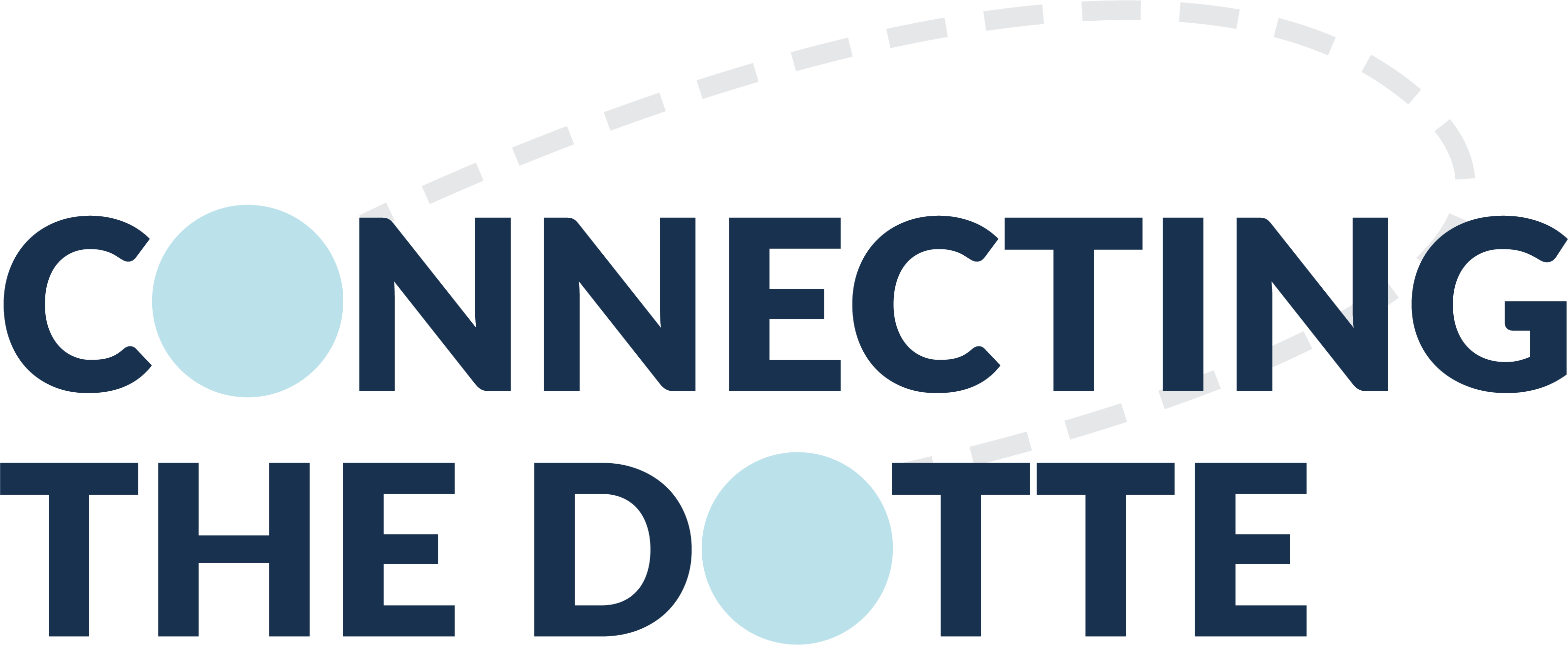 KCK Capital Campaign
Big things are in the works for our new Kansas branch as well. Our renovations to the historical Kansan building will create space for resources to support youth aging out of foster care through our Community Connections Youth Project (CCYP), vocational job training, and a 15-bed emergency drop in shelter for youth ages 17-23. Additional focus areas will be support for LGBTQ+ youth and specialized programs related to acute behavioral and mental health needs. Our caring and highly-trained team of advocates will research and identify additional community resources for the youth and families we serve.
To learn more about our newest campaign, click below.