Join Our Team and Change Children's Lives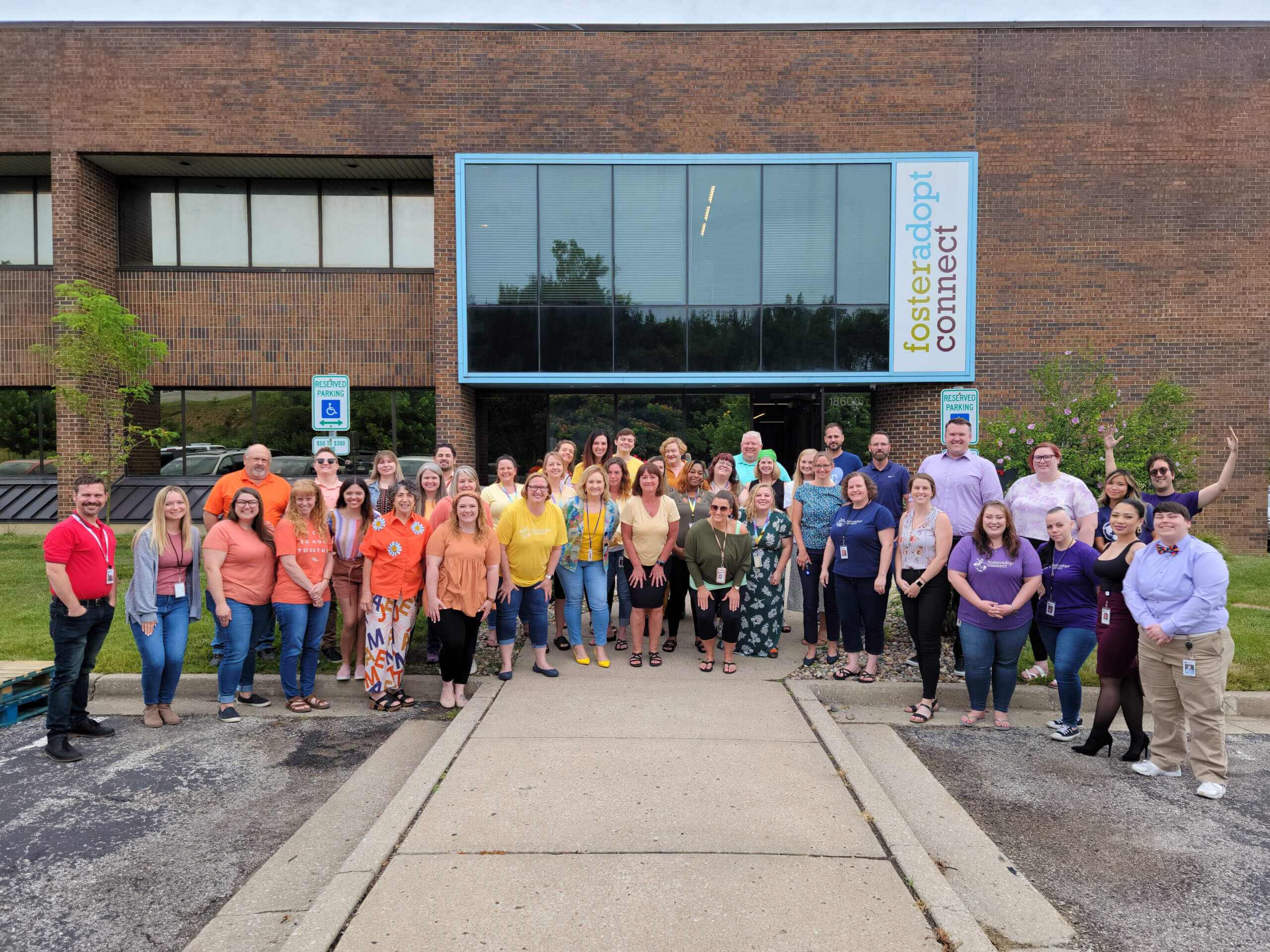 We believe that every child deserves a childhood free of abuse and neglect. FosterAdoptConnect is an innovative and rewarding place to work where you can make a difference for kids and families every day. Learn more about career opportunities at FosterAdopt Connect.
Available Positions
FosterAdopt Connect is currently accepting applications for several open positions. If you are interested in joining our team, please use the link below to learn more about these roles and to submit your application.