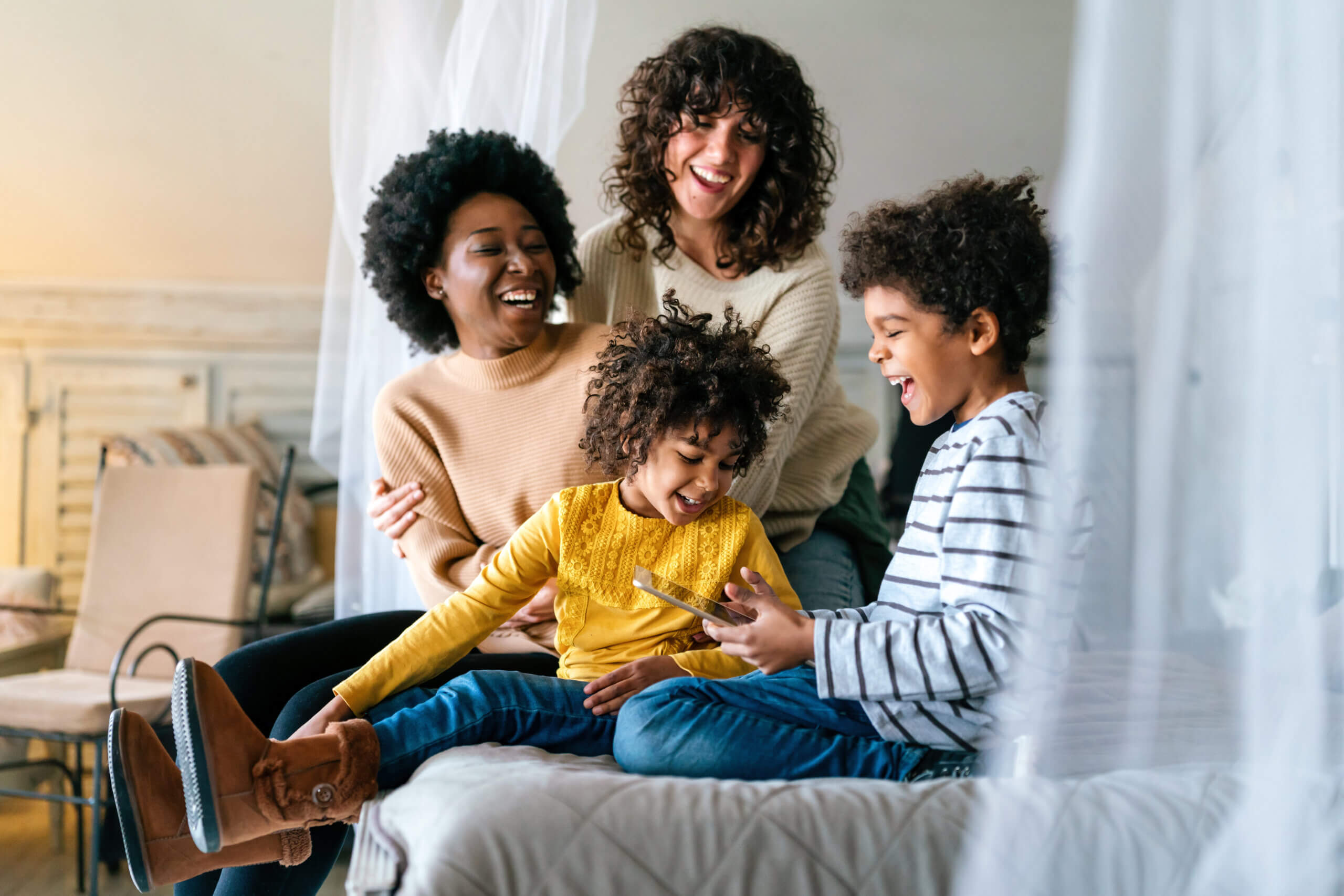 Volunteer with FosterAdopt Connect and Make an Impact!
Thank you for considering a volunteer opportunity with us! When you volunteer with FosterAdopt Connect, you create hope for children in foster care. Our work is not possible without the effort of volunteers like you. There are opportunities of every shape and size to get involved, so check them out below. Please reach out if you want more information.
Volunteer Roles and Opportunities
Clerical Efficiency Volunteer
Help staff phones, stuff envelopes, or shred! There are many task you can perform around the office that help us steward resources well, connect with families, and offer excellent customer service.
Clothing Drive Host
Connect with your friends, family, neighbors, and coworkers to host a drive for children in foster or adoptive care. New socks, underwear, and diapers are always needed, and gently-used clothing for children of all sizes is always appreciated.
Fundraising Event Volunteer
Support fundraising events as day-of support in any number of capacities or by joining a planning committee. Either way, your time helps spread the word about FosterAdopt Connect and helps us raise funds for critical programs!
Governing Board or Advisory Council Member
Combine your commitment, connections, and capabilities for the benefit of our organization by serving on FosterAdopt Connect's board of directors or advisory councils.
Grounds Volunteer
If you love seeing the progress of your work in real time, your help keeping our facilities a welcoming and professional space may be just the way for you to serve.
Holiday Gift Drive Host
Bring joy to young hears and spread holiday wonder by hosting a toy drive for children in foster care.
Respite Event Host
Free foster parents up for much needed rest while giving kids a memorable time playing with other kids! Respite events area a great way to make positive impact in the lives of a foster family.
Sammy's Window Clothing Closet
Roll up your sleeves and help with the various needs in our clothing closet and food pantry. Work organizing shelves, folding clothes, sorting diapers, and greeting shoppers.
School Supply Drive Host
It can be the first day of school any day of the year for children in foster care. Host a school supply drive to help them get off to a great start.
Skilled Volunteer
Have a technical skill like painting, photography, or programming? Put it to good use at FosterAdopt Connect!