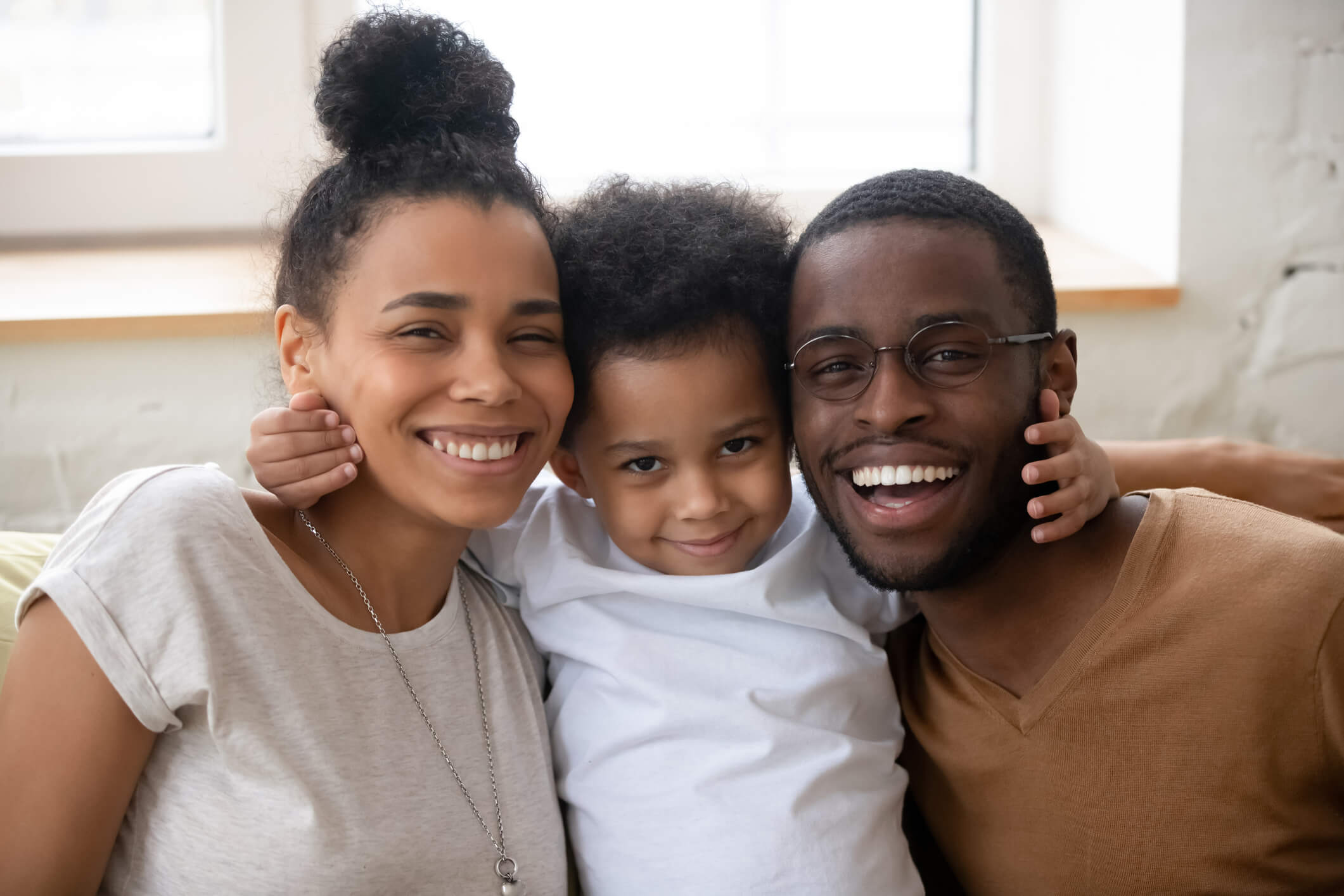 Behavioral Health Membership Program
In partnership with FosterAdopt Connect, developmental pediatrician Dr. Michele Kilo brings responsive medical care to Kansas City area youth who are currently in or were adopted from foster care. Services include developmental, behavioral health, and mental health treatment. Dr. Kilo takes a holistic approach to care involving patients' medical and familial background, trauma history, and relationships with their foster or adoptive families.  Her process involves:
Diagnosis
School support
Learning and behavioral accommodations
Medication management
More as needed
Increased Access and Affordability
The Behavioral Health Membership Program is reasonably priced through a sliding scale based on taxable income (foster care and adoption subsidies excluded). While the membership itself does not accept insurance, prescriptions and other treatment administered by referral are compliant with patients' normal insurance coverage. We're excited to offer this opportunity to foster and adoptive families because it gives parents increased access and responsiveness to their children's mental health provider. It also gives them the flexibility to bring all of their children to the doctor at the same time!
Monthly Membership Fees
The monthly membership fee is based on a family's taxable income. It does not include foster care or adoption subsidies.
Maximum total monthly family fee is $300.
10% discount after the first child.
No cancellation fees.
Must notify FosterAdopt Connect in writing to cancel and avoid the next month's charge.
NOTE: The FAC Behavioral Health Membership Program is currently not accepting new client referrals. Any additional questions, please reach out here: