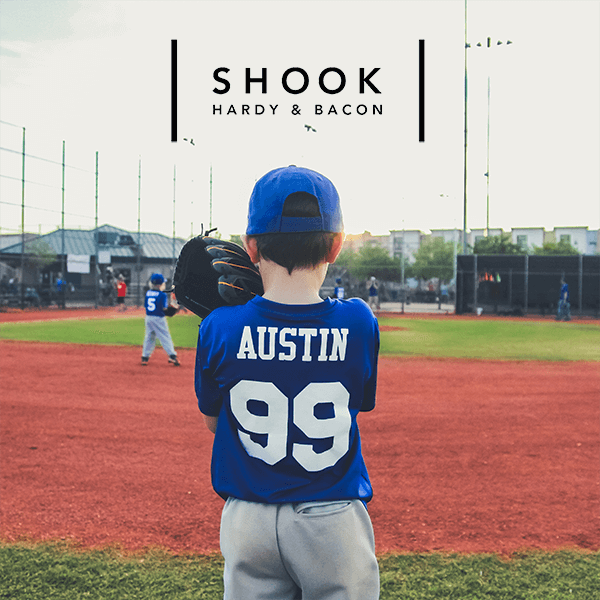 Lawyers Supporting Foster Youth Development in Jackson County
Following their successful effort to prevent adoption subsidy means testing from impacting Missouri kids and families, the attorneys at Shook, Hardy & Bacon created the Lawyers for Kids fund to provide small grants (up to $250 per child/$500 per family per year) to cover expenses associated with youth development activities for Jackson County kids in foster, kinship, and adoptive homes.
Youth development activities are extracurricular activities such as sports, gymnastics, horseback riding, etc.
Please contact Leon Fisher at leon@fosteradopt.org with any questions.
Lawyers for Kids Grant Application
Use the form below to apply for a Lawyers for Kids grant. Please complete all fields and enter "NA" for any field that is not applicable: