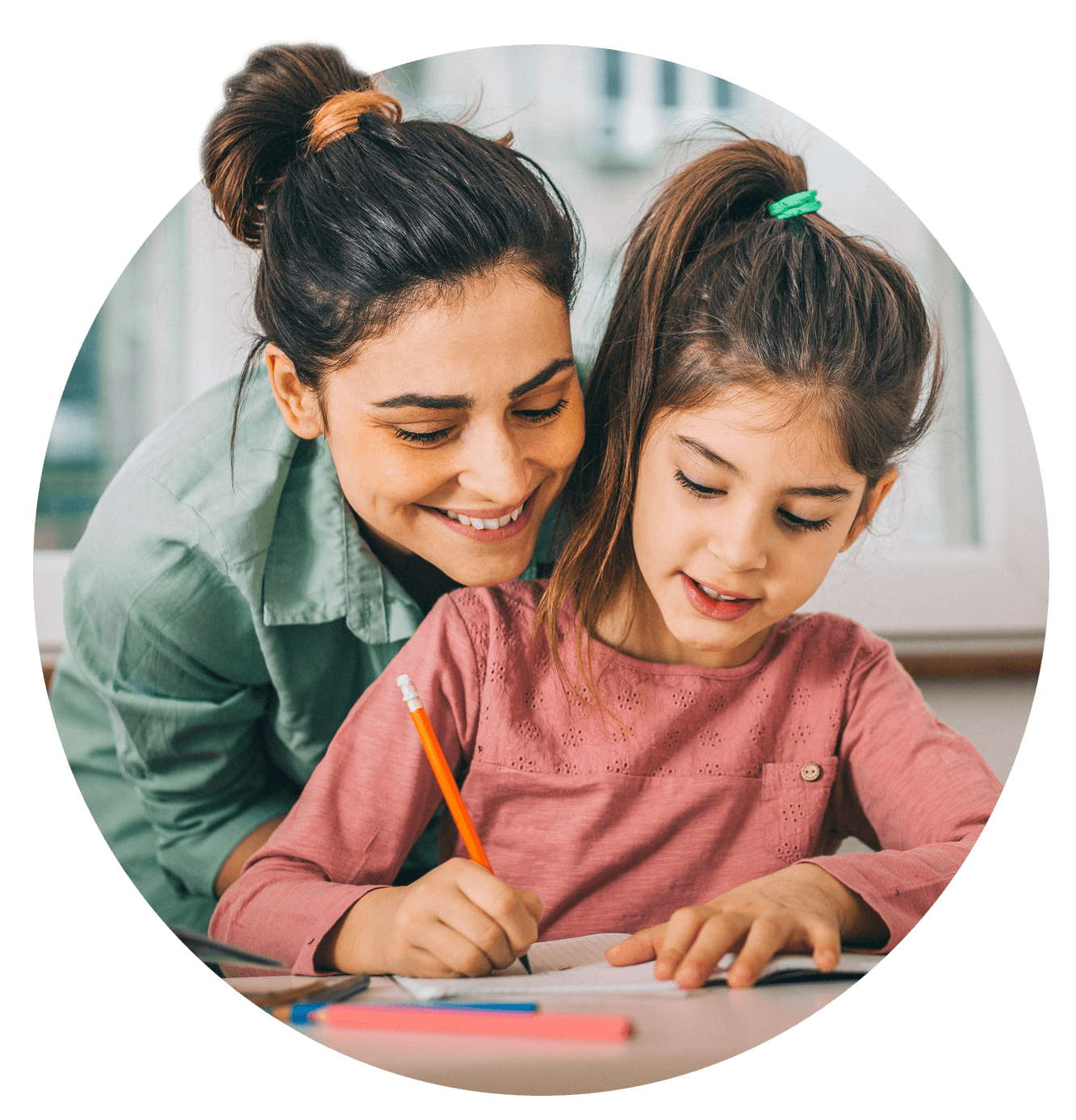 Behavioral Intervention Provides Stability to Traumatized Foster Children
Abuse and neglect hurt children physically, emotionally, and psychologically. Children who experience trauma often need help addressing behaviors that threaten the physical safety and emotional well-being of themselves and their families. This can manifest in the forms of aggression, self-harm, and depression. Without the right support, children end up moving in and out of foster multiple homes and residential treatment centers without the safety and stability needed to heal from their past abuse and neglect.
Refer a Child to a Behavioral Interventionist
Use the link below to refer someone to FosterAdopt Connect.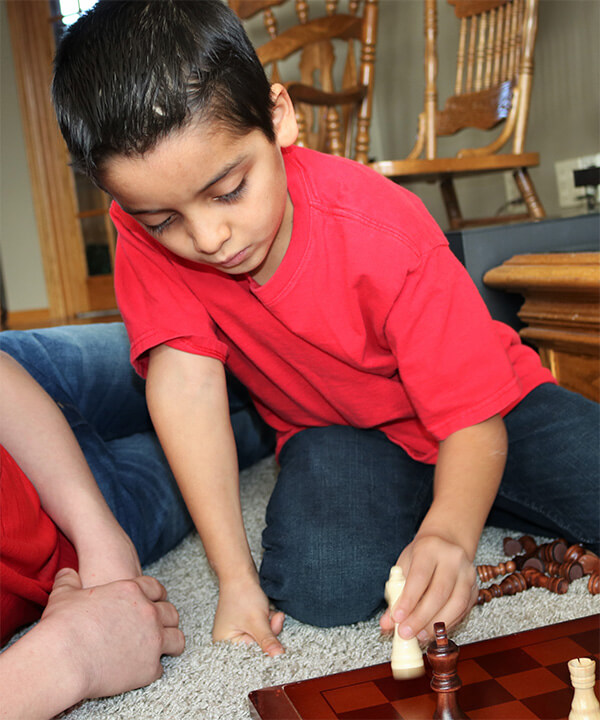 In-Home, One-On-One Help We believe that every child deserves to be cared for and supported in the context of a safe, loving family – even when stability and permanency is difficult to achieve. FosterAdopt Connect's in-home Behavioral Interventionist (BI) program provides intensive one-on-one services to children who struggle with behavioral and emotional management.Behavioral Interventionists work with children on neuro-development activities that help to re-wire negative neuropathways in the brain. This modality helps to break the cycle of continually living in flight, fight, or freeze mode. Through role-modeling, coaching, and re-direction, our direct care staff help children self-regulate and develop independence in their daily living activities.