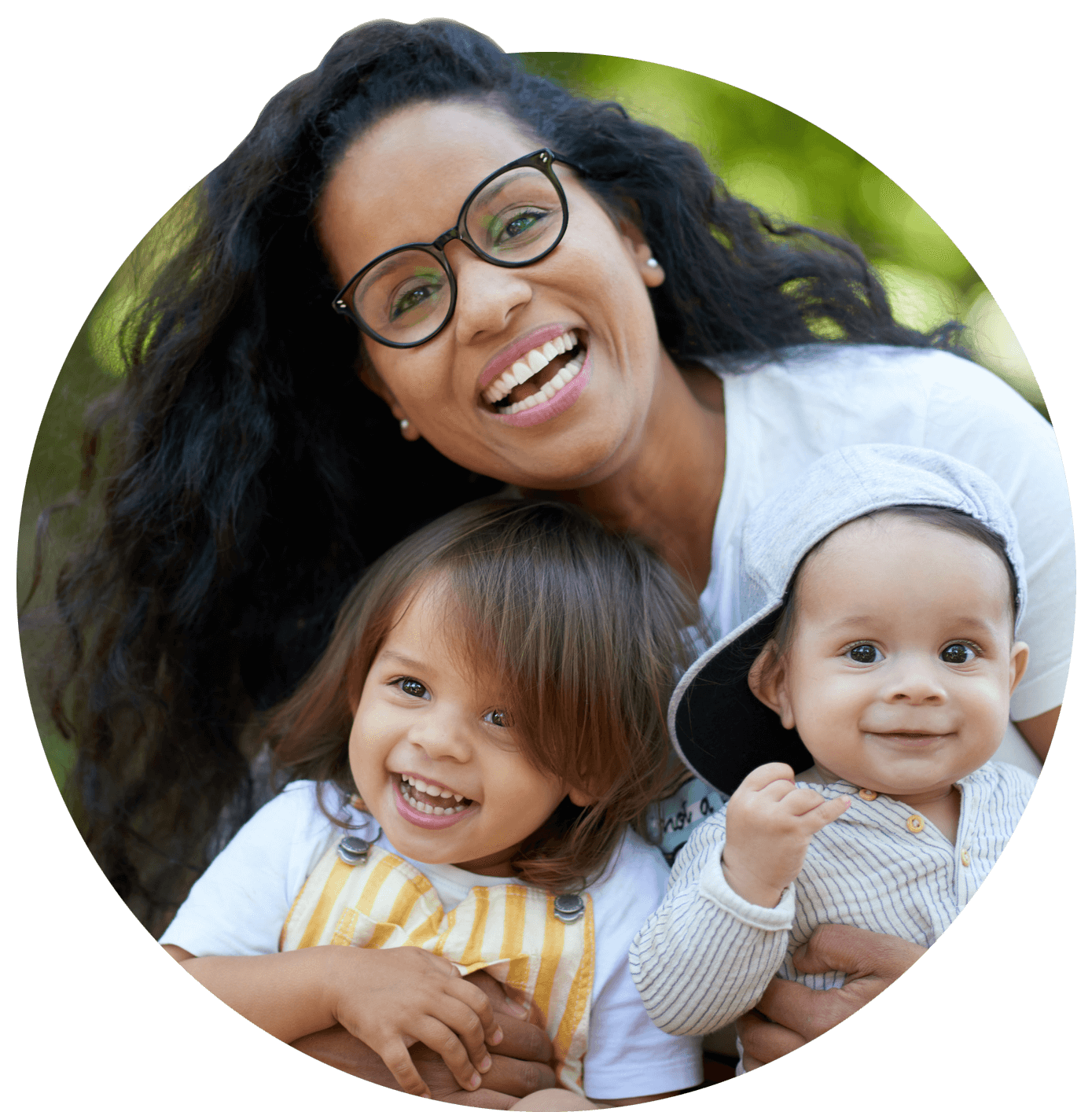 Ways to Give
1. Cash, one-time gift
2. Cash pledge, over a three-year pledge period
3. Securities, including stocks, bonds and mutual funds
4. Real property, including real estate, homes, business/commercial property. etc.
5. Trusts, including charitable remainder trusts, uni-trusts, family trusts, etc.
6. Insurance, as long as FosterAdopt Connect is both owner and beneficiary
7. Bequests, such as gifts received at death directed by a will or living trust
Thank you for your generosity! Your contribution helps:
Find loving forever homes for foster kids who have been waiting too long for comfort and stability
Connect kids who have aged out of foster care to positive and caring support systems
Kids with behavioral and mental health issues stay at home rather than be institutionalized.
Keep hope alive for kids who so desperately need to believe in tomorrow.