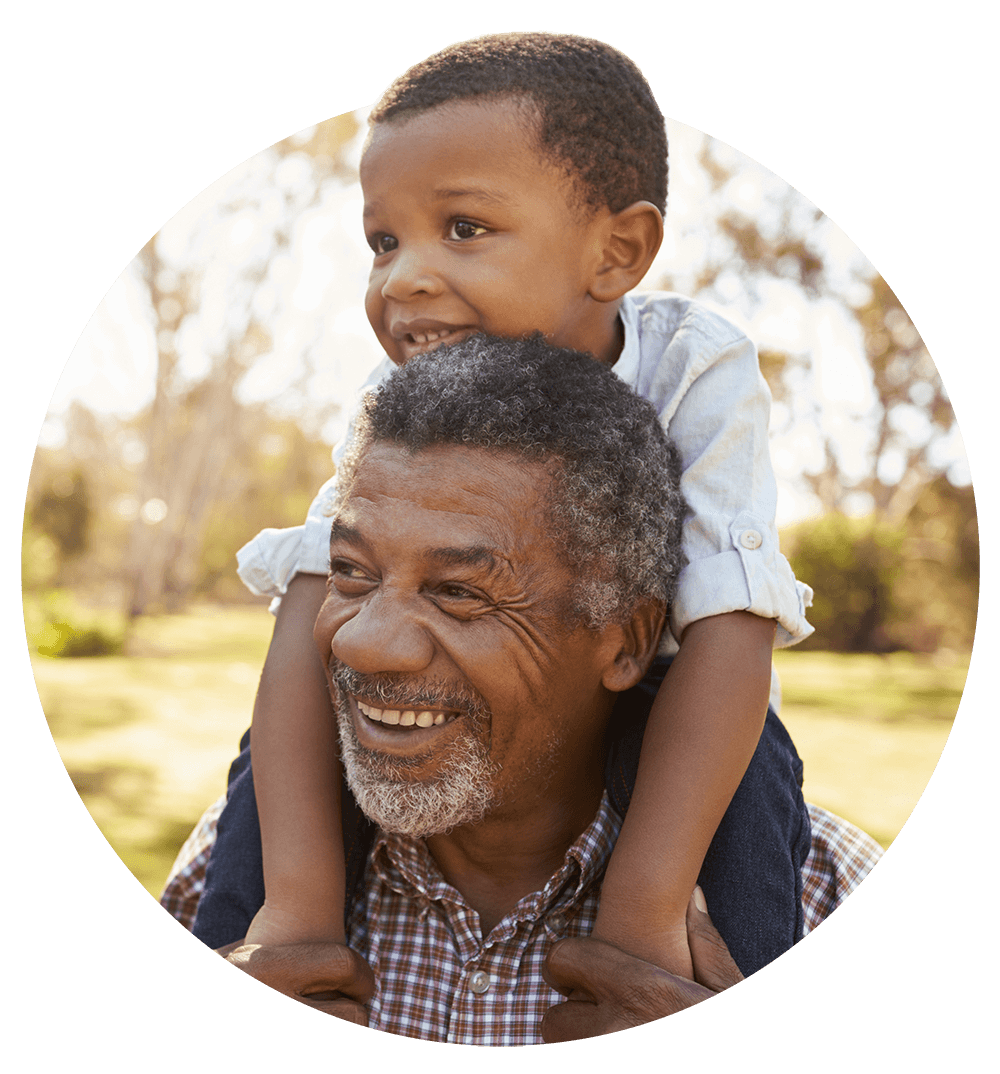 Supporting Families Who Raise Families
FosterAdopt Connect provides kinship support for grandparents, relatives, and other caregivers who are providing the children they love with a nurturing and loving home. We believe that the best place for a child is with family or close loved ones. However, caring for children unexpectedly can be overwhelming. We offer one-on-one kinship support from a team experienced in finding solutions and community resources to help them succeed.
Stories About Who We Serve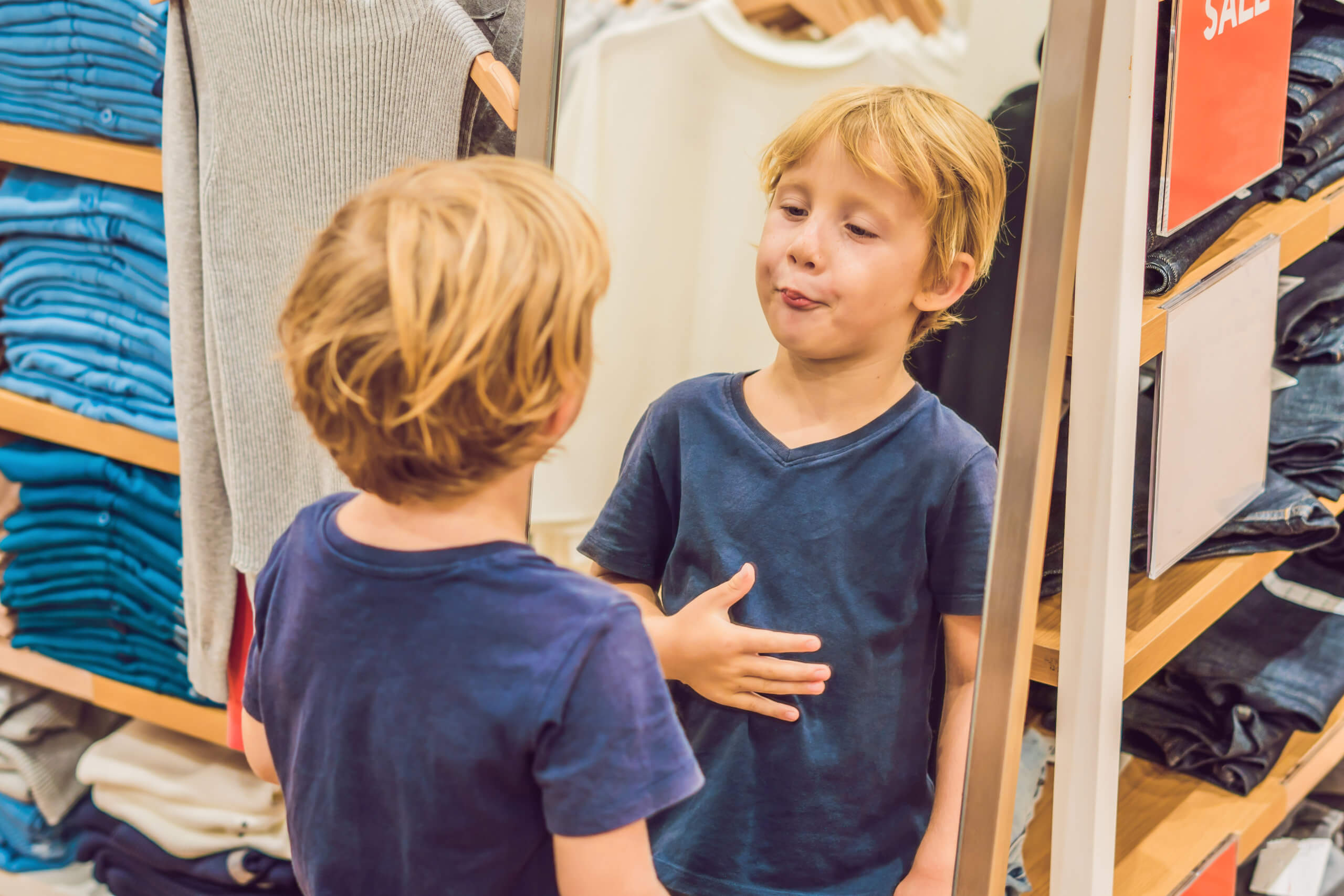 After medical concerns left her unable to work, a grandmother worries about her ability to provide for her three grandkids.
We connect kinship providers to resources such as:
We take time to answer questions such as:
I need a larger home to raise my nephews. Is this even possible?
My grandson is getting in trouble at school. What do I do?
When I need help, who do I call?
How can I get my teenage grandson to help around the house?
How do I become my granddaughter's legal guardian?
I'm struggling with my family members. What do I do?