Launching Foster Children Toward a Lifetime of Success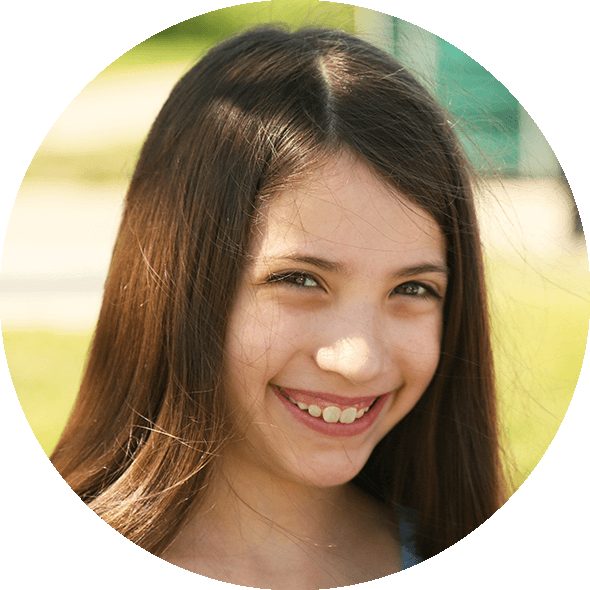 Children need a solid foundation to launch into adulthood with confidence and security. FosterAdopt Connect launches children toward a lifetime of success through programs like Family Connections Center, Community Youth Connections Project and Legal Advocacy.
Youth Support Services Provided by FosterAdopt Connect
Select a program to learn more:
Community Connections Youth Project
®
Young adults who have aged out foster care without loving support can find help learning and navigating the path to independent adulthood.
Legal Advocacy
We all make mistakes and young adults who have experienced trauma can find extra support when confronted with legal barriers to future success.
Direct Behavioral Healthcare
Break through the complexities of behavioral health care needed for foster and adopted children with this membership service, which considers the full scope of a child's life while providing medical care.
Additional Youth Support Resources
Olivia shares a story of hope from the foster care system and how together we can help the 20,718 foster kids in Missouri and Kansas.
read more