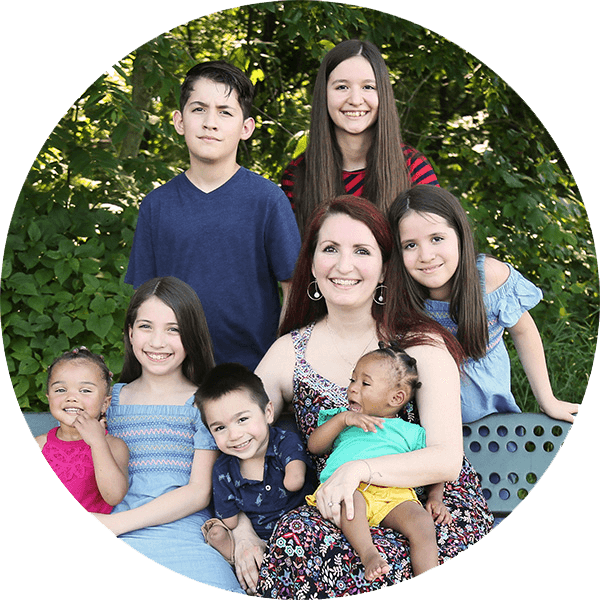 Our Family Foster Care Support Programs Help Children Thrive
Children thrive best in the context of loving families. FosterAdopt Connect equips families to provide loving, committed homes for foster and adopted children through family support programs like Direct Behavioral Health Care, Sammy's Window Clothing Closet and Food Pantry, Licensing, Training, and Advocacy.
Family Support Services Provided by FosterAdopt Connect
Select a program to learn more:
Sammy's Window Clothing Closet
The free clothing closet for foster and adopted parents helps relieve the financial burden of caring for children who need stability and comfort.
Training
Connect to helpful in-person or online training for all stages of foster care so we can continue providing the best care to children.
Licensing
Maintain your foster license and receive help along the way from a team of dedicated resource development advocates.
Advocacy
Child welfare is fraught with difficulties for even the most experienced parents. Advocates have your back while working the system to provide the best care possible for your child.
Resources
Find additional resources to support you as you do the difficult work of parenting children who have experienced trauma.
Additional Family Support Resources
When Joseph Yearns became a foster parent, he knew he wanted to make a difference in the lives of children who had experienced trauma. In his first year of fostering, he and his husband welcomed three teenagers and two infants into their home. They got to know and...
read more