2 events,
Sock & Undie Drive – Kansas City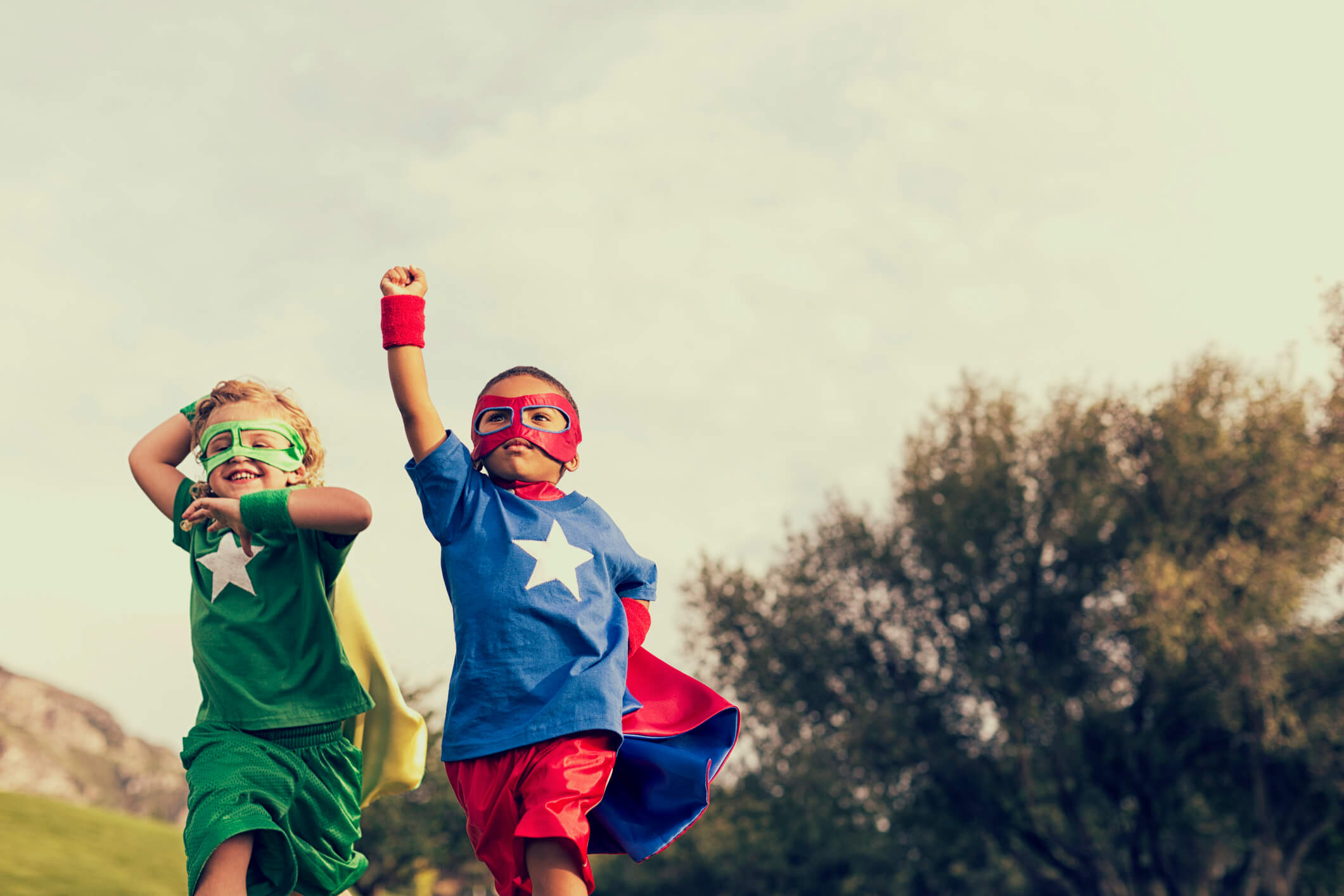 Be a superhero for kids in need by donating new socks and underwear, the biggest needs for our clothing closet.
More Than a Mattress: Why A New Bed Makes a Difference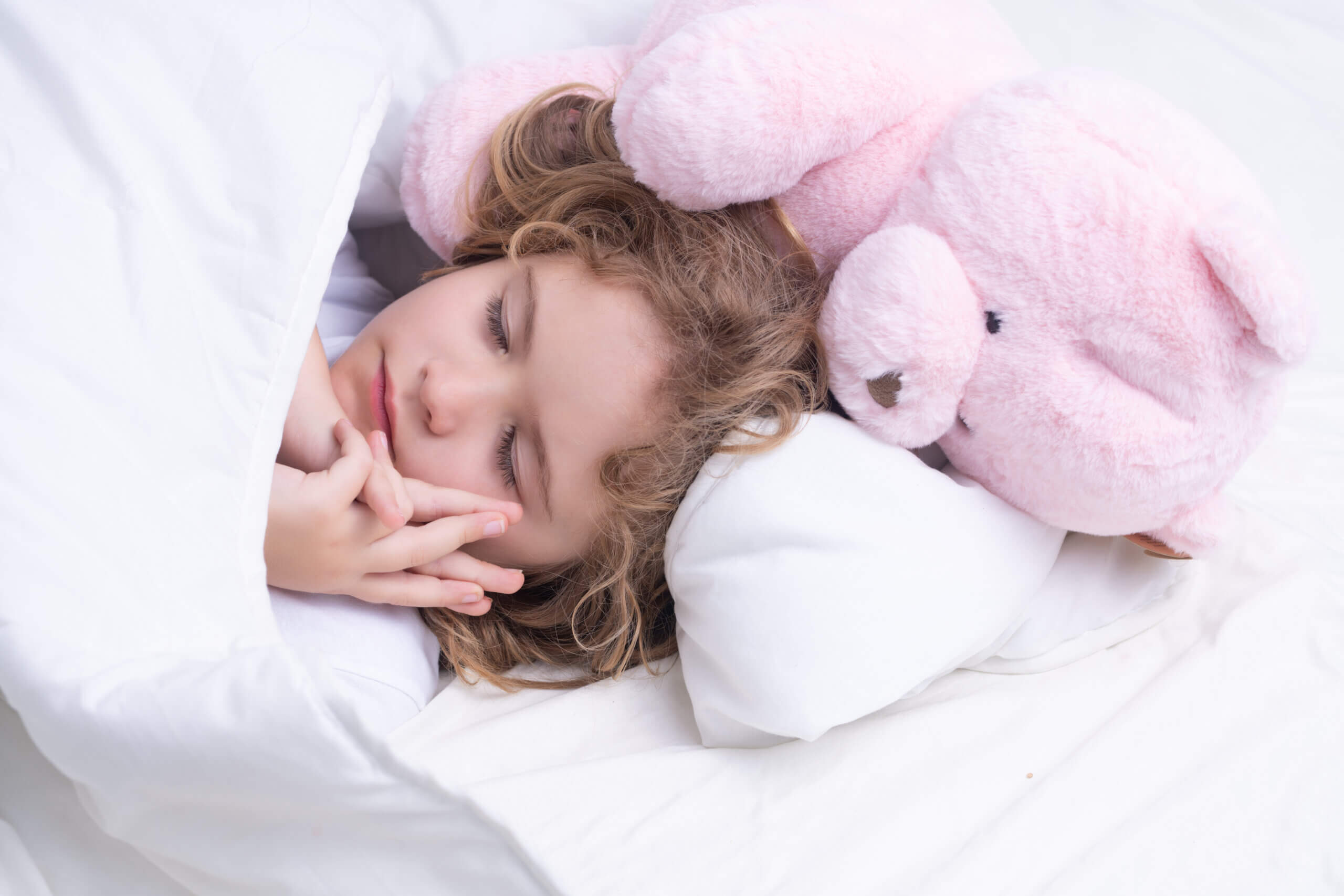 For many of the youth we work with, a new mattress is not only a chance for a good night's sleep. It's symbolic of a safe place to call home and a fresh start.
1 event,
Miami Vice at Night – Cape Girardeau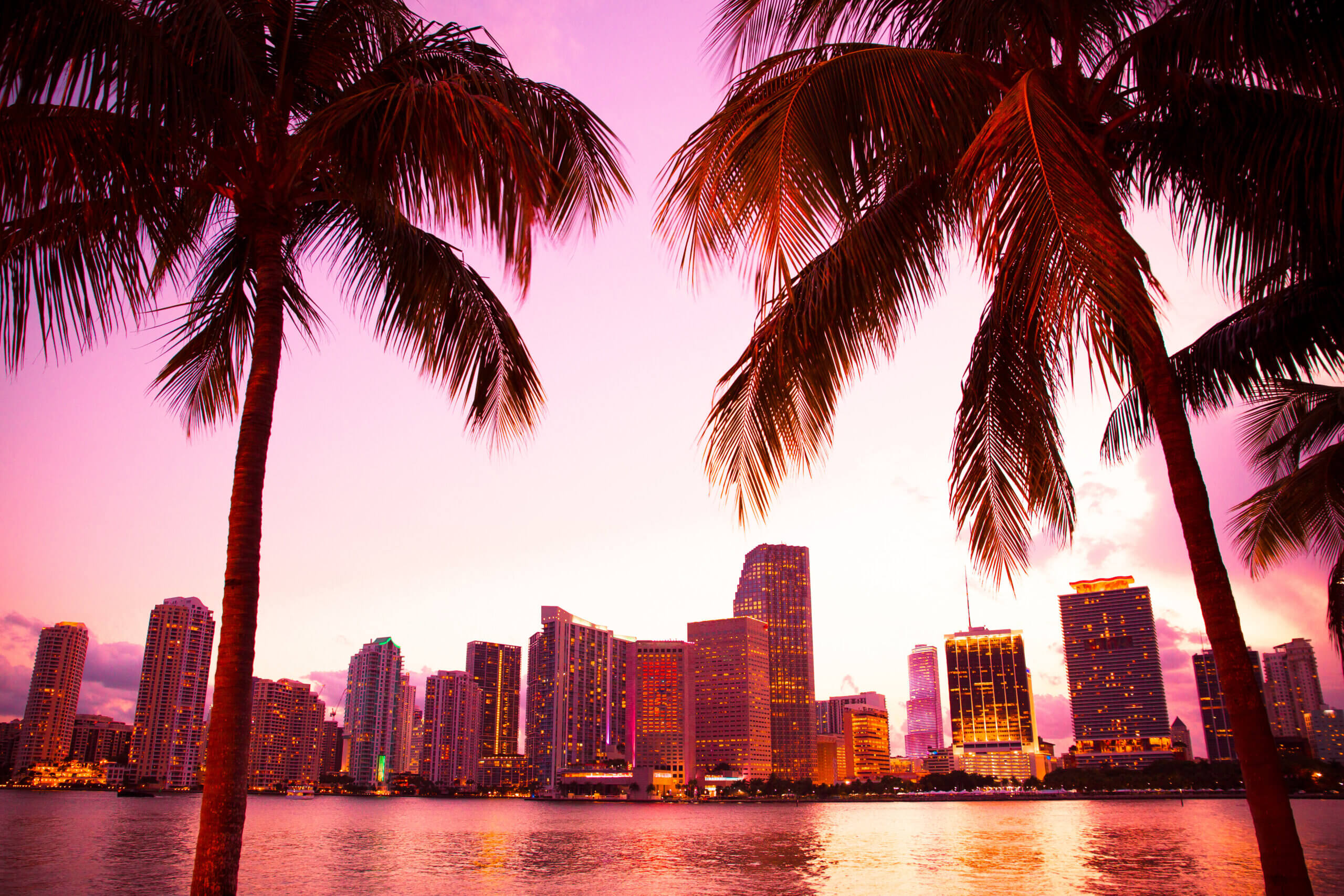 Don't miss our Miami Vice at Night event. Join us for a night of fun and helping children in need!
1 event,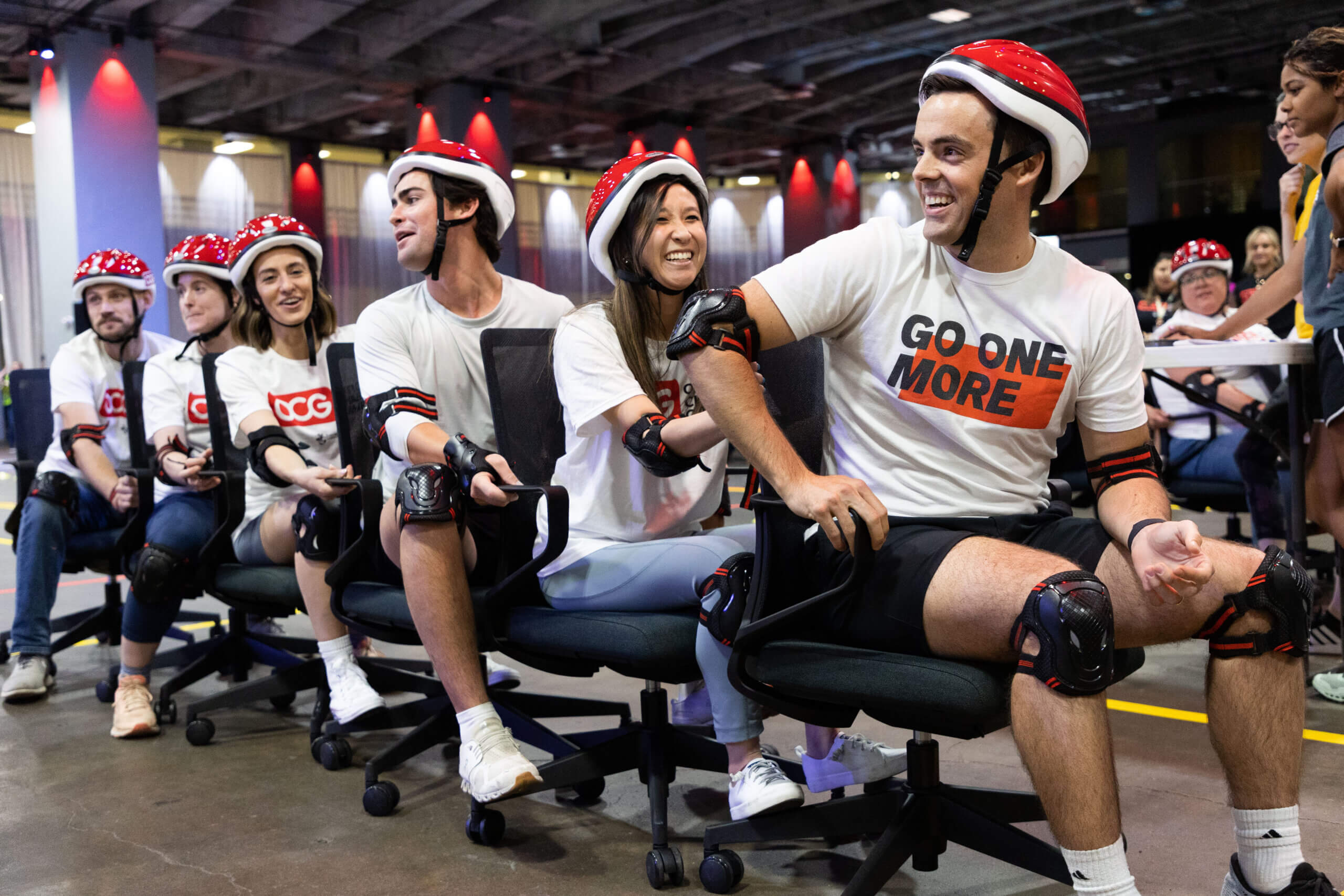 Compete IN your office chair in a series of fun games to benefit kids currently and formerly in foster care.