1 event,
Sock & Undie Fun Run – Springfield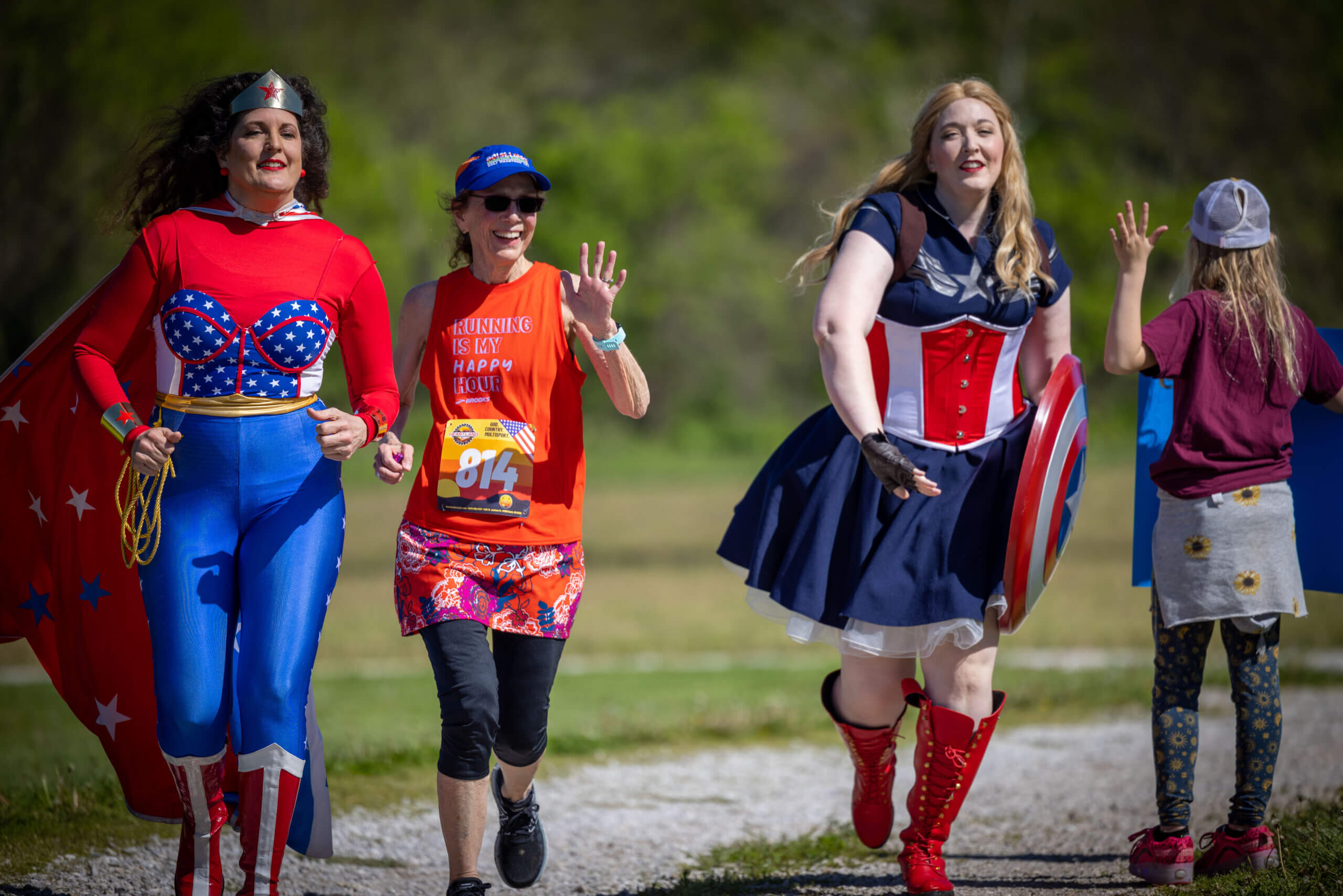 Calling ALL Superheroes!Saturday, March 25th, 8:00 am Join us at this family friendly event supporting the biggest needs of FosterAdopt Connect-socks, underwear, and hygiene items for youth in foster care. Participants are asked to donate new socks and underwear or hygiene items as part of their registration fee. Register Now |  Become a SponsorRutledge Wilson […]
1 event,
Ribs for Kids – Kansas City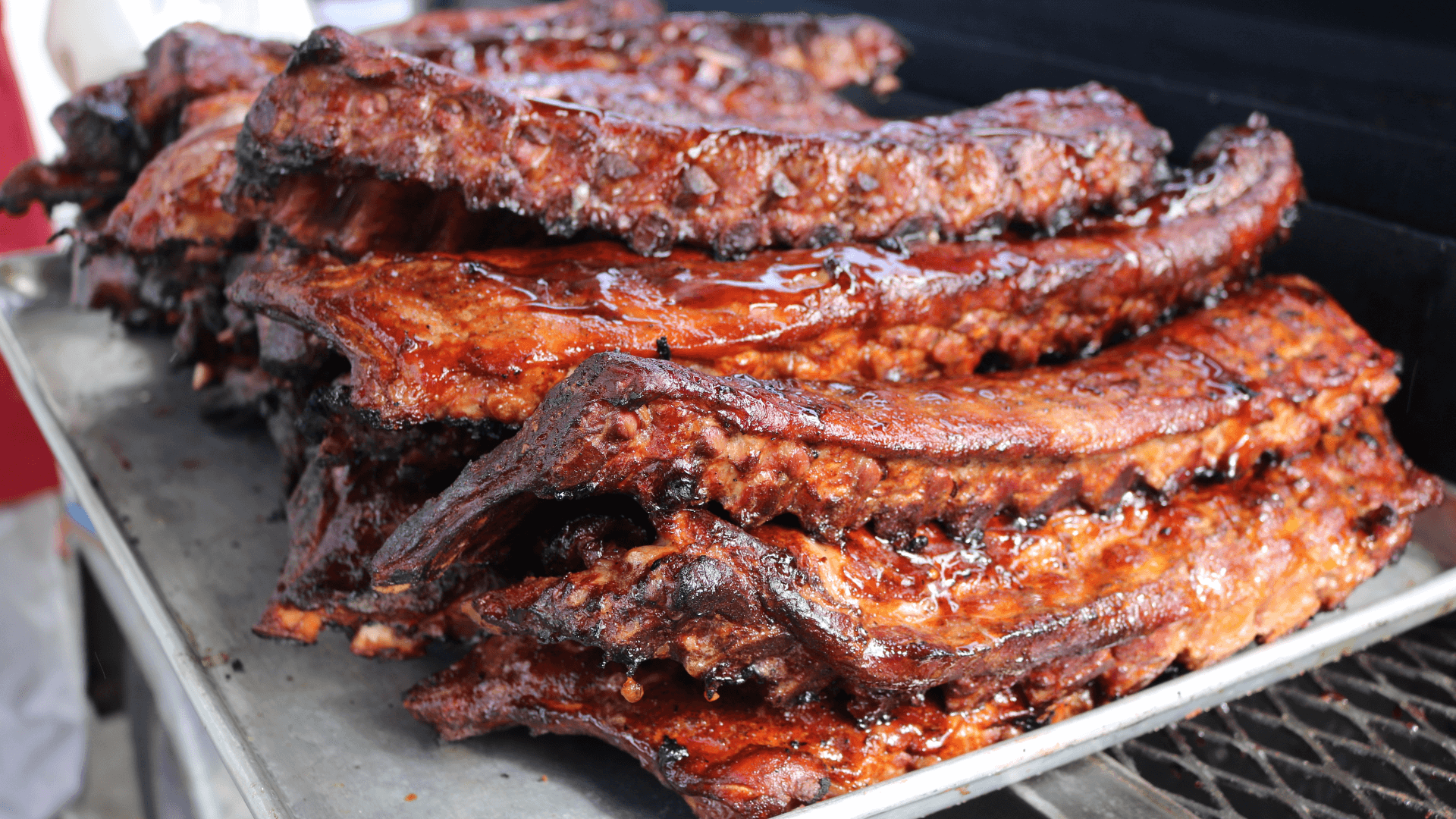 Pick up a rack of BBQ ribs!
Every rib token purchase benefits vulnerable foster children in our community.