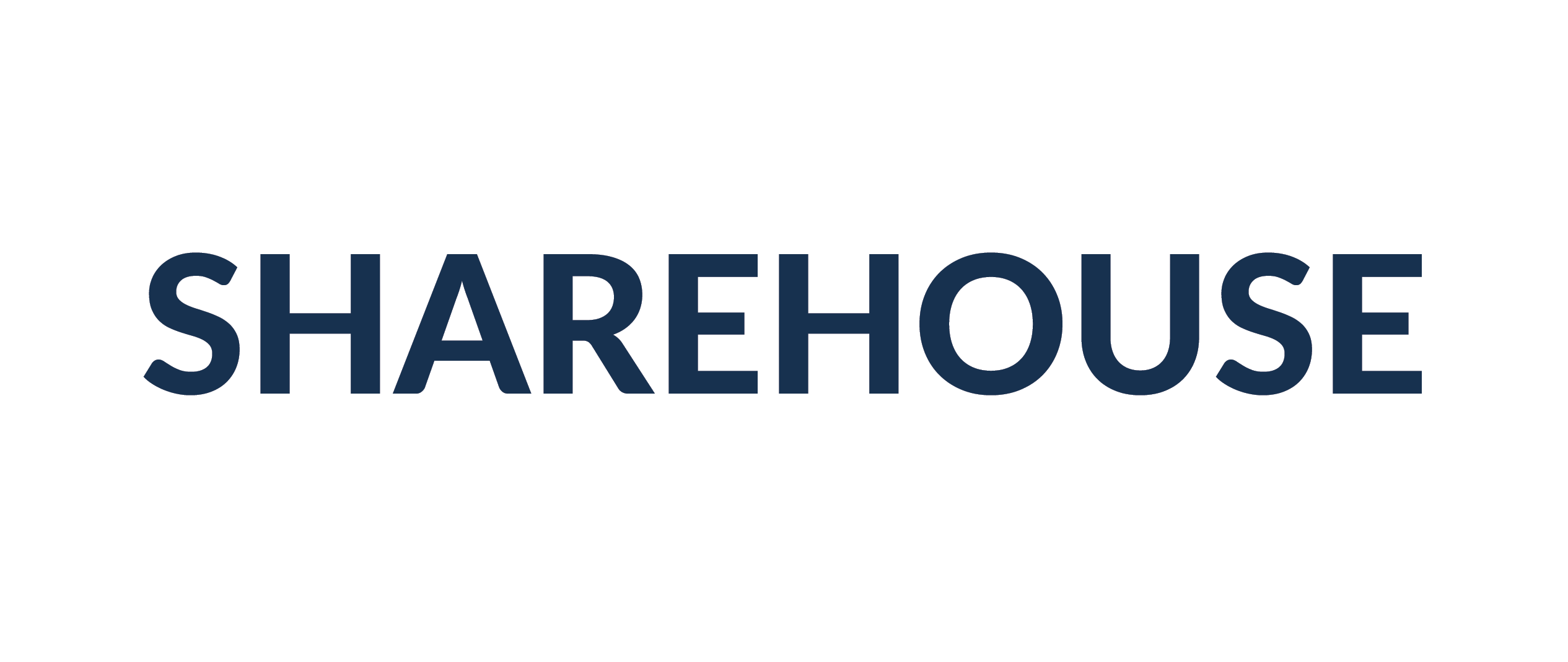 You don't have to be a foster parent to make a difference…
Sammy's Window has experienced vast growth over the years as we help more and more families. Sammy's Window has been instrumental in supporting foster, adoptive, and kinship families in the Springfield community, and now, with our Sammy's Window mobile unit, over 13 supporting counties. For an easy $30 a month, you can be the reason a family has access to food, hygiene items, and more. Consider giving today to make our Sammy's Window Warehouse, a Sharehouse for the community and families we serve.
Please contact Eryn Pruitt, Development Specialist at eryn.pruitt@fosteradopt.org or call 417-799-7623 for any questions.
Why do we do the Mobile Unit?
Many families cannot travel to our Springfield Sammy's Window . They work, have school, or simply the miles are too great for them to afford the gas. Sammy's Window recently developed a Mobile Unit to meet clients where they are in the 13 counties surrounding Springfield.
Our Sammy's Window Mobile Unit operates year round to make sure families in our 13 surrounding counties have access to our food pantry when they need it. Mark Hay, founder of Sammy's Window, is especially passionate about our Mobile Unit (even naming himself Mobile Unit Mark). Replaying moments, like those in El Dorado Springs where families are waiting outside of the drop off location, for supplies. For many of the families we serve, having access to these additional resources is a make or break.
We carry around 26 pallets of food per month in the Sharehouse. Cereal, canned goods, chips, crackers, cookies, shelf stable milk, sweet snacks, salty snacks, tuna, mac and cheese, toilet paper, paper towels, paper plates, water, cleaning supplies, diapers, wipes, clothing, school supplies, storage for YCC, etc. Families get 2 bags of groceries from the list above monthly. The bags for the Sammy's Window store are assembled and stored in the Sharehouse until needed. We also do a monthly drive-up event food portion from the Sharehouse.
Total Number of Youth Supported Monthly at Sammy's Over the Years
2020 – 556 Youth Served Monthly
2021 – 528 Youth Served Monthly
2022 – 769 Youth Served Monthly
2023 – 1,042 Youth Served Monthly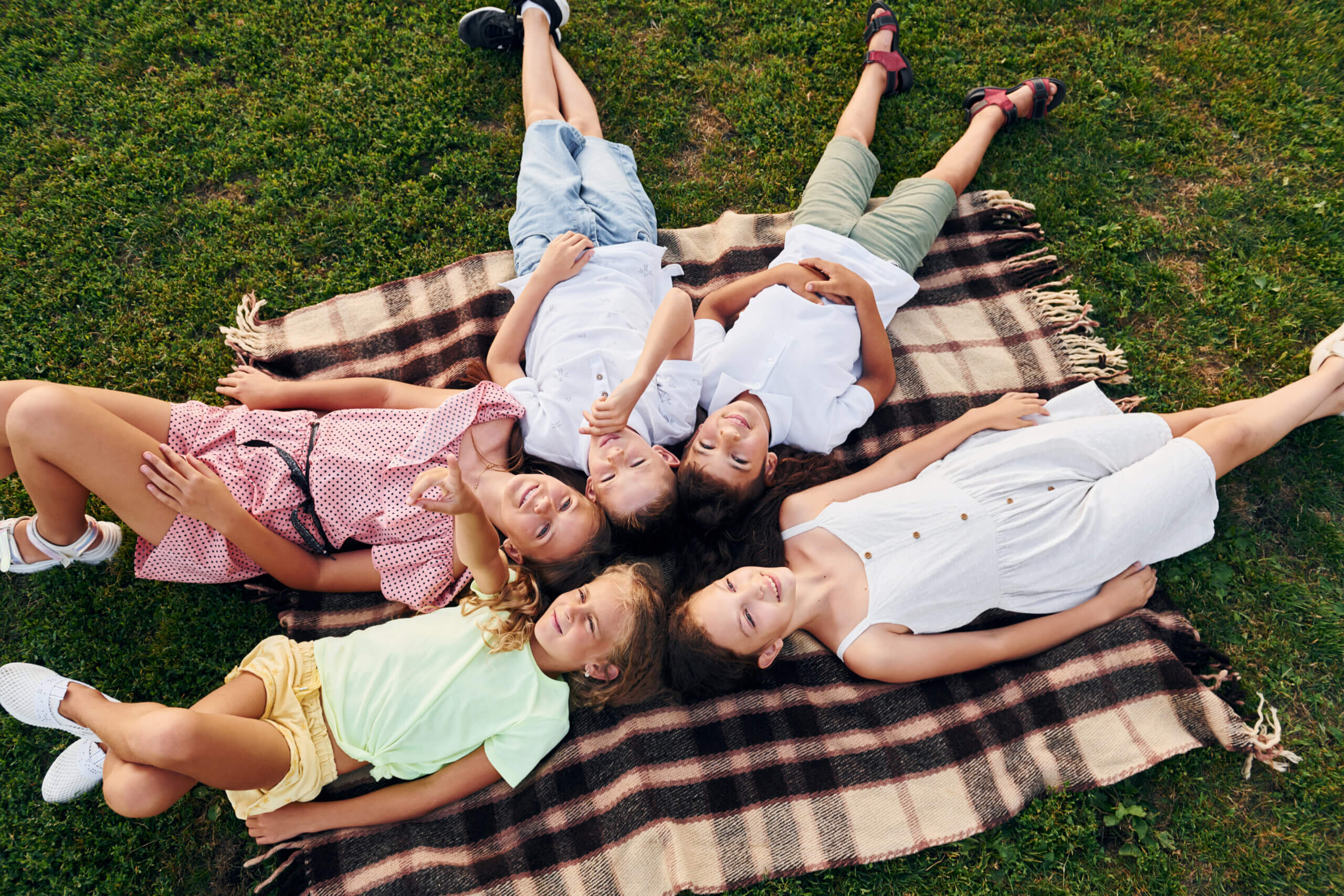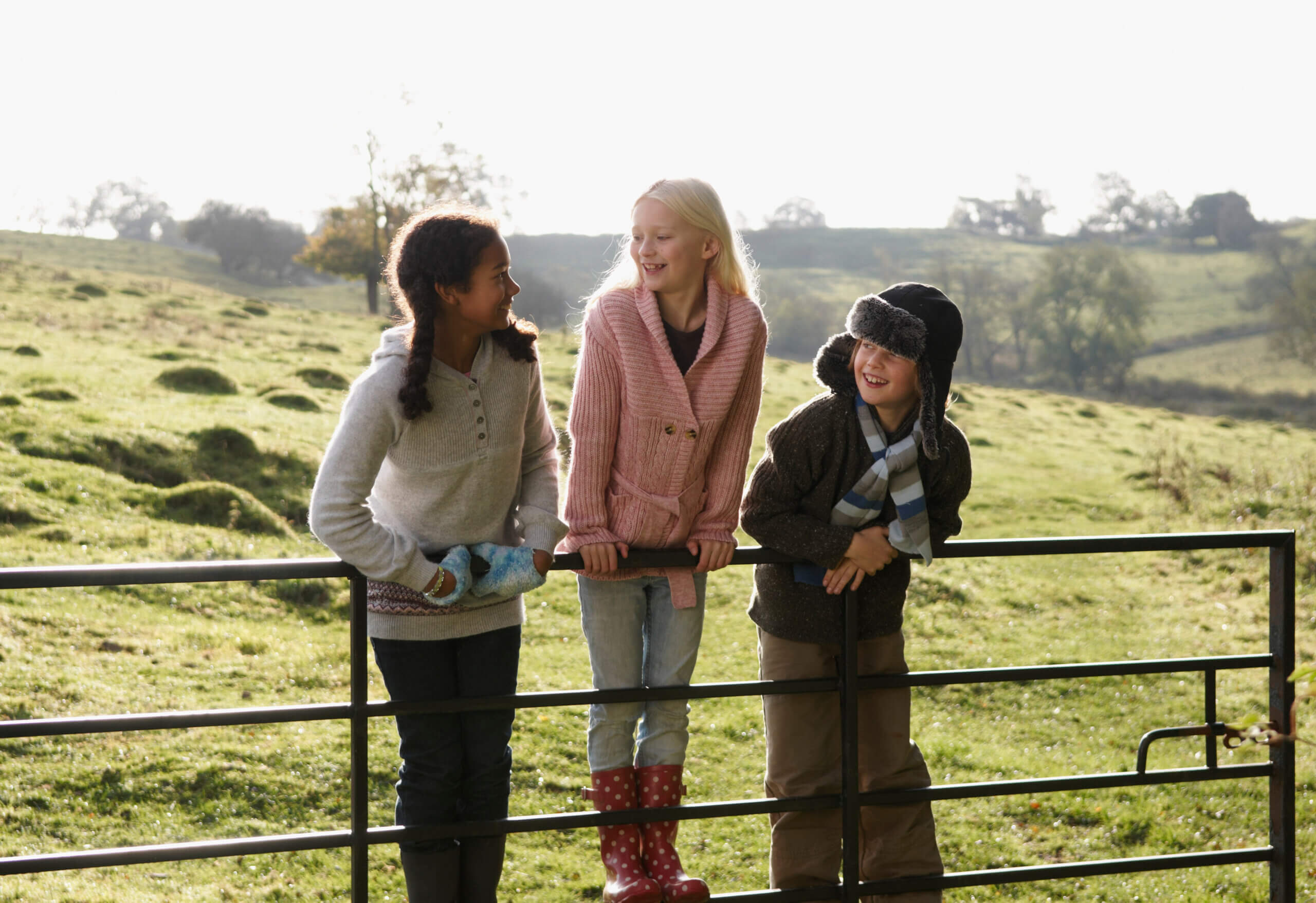 Number of families served:
January: 787 children from 285 families
February: 825 children from 315 families
March: 845 children from 323 families
April: 816 children from 317 families
Counties We Serve
Mtn Grove 80 families, Wright, Texas and Douglas Cos.
Monett 30 families, Barry and Lawrence Cos.
Hwy 54  (3 stops) 47 families
El Dorado Springs- Cedar and Vernon Cos.
Clinton- St Clair and Henry Cos.
Hermitage- Hickory Co.
Fair Grove 19 families- Dallas Co
Marshfield 26 families Webster, LaClede Cos.
Table Rock Lake Area (3 stops) 62 families
Forsyth-Eastern Taney Co.
Bloom Church Branson- Taney Co.
Kimberling City –Stone Co.
Bolivar 35 families -Polk, Dade Cos.
Clever 15 families- Christian Co.