Get Immediate Support from "The Loop"
Busy families need access to convenient and immediate support. The JCFAP loop (The Loop), operated independently of FosterAdopt Connect, but strongly supported by FosterAdopt Connect, provides this kind of support.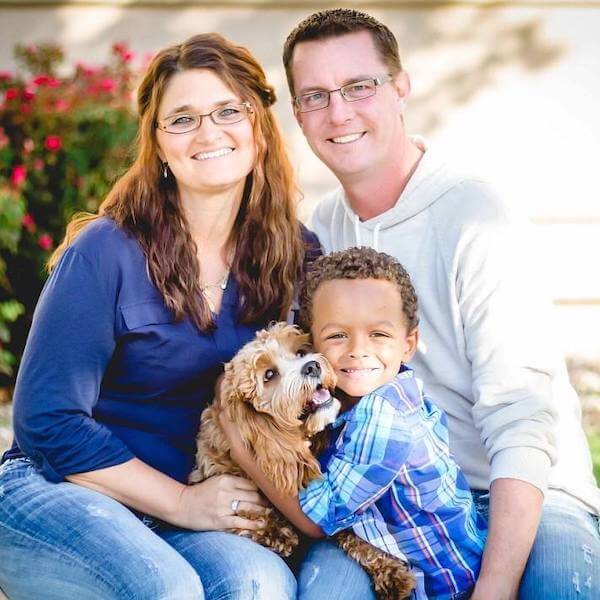 Janet Richardson, a Jackson County foster parent, created the JCFAP loop based on her experiences with similar online support for homeschooling parents. The Loop is a Yahoo listserve in which participants are added through the moderator and posts are reviewed and posted several times each day. Foster, adoptive and kinship parents, child welfare social workers, therapists and attorneys are members of the JCFAP loop. And participants from all over the state of Missouri benefit from the resources and information shared on The Loop.
Reaching more than 1,000 group members instantaneously, The Loop is a great venue for posting questions about caring for kids, resources that families can share, information on placements needed, and announcements of important information. FosterAdopt Connect staff monitor The Loop regularly and contribute information and resources, however FosterAdopt Connect does not control the content of The Loop.