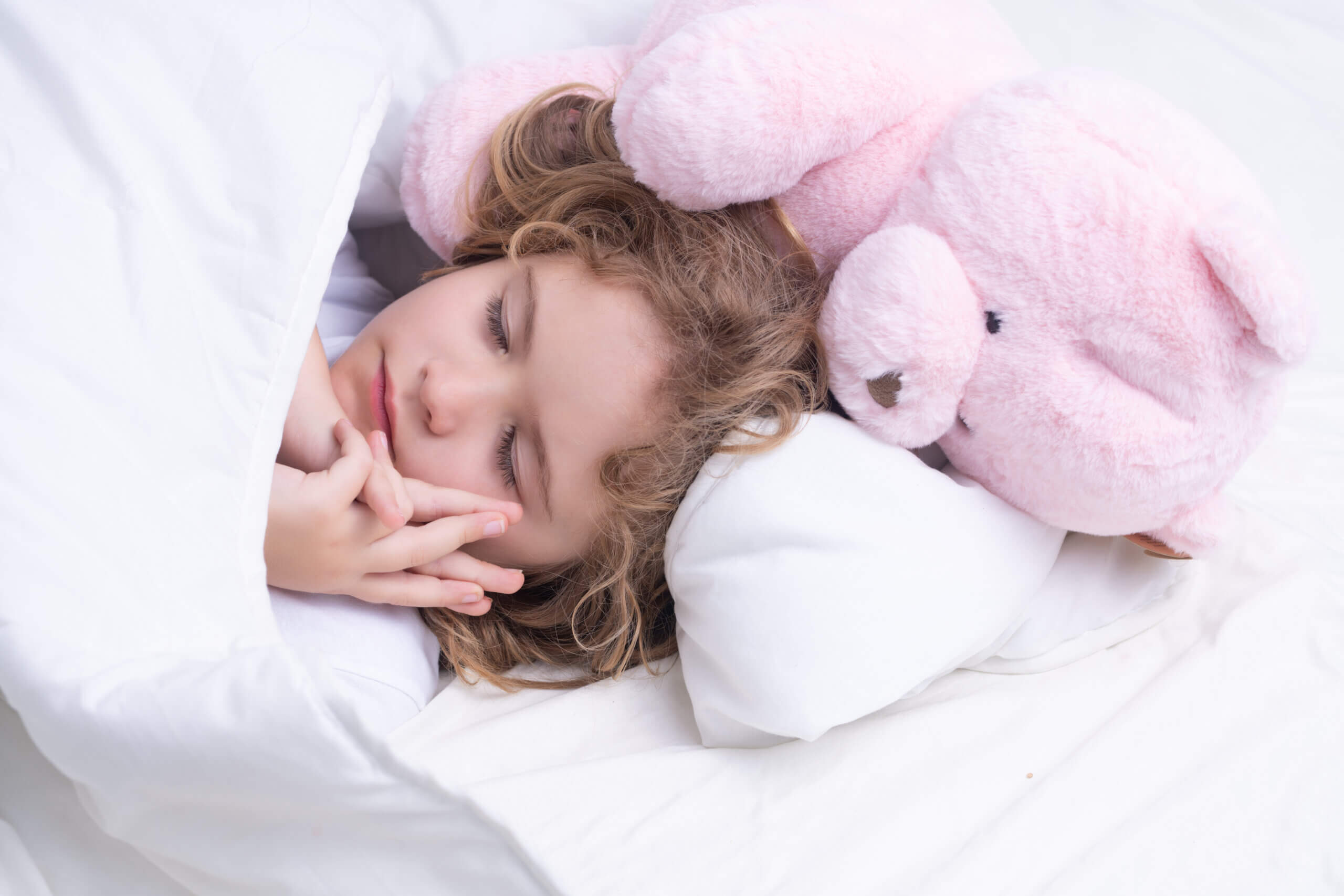 For many of the youth we work with, a new mattress is not only a chance for a good night's sleep. It's symbolic of a safe place to call home and a fresh start. Here is one example of how the gift of a new mattress changed the lives of a whole family:
A Soft Place to Land

When our Fostering Prevention program got a referral from Greene County Children's Division regarding a family with many obstacles including a lack of food and inadequate space. The two boys in the home were sleeping on couches in the living room because they didn't have their own beds. Fostering Prevention was able to immediately get them bunk beds and mattresses and helped set up a makeshift room to help the boys feel more comfortable. Almost instantly, the family and boys' school started to notice behavioral changes and an increased capacity to deal with school and the hard emotions they were encountering.
We are currently looking for donations toward providing mattresses to youth in our Springfield community.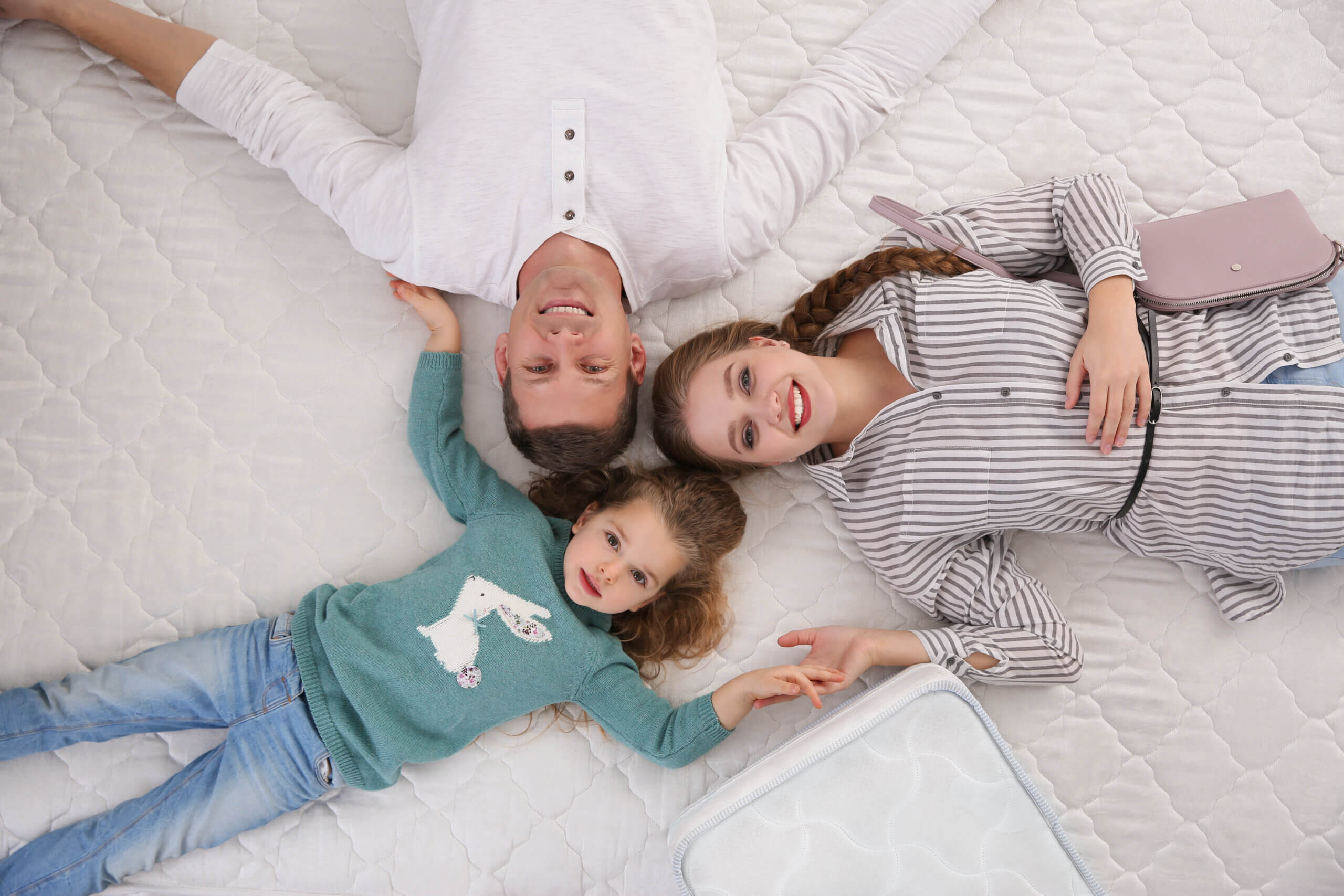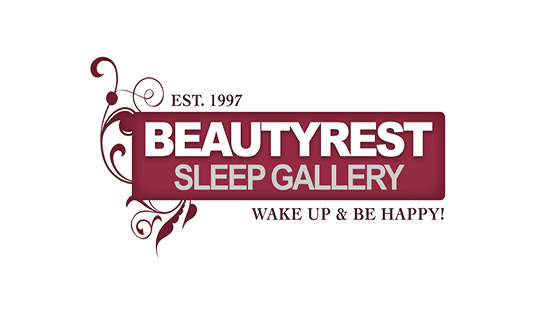 More Than a Mattress: Why A New Bed Makes a Difference