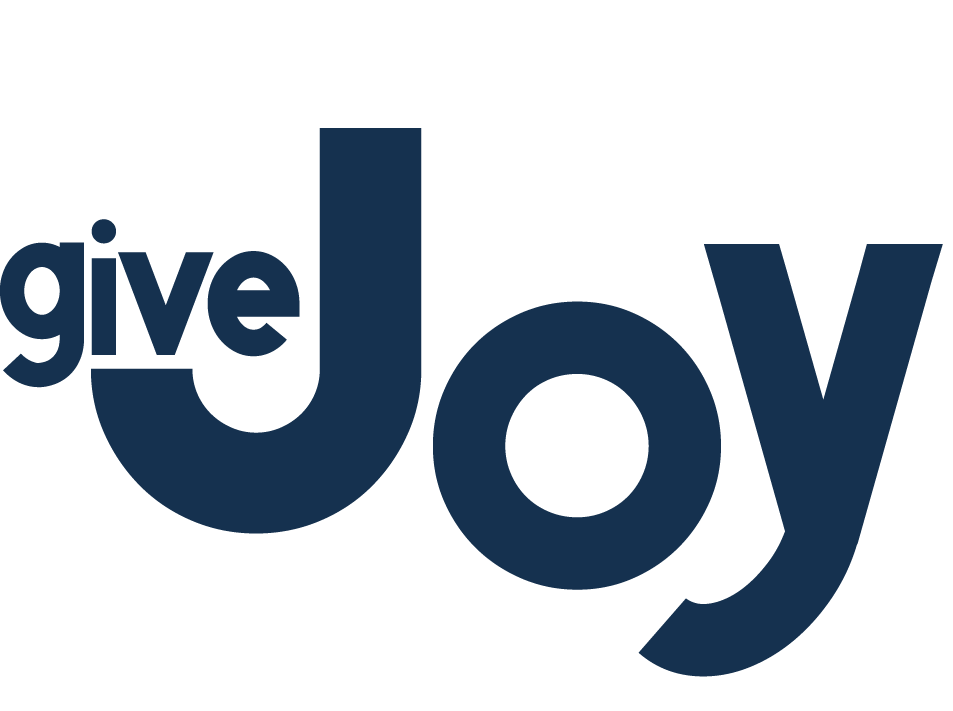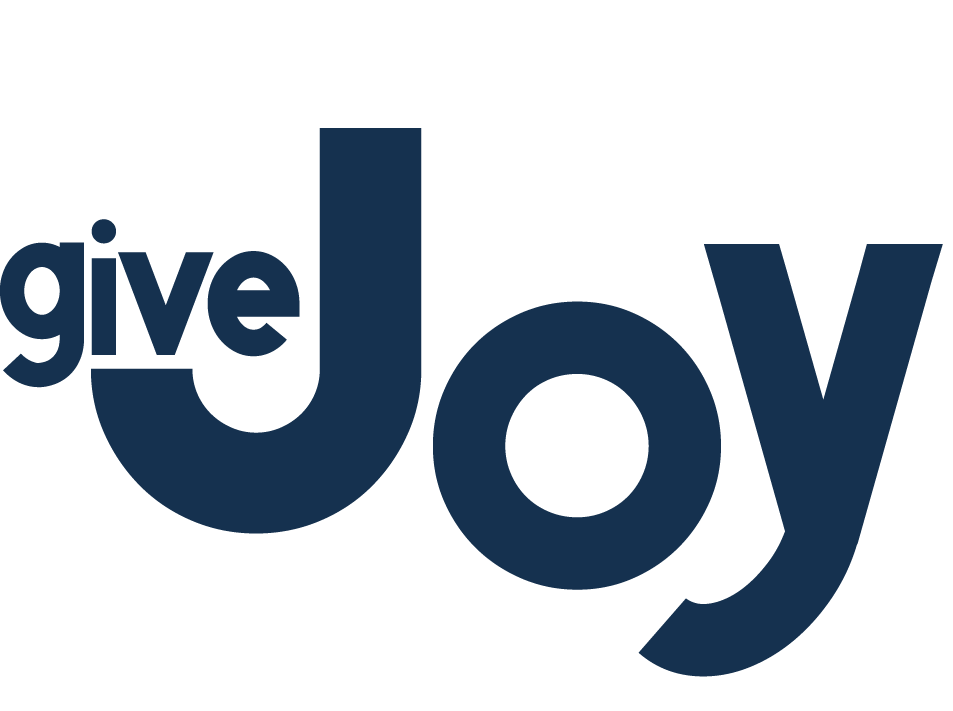 Serving Foster & Adopted Children This Holiday Season
In the Kansas City Metro, there are more than 3,500 children in foster care.
With the generosity of donors like you, FosterAdopt Connect's Give Joy Holiday Program works to ensure that every foster and adoptive family feels supported during the holidays.
LAUREN'S STORY
Lauren knew that even as a single mom, she could give her nieces love and security when they came into foster care. "They don't give you a manual," Lauren said, recalling those first few months. She needed help and someone to talk to, but she didn't know where to turn until she found FosterAdopt Connect.
"Your organization was actually the very first organization that helped me," she explained. Lauren came to support groups and visited Sammy's Window for clothes, food, and birthday presents.
After last year's Give Joy, Lauren and her children wrote a letter to their donor. "One of the happiest parts of holidays is people like you. The gifts we received made it all the more special. We are very grateful that you took the time to make someone else's Christmas great. You didn't have to do it, but we are grateful you did!"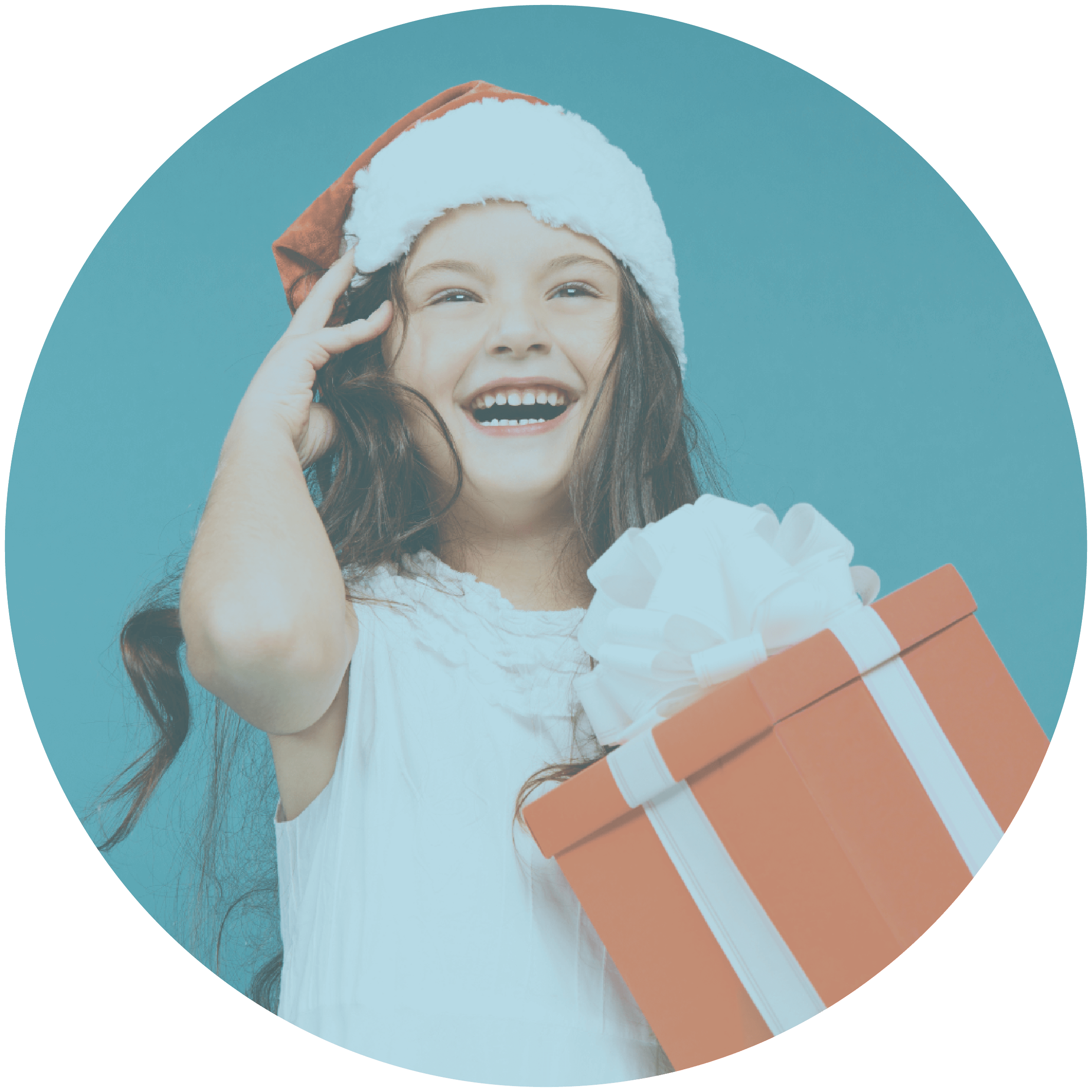 YOUR SUPPORT GIVES JOY TO FOSTER KIDS.
Match Program: 

Donors specify how many children they would like to match with, then we send a wish list and information for each child. Donors pick out gifts and return the gifts to our distribution center.
Gift Drive: Donors collect gifts to stock our Toyporium, where caregivers find gifts for children who enter foster care or move to a new home after the Match Program signup deadline. FosterAdopt Connect can provide signage, collection barrels, and ideas for toy drive themes.
Financial Contribution: Let us shop for you! Contribute securely online at fosteradopt.org. In the comments field, specify that you would like your donation to benefit Give Joy.
Get wishlists for Santa ready! Family sign ups are closed, but if a child has just entered care, please check out the Toyporium. Click here.
Give Joy Holidays
October 1, 2019

-

December 1, 2019