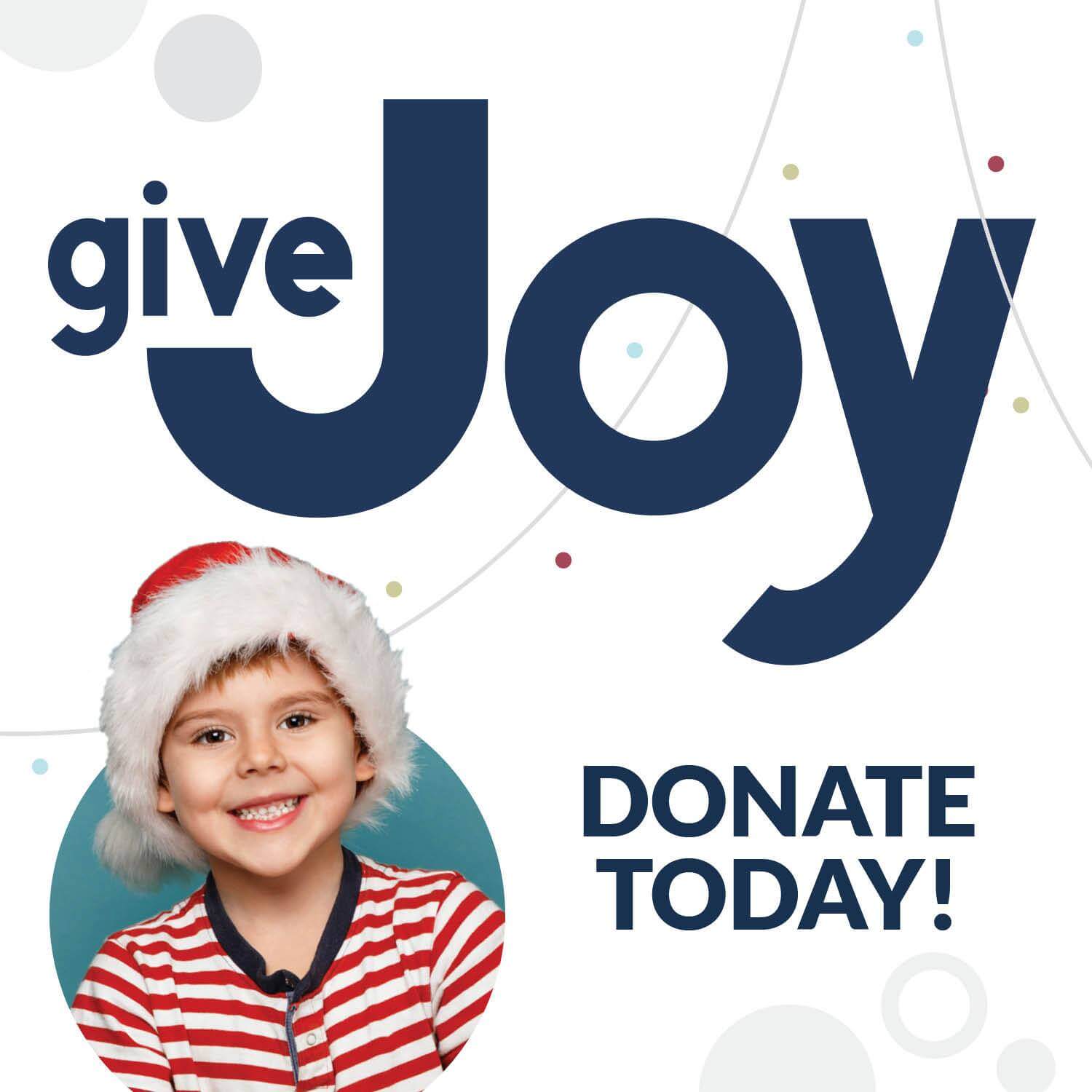 In the Kansas City Metro, there are more than 3,500 children in foster care.
Kids in foster care hurt during the holidays, but gifts help give joy.
With the generosity of donors like you fulfilling a child's wish list, foster kids can have happier childhoods. 
Your Support Gives Joy to Foster Kids
Why Give?
"Our kids didn't know you got more than one present."
Kids in foster care often wonder if those who care about them know where they are. By shopping a child's wish list or donating so we can fulfill a wish list for kids just entering foster care, you help Give Joy to foster, adopted, and kinship kids.
DONATE
Give a financial gift of any size and we will shop on your behalf.
Thank you for your generosity!
SHOP
Pick how many kids you would like to match with and we'll send you the child's wish list. Select 3 or more gifts, typically $30 or less each, shop, and deliver gifts to our staff.
Give Joy Holidays
October 1, 2021

-

December 1, 2021