FosterAdopt Connect's Clinical Team is made up of highly-qualified, licensed therapists and mental health professionals who work together to care for children and families who have experienced trauma. They are each amazing in their own right, but as a team, they combine their strengths and collective experience to help their clients find true, lasting healing. Let's meet the crew: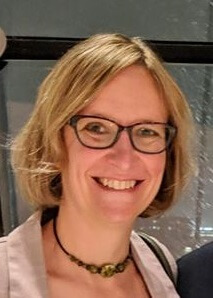 Molly Ticknor
Specializations: Licensed Professional Counselor, Art Therapy
Molly is the president of FosterAdopt Connect's Clinical program. With more than 25 years of experience working within the mental health, education, and social service fields, she has worked within FAC to ensure clinical staff are credentialed and trained in trauma-specific, evidenced-based practices to best serve our youth and families.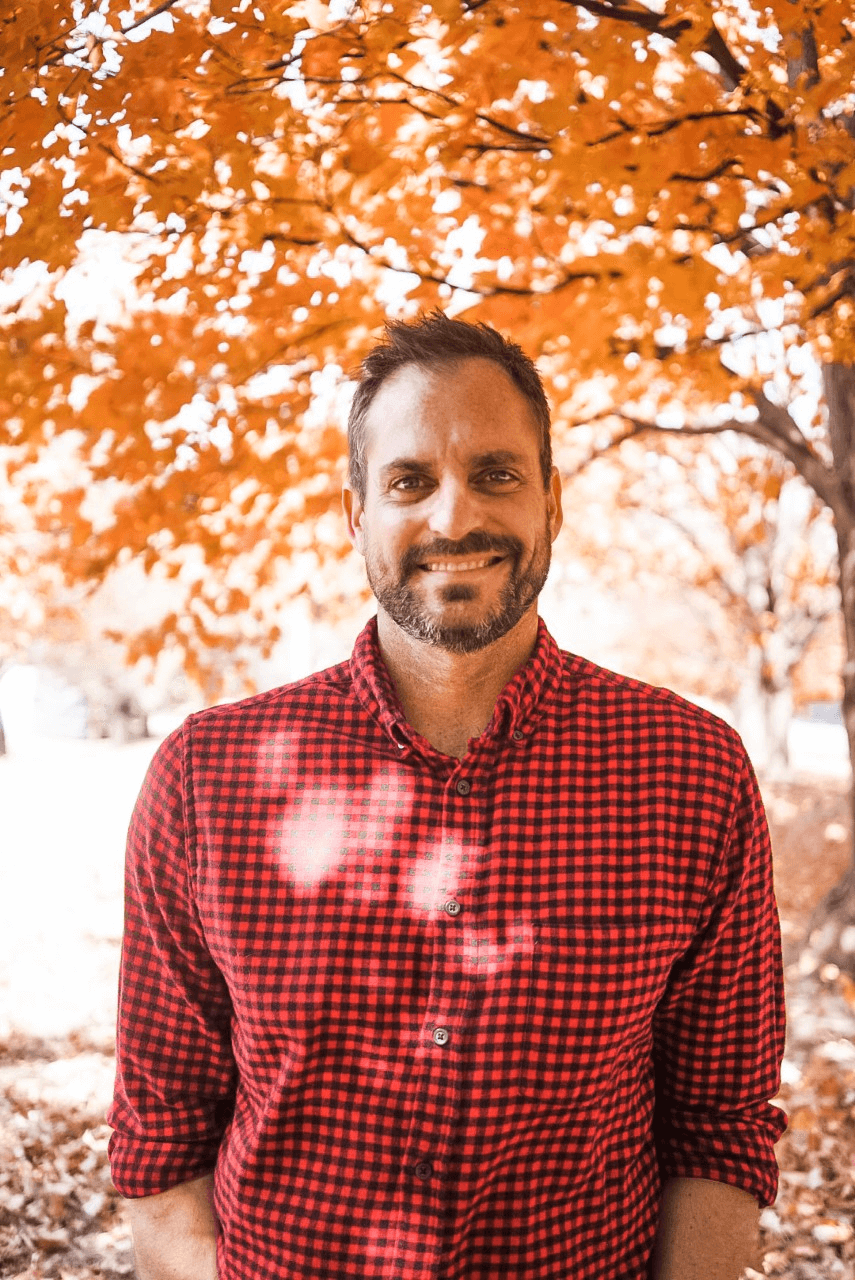 Jake Maggard
Specializations: Marriage and Family Therapy, EMDR, Neurofeedback, Trauma-Informed Care, Conflict Mediation, PTSD
Jake is passionate about helping individuals, couples, and families find and define healthy boundaries and relationships that create more fulfillment in their lives. He enjoys assisting clients to understand and process their past and current life situations as they hone their ability to not just survive life, but to thrive.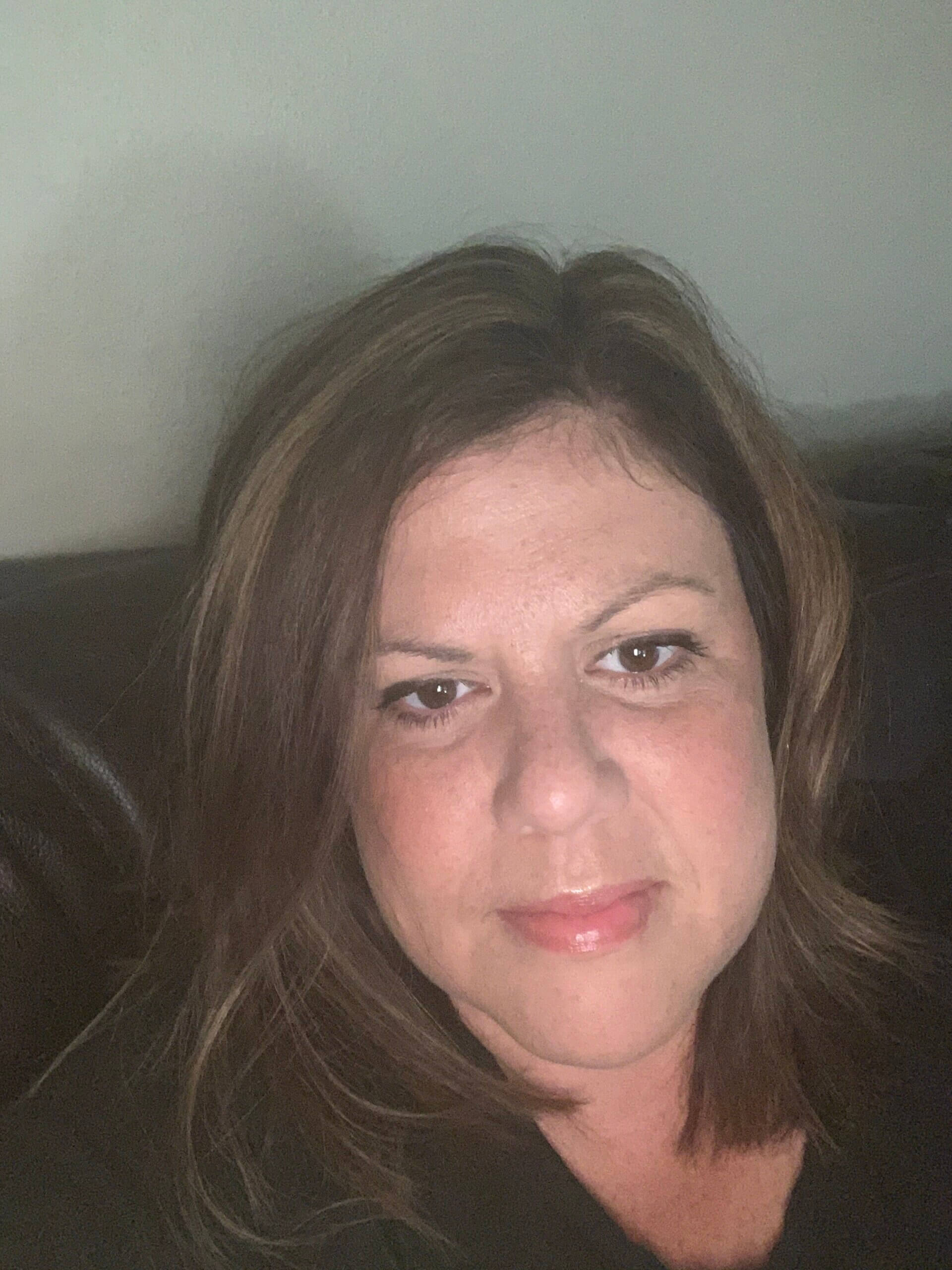 Kealey Roach
Specializations: EMDR, Play Therapy, Art Therapy, TF-CBT, Neurodevelopmental Modal of Therapeutics
Kealey is passionate about supporting families raising children who have significant trauma histories. She is a life-long learner and loves teaching and providing training for families in therapy and the next generation of trauma therapists.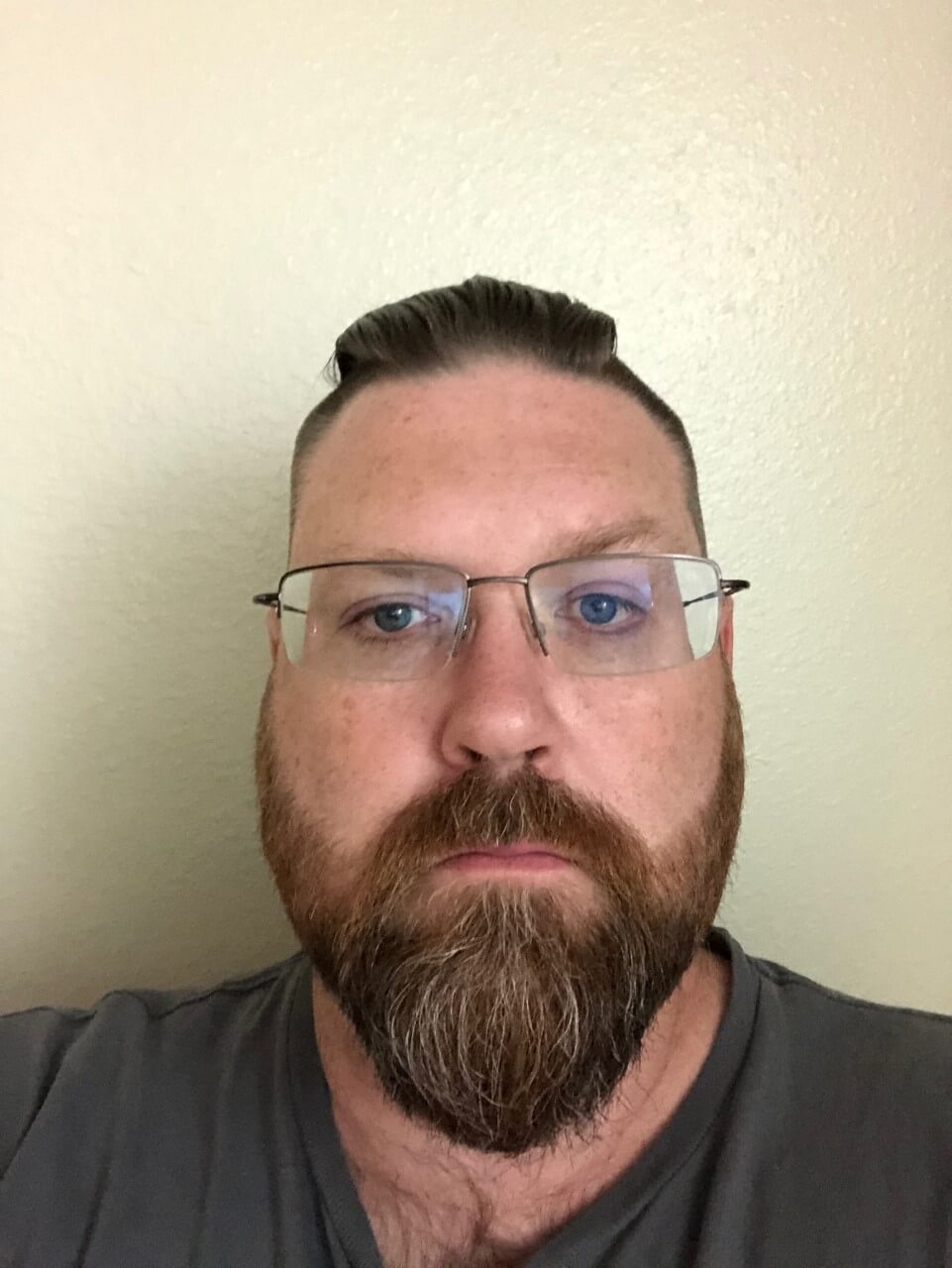 Jackson Douglas
Specializations: Play Therapy, EMDR, Neurofeedback, Mental Health First Aid, Crisis Prevention Intervention
Jackson works hard to build genuine relationships and connections with his clients. He values open communication and setting clear expectations in his practice as he works with youth who have experienced trauma.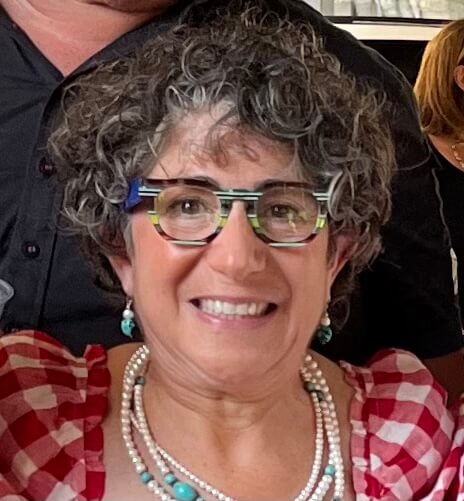 Michele Kilo
Specializations: Intellectual/Developmental Disorders, Autism, ADHD, Learning Disabilities
Michele is a Developmental Pediatrician with 30 + years of experience in evaluating and treating children and teens with a wide range of developmental, behavioral and emotional disorders and differences. She loves working with youth in foster/adoptive care and their parents. She sees such potential in these youth and works to help them become their best selves.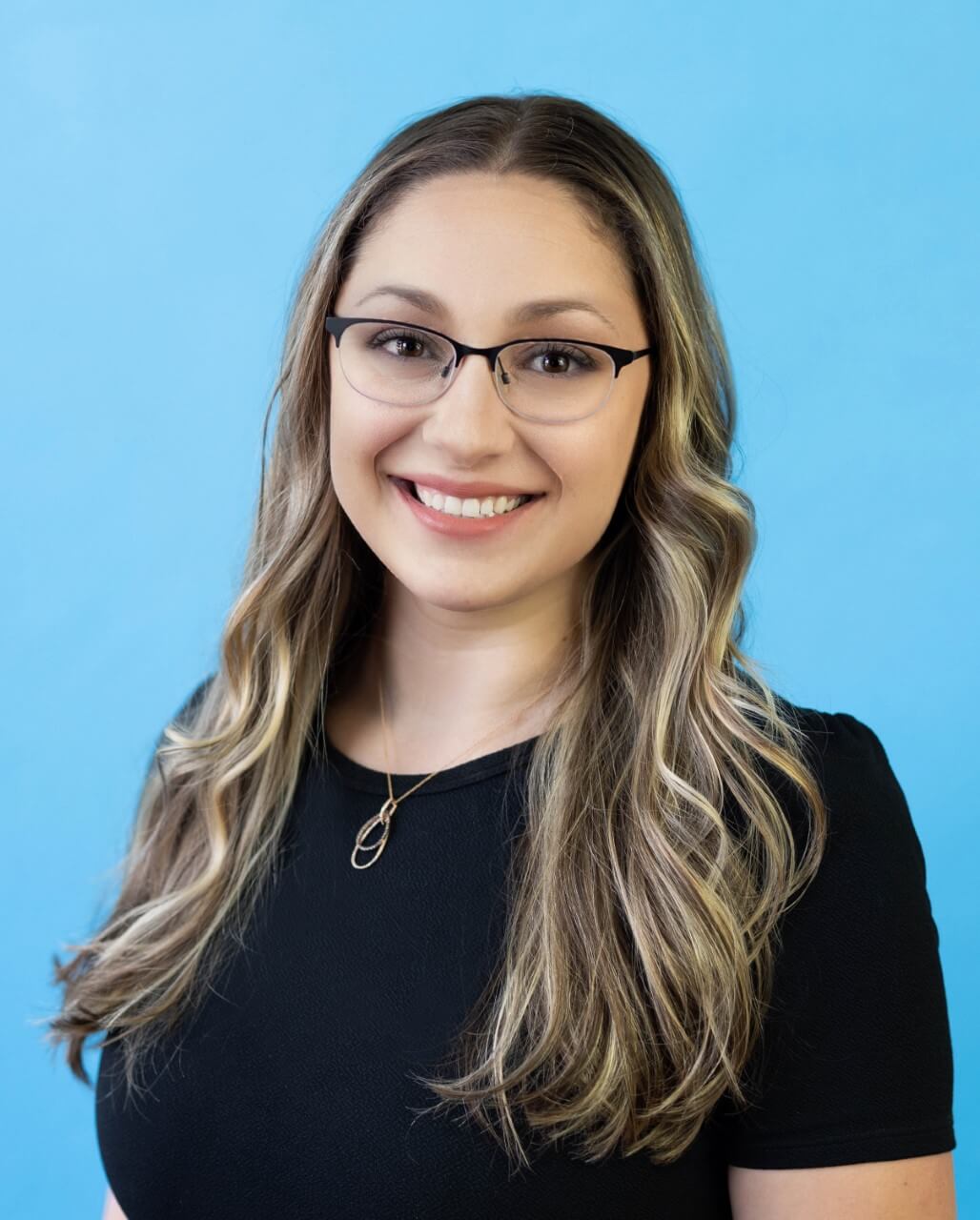 Mirae Fornander
Specializations: Psychological Assessments, Providing Diagnoses
Mirae is a clinical psychologist who specializes in working with children, adolescents, and medically complex patients. She has extensive training in psychological assessments, complex diagnoses, and therapy, and is passionate about helping find the best path forward for her clients