On January 6, 2022, FosterAdopt Connect met with Kansas legislators to discuss the most pressing issues in the foster care system.
The meeting was held in our new Kansan building, located in Wyandotte County, which will function as a headquarters for FosterAdopt Connect's work in the state of Kansas. Our programs include advocacy, which helps families navigate the child welfare system and directs them to resources, Sammy's Window, which offers clothing, hygiene products, and other tangible items, and coming in mid-2022, the Connect Café, where kids aging out of care can receive work-skills training and mentorship.
The state of Kansas has previously awarded several contracts to FosterAdopt Connect to operate K-PARC (Kansas Post Adoption Resource Center), Adopt Kansas Kids, and the Kansas Caregivers Support Network for the next four years. These programs primarily work to find stable homes for foster youth, maintain placements, and provide education and advocacy to families.
The need for these services has never been greater. Since the beginning of the pandemic, adoption disruptions have doubled. As even more children enter the child welfare system, fewer foster homes are available to take them in.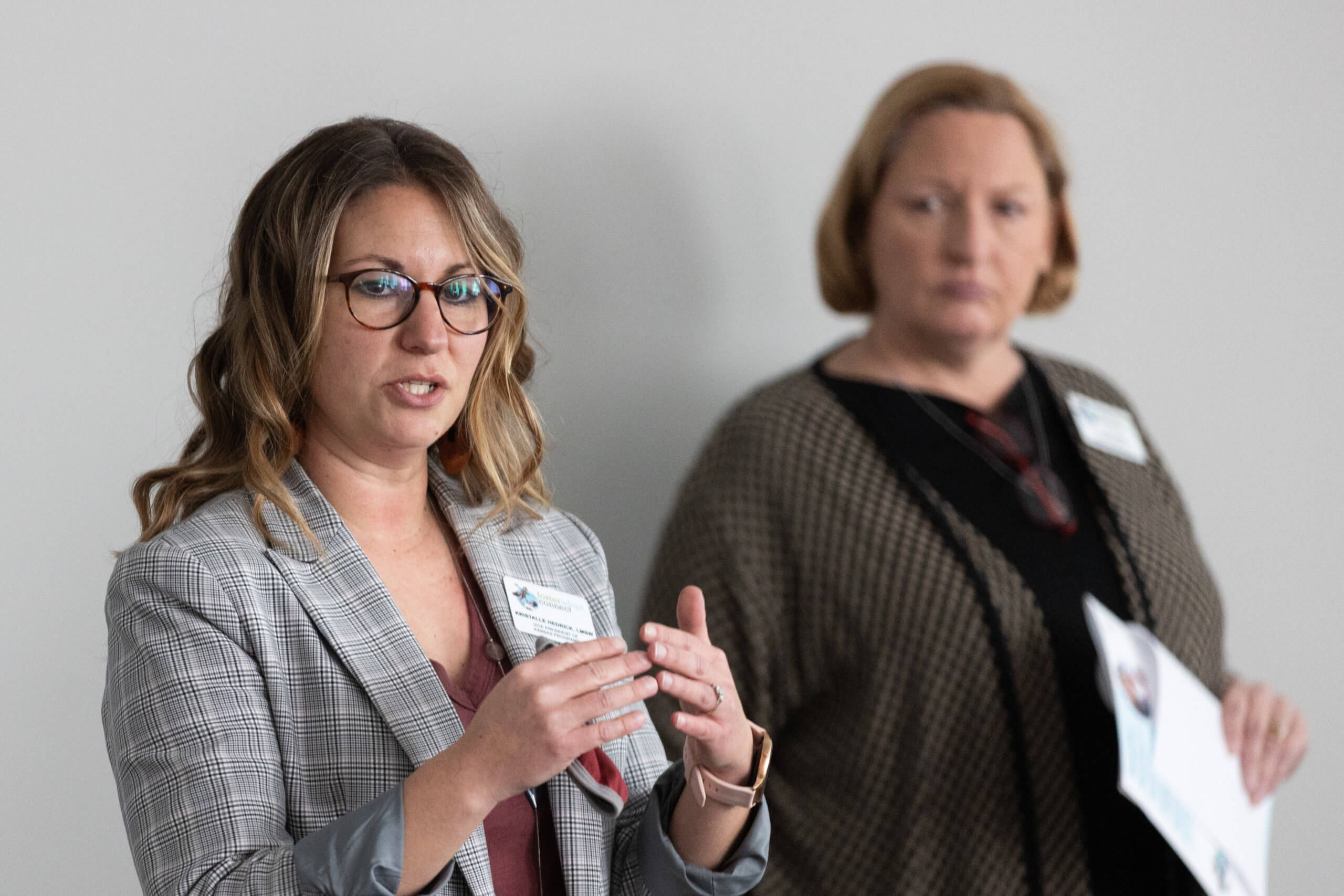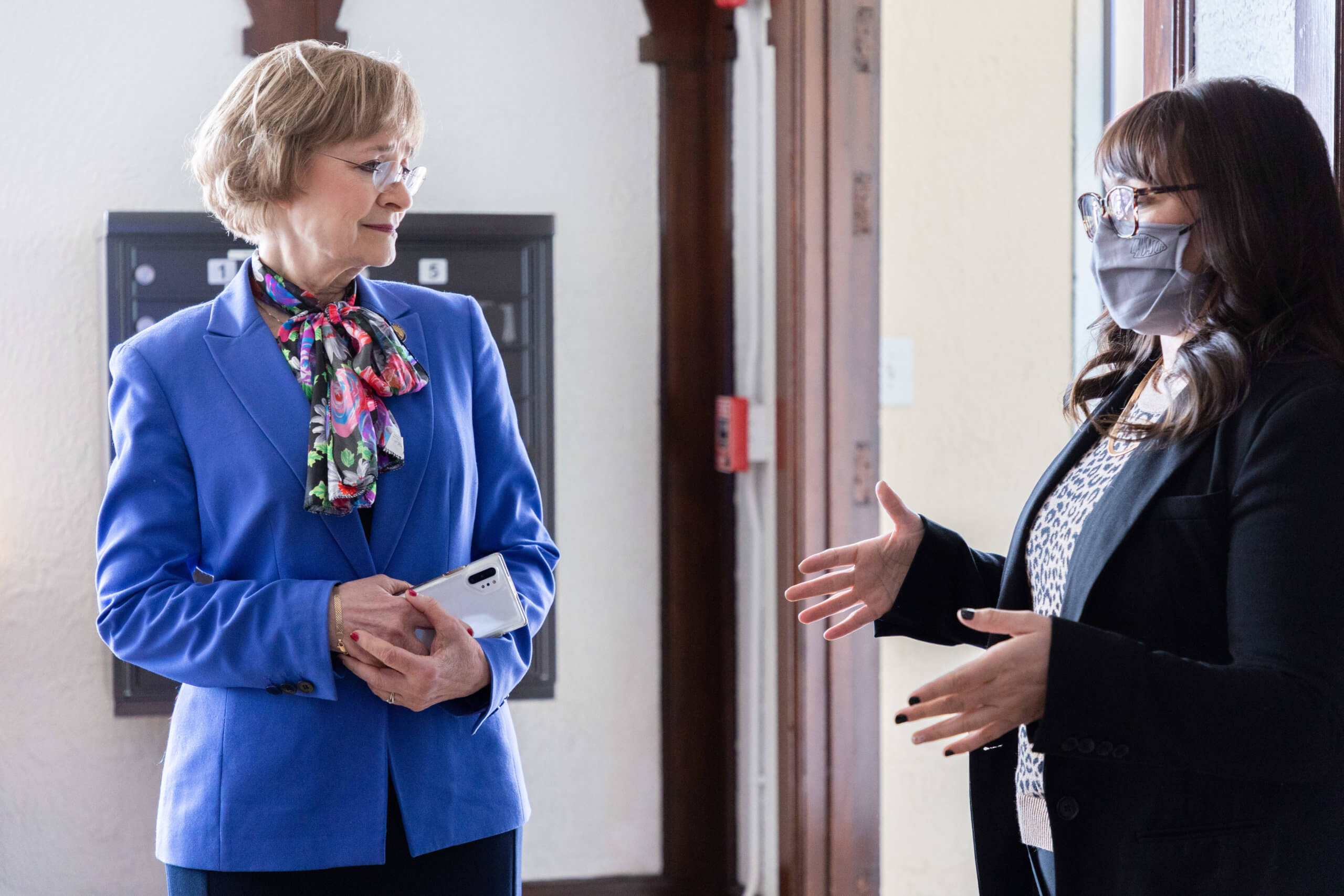 To combat this, FosterAdopt Connect is investing in direct services and programs that improve the permanency of children and fill in the gaps in the child welfare system. We also plan to expand our services in Kansas, creating seven new resource centers in both urban and rural communities so that families can access the necessary support networks to thrive.
"We scale our resource centers to the size of the community," said Lori Ross, CEO of FosterAdopt Connect, "and really work hard with the community to identify what their specific needs are."
Similar expansion into Missouri has proved successful, with growing programs in communities like Poplar Bluff, Springfield, and Chillicothe. By establishing a presence in drivable distance from families in need, FosterAdopt Connect can cultivate stronger relationships with families, connect families with one another, and better support the work of child placement agencies.
As Ross stated, there are very few people who don't have a connection to foster care and/or adoption, or, at the very least, who don't care about children's issues. With the combined efforts of Kansas legislators and FosterAdopt Connect's team of dedicated professionals, we hope to take strides toward increasing the stability and improving the outcomes of kids in the child welfare system.