Our Road to Home Gala is an event we look forward to every year. However, the pandemic put a damper on our being able to meet in person for the last two years. But this year, we were back in a big way!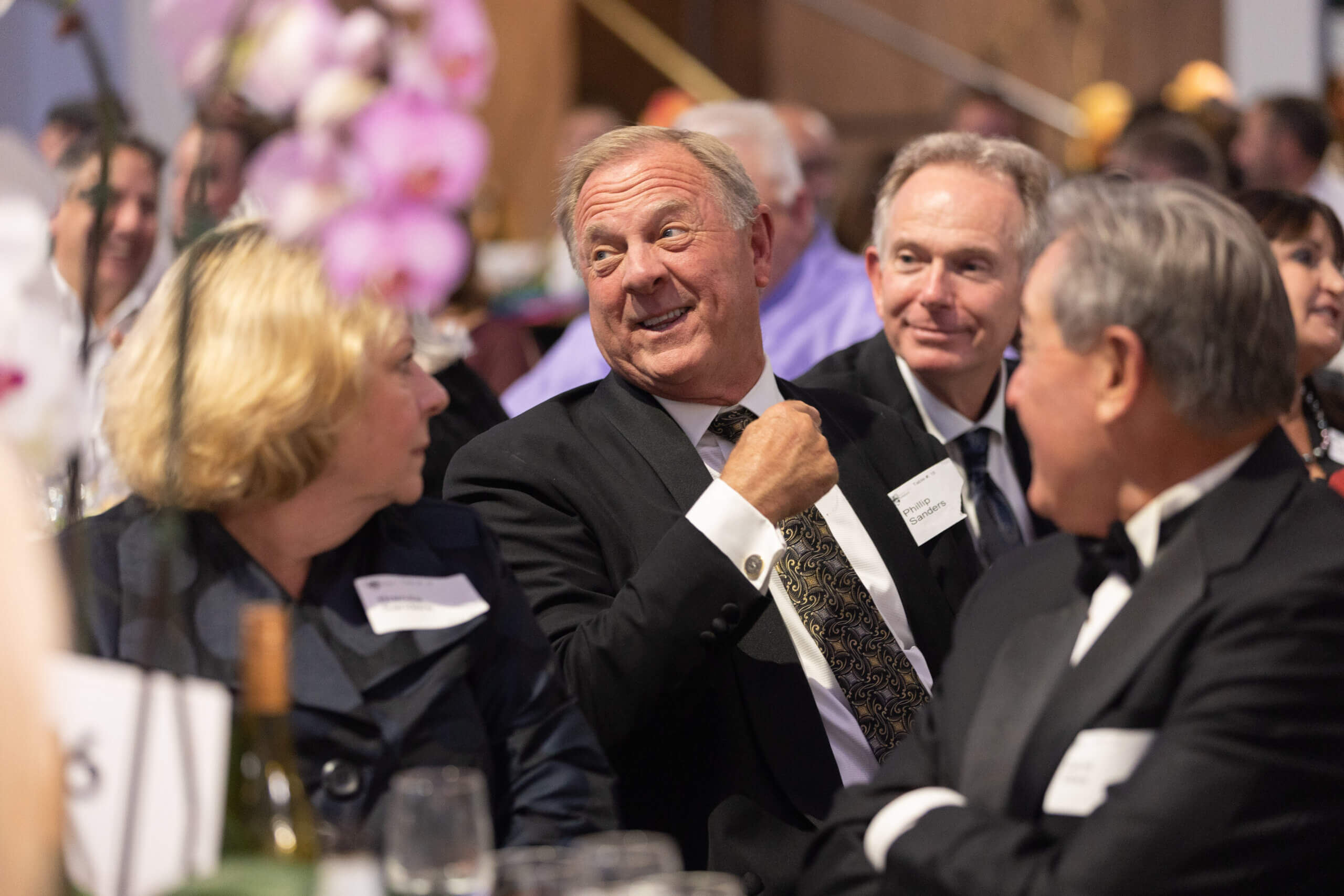 On October 8, a flock of costumed guests descended upon the beautiful Museum at Prairiefire in Overland Park, KS. The dress code was "Black Tie Halloween", and outfits ranged from subtle additions like masks to a full Superman and Wonder Woman duo. Guests were treated to a full array of spooky spectacles, including the Foggy Forest VIP experience, where those who dared could consult with a psychic.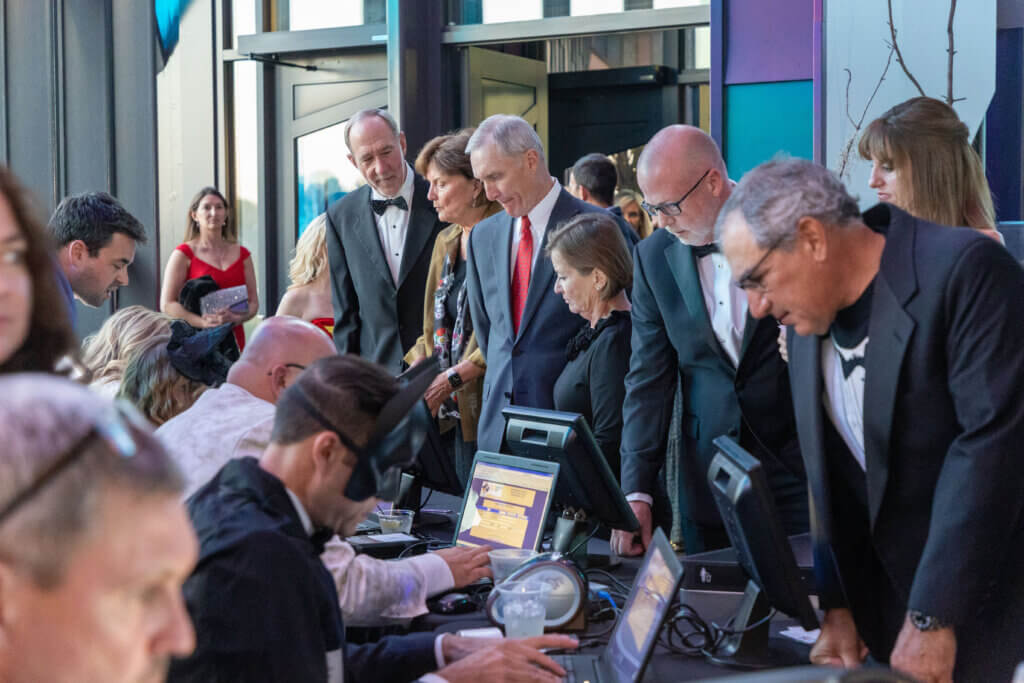 This year's theme was "Building Better Outcomes", and we showcased several ways that our community partners are helping us shape the futures of young people in foster/adoptive care, in particular our Kinship Navigator program. We were happy to have Darol and Charlotte Rodrock as our Honorary Chairs and Presenting Sponsors and to have Christel Bell of FOX4 Kansas City as our Master of Ceremonies.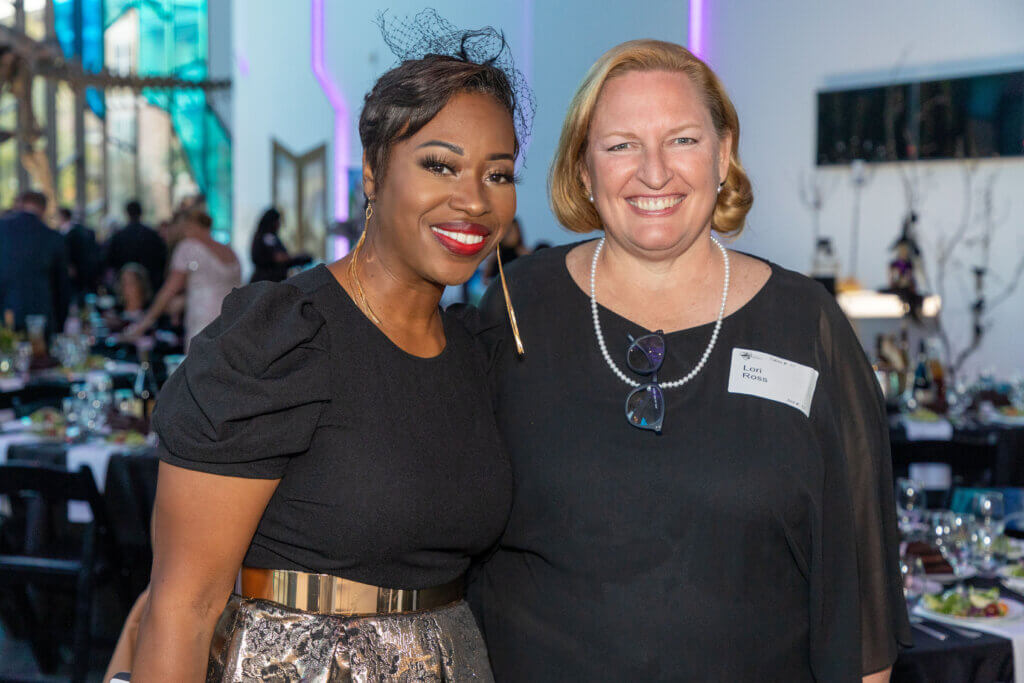 The real highlight of the event was the generosity of our guests. Not only did we sell all of our silent auction items, but our live auction, helmed by Auctioneer Trisha Brauer was also a roaring success. Our Gifts from the Heart drive earned more than $36,000 in donations as well, which just goes to show how much our community cares about the kids we serve.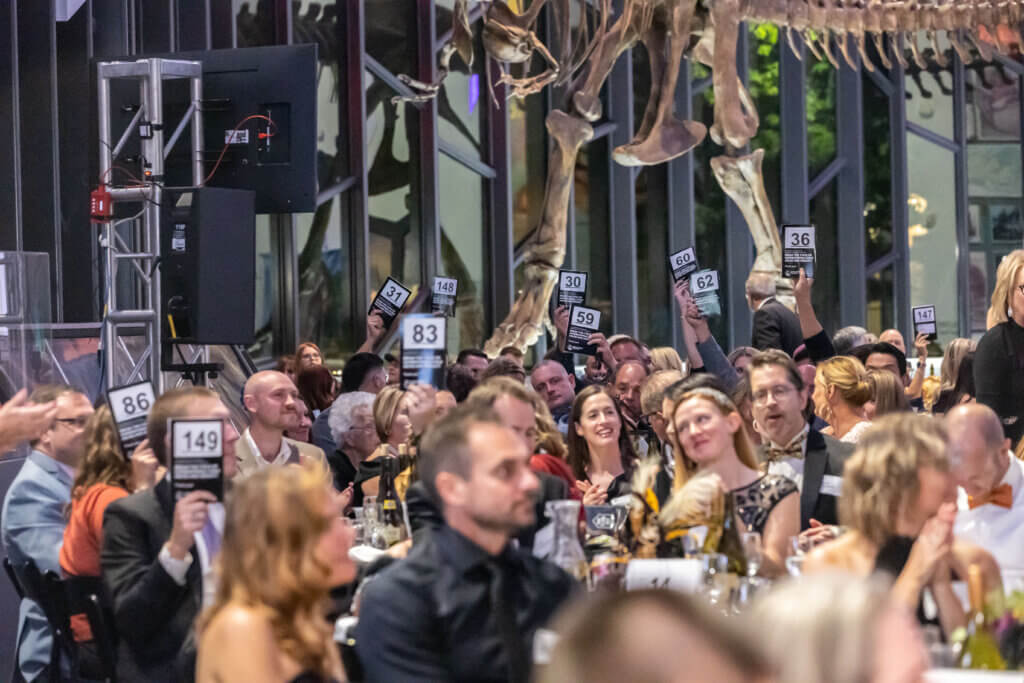 Altogether, this year's Road to Home Gala raised more than $230,000! We can't put into words how grateful we are, and how big of an impact this is going to have on the children and families we serve. Thank you to everyone who participated, and we can't wait to see even more of you next year!