Foster children have lost so much, including a trauma-free upbringing, a home safe from abuse and neglect, and the stability of a normal childhood. The holiday season can leave kids in care with feelings of grief and isolation as they spend this festive time of year apart from their parents and siblings. Here's how FosterAdopt Connect worked to make the holidays special for foster youth.
Give Joy
We believe every child deserves gifts under the tree. Some kids in foster care may have never received a gift or celebrated any Christmas traditions. Our Give Joy program reminds foster children they are loved by matching them with generous donors who fulfill their Christmas wish lists. After donors complete their shopping and drop off the gifts, we notify the families that their items are ready for pick-up and help load the gifts into their cars. All of this is done by mid-December to ensure these kids experience a magical Christmas morning.
This year, thanks to the overwhelming kindness of our supporters and the dedication of our staff and volunteers, Give Joy was the most successful it's ever been. You allowed us to serve 1,504 children from 478 families this holiday season, all of whom were matched in record time.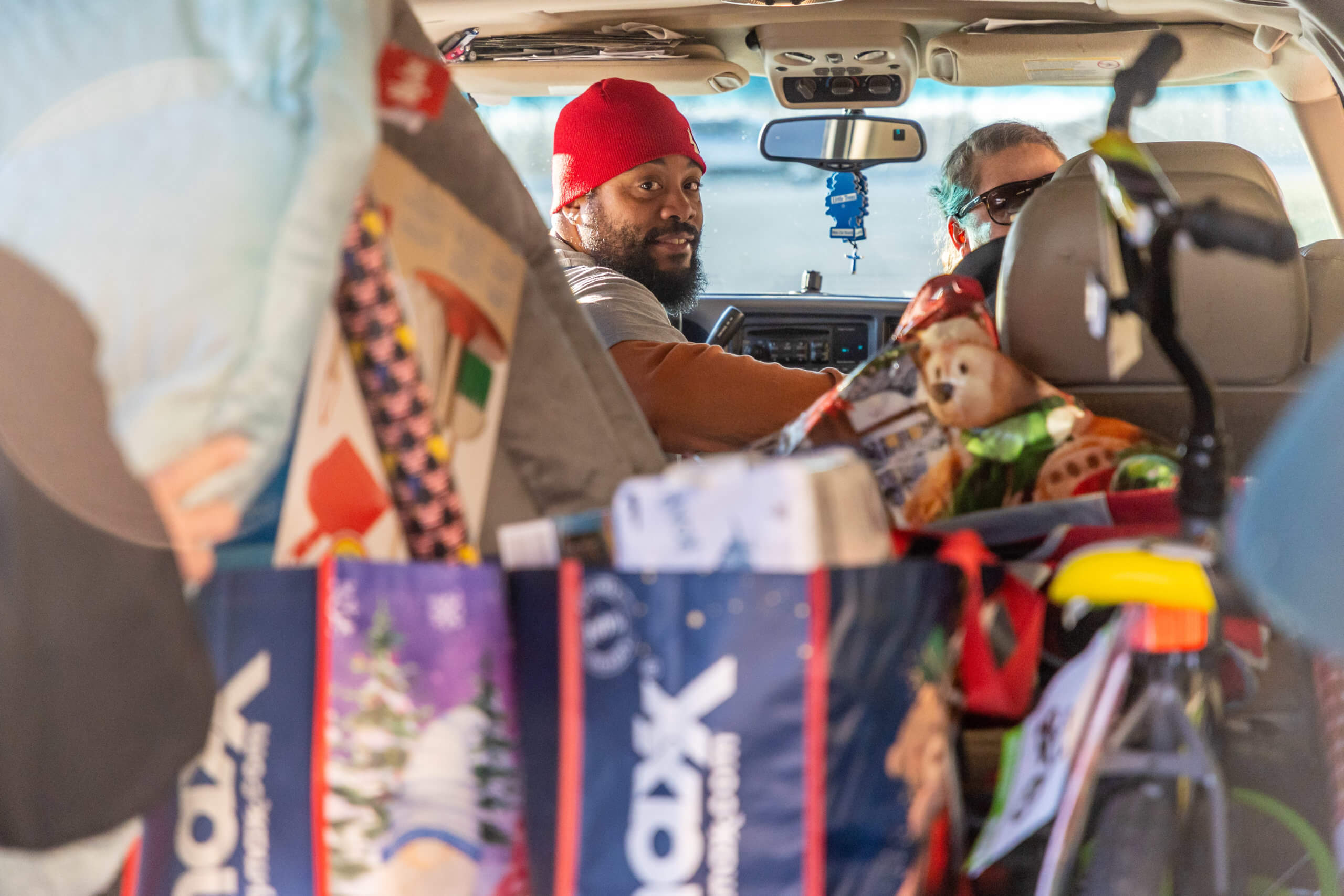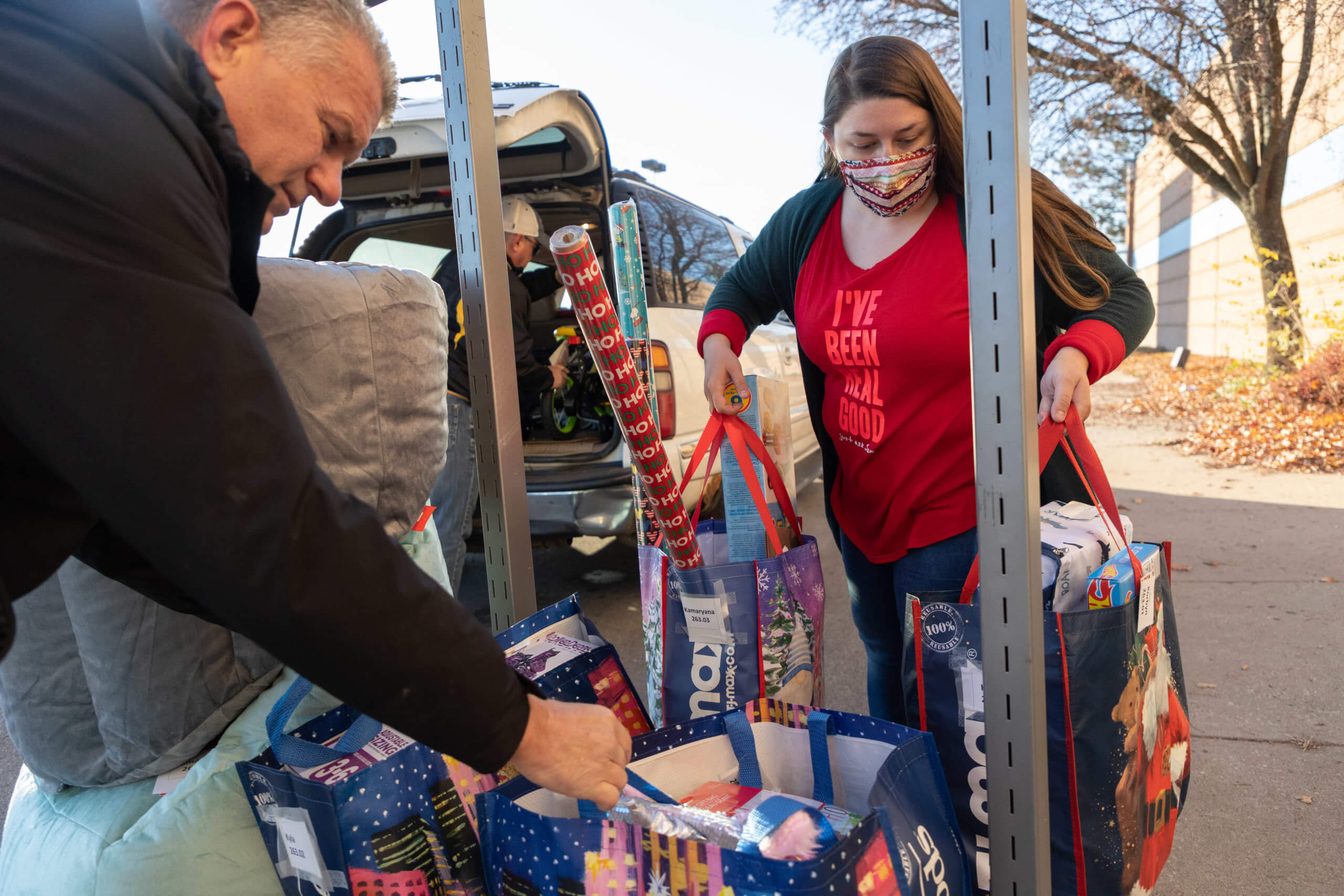 Tyrann Mathieu Foundation
In addition to our Give Joy gift distribution, Chiefs safety Tyrann Mathieu partnered with us to surprise ten families with gifts from their wish lists.
Among these families was Penny, a great-aunt who had come to us weeks earlier for help obtaining guardianship of her newborn great-nephew. Penny had previously adopted three siblings and obtained guardianship of another, meaning she would now be caring for five children ranging from one month to 13 years old. None of the kids were hers, and she was dedicated to raising them all on her own.
At the Tyrann Mathieu Foundation event, Gabriel, Penny's 11-year-old boy and a diehard Chiefs fan, was so shocked to see Tyrann walk onstage that he fell out of his chair. We were honored to be able to offer this exciting opportunity to deserving families like Penny's.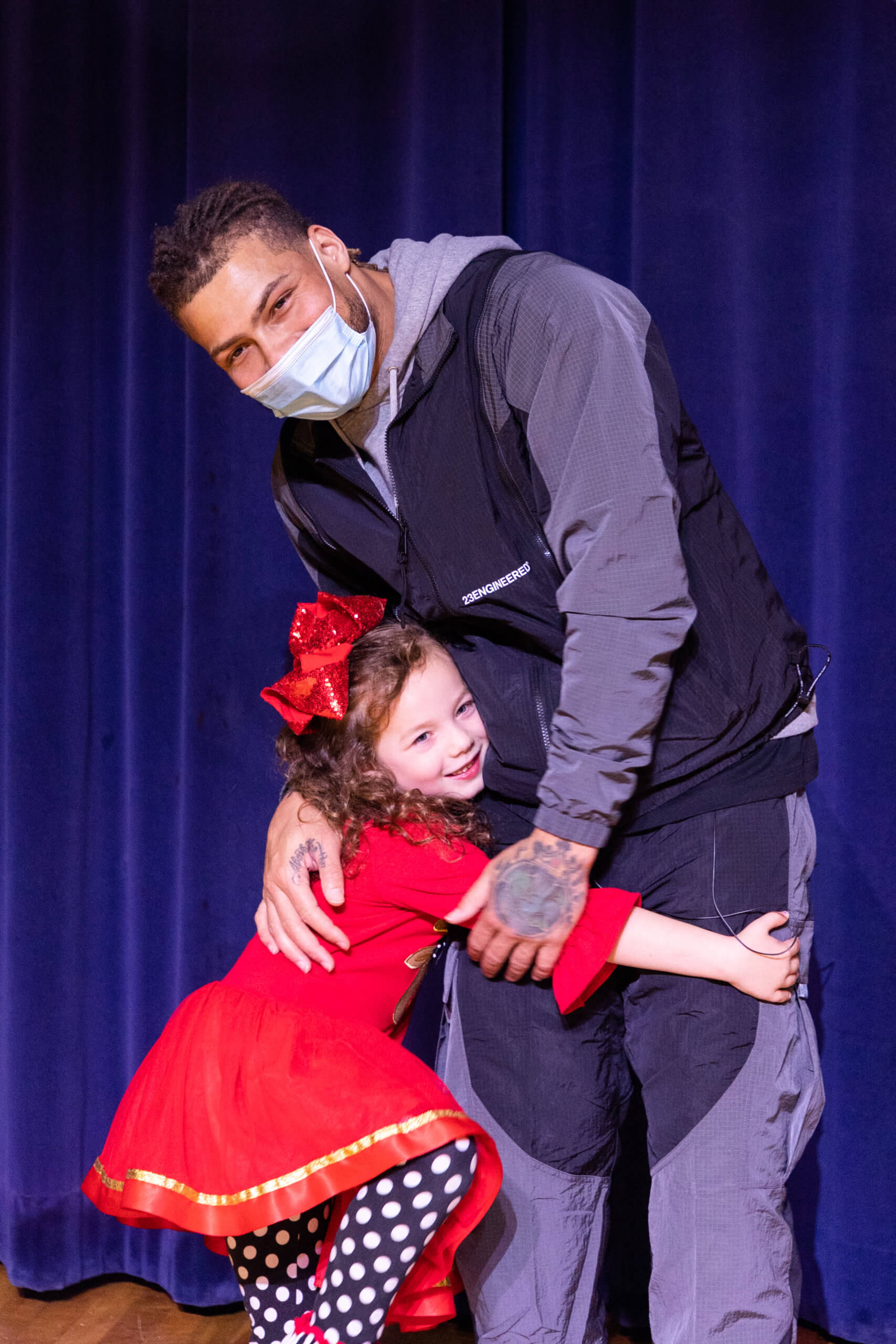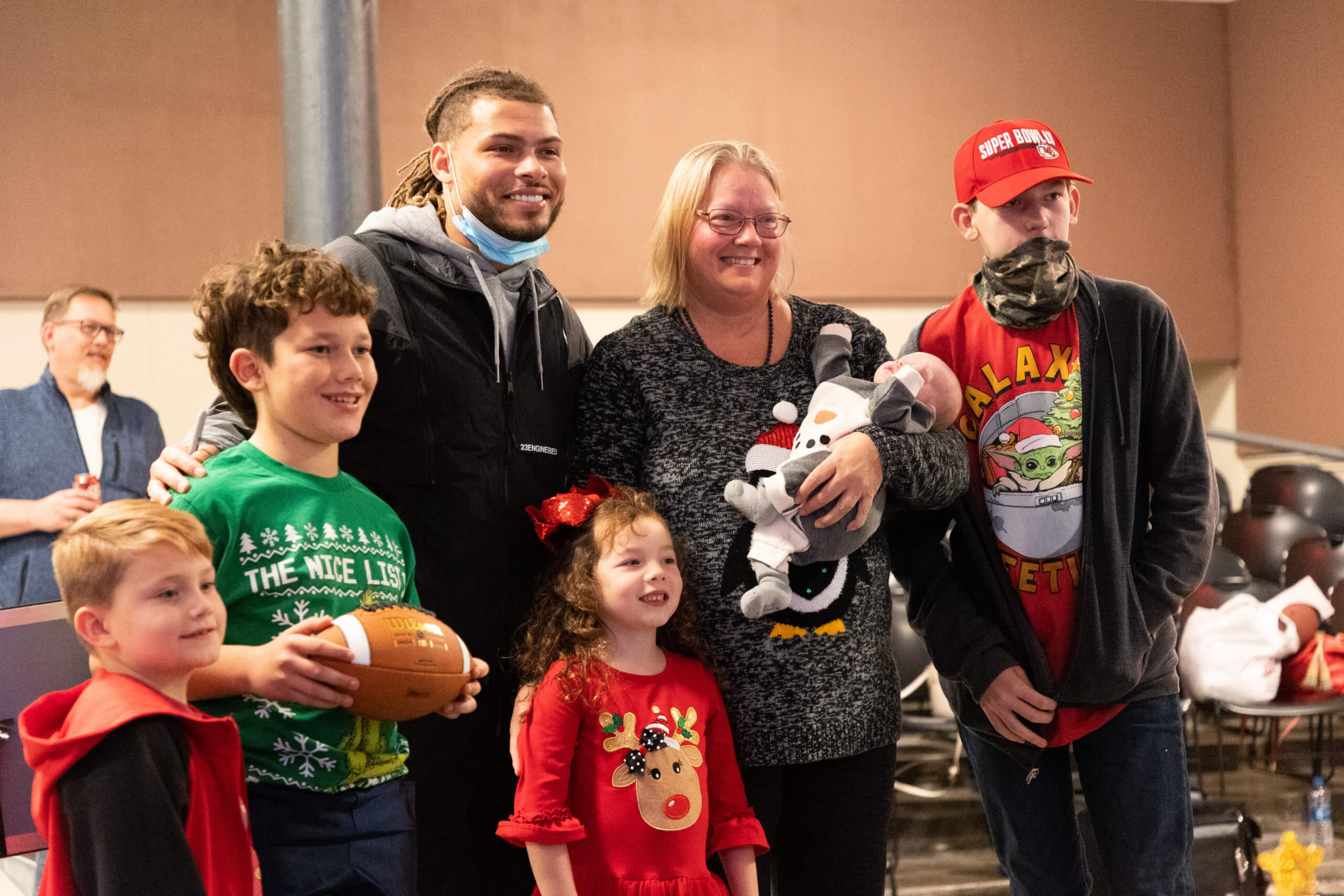 Your dollars at work
Because of your support during the holidays and throughout the year, we're able to brighten the lives of foster kids who have experienced so much hurt. From the bottom of our hearts, we thank you! Your donation made today will help us serve foster youth and the families caring for them into the new year.