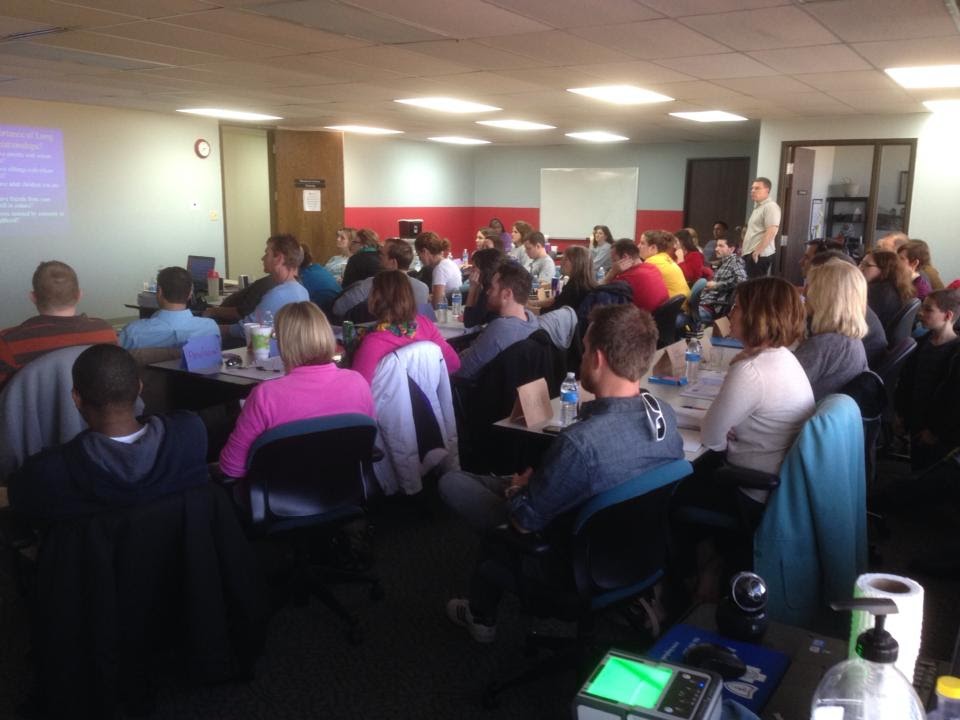 To meet the needs of our foster, adoptive and kinship families, we offer pre-service and in-service training for our families. Additionally, each year FosterAdopt Connect provides one or more professional in-service workshops designed to bring promising practice information to child welfare workers and therapists.
The state of Missouri requires 27 hours of pre-service training for all foster and adoptive parents. The STARS curriculum is an integral part of the licensing process for FosterAdopt Connect licensed foster and adoptive homes and FosterAdopt Connect offers the program at its headquarters a minimum of four times each year.
If FosterAdopt Connect licensed families are interested in adopting a child from foster care, they must take an additional 12 hours of training called the Spaulding curriculum. FosterAdopt Connect also offers this training a minimum of four times each year. To be enrolled in this course, contact your FosterAdopt Connect licensing worker.
To maintain licensure, FosterAdopt Connect families must complete a set of required courses that include: CPR and first aid; the ready, set, fly curriculum for parents caring for teens; and disaster preparedness. FosterAdopt Connect offers these courses at least twice each year. To enroll, contact your FosterAdopt Connect licensing worker.
Additionally, all foster families (whether FosterAdopt Connect oversees their license or not) must obtain a minimum of 30 hours of in-service training on topics pertinent to their fostering experience every two years. FosterAdopt Connect offers open trainings (available to all Missouri or Kansas foster, adoptive or kinship families) two evenings each month and schedules day trainings throughout the year. Our classes provide an average of two hours of approved in-service training per session.
For more information about training and the training calendar, please contact Julie Murray.