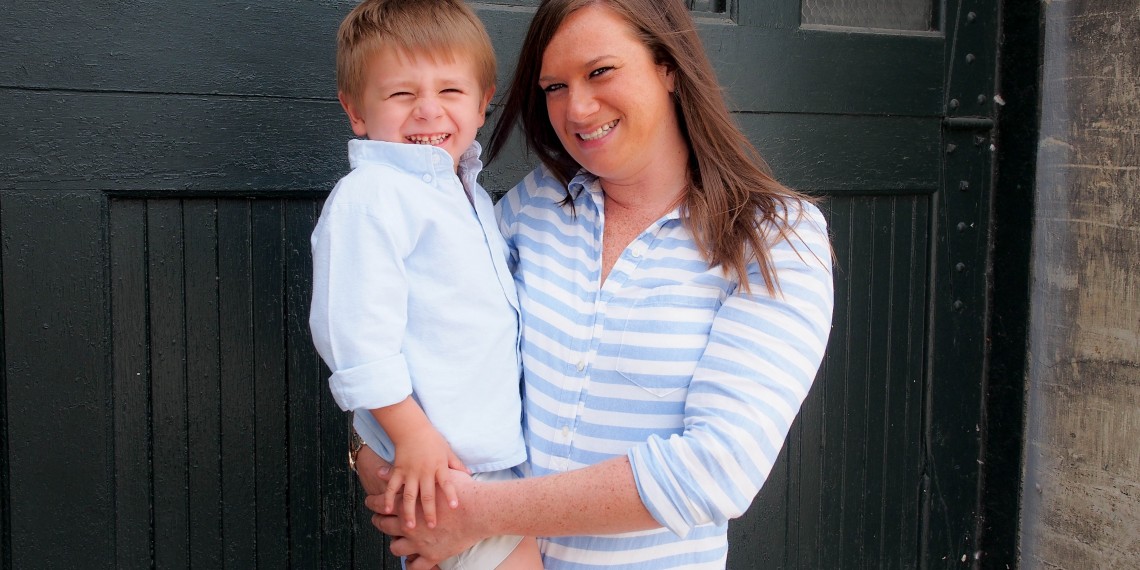 30 Days to Family is a short-term intervention program geared to search for a foster child's relatives and kin to identify potential placement options and supports, instead of children having to enter into an actual foster home.
"30 Days to Family" is a short-term intervention to diligently search for a foster child's relatives and kin to identify potential placement options and supports. 
Although they share some of the same goals (finding kinship placements for children in foster care) there are significant differences in the populations served by Extreme Recruitment and 30 Days to Family. The primary focus for Extreme Recruitment is on older (12-17 years old) children and sibling groups with existing behavioral and emotional problems who have been deemed "hard to place." 30 Days to Family has a much wider focus related to its target population; which includes all children entering or re-entering foster care on the Missouri side of the Greater Kansas City Area.
30 Days to Family, along with Extreme Recruitment, was originally created by FosterAdopt Connect's sister organization, the Foster and Adoptive Care Coalition of St. Louis. FosterAdopt Connect's program began taking clients in early 2014, and quickly proved its worth as a valuable resource development asset for children entering foster care.  Output information from 30 Days to Family Cases is shared with FACC for overall programmatic evaluation, an intermediate (yet essential) step to taking this novel intervention to the wider child welfare community.
The specific goals of the 30 Days to Family program include: Find at least 80 relatives within 30 days, identify one kinship placement with at least one backup, create a support system for the child and kinship placement, at least 70% of children will be in the process of being placed within 30 days of child entering care. FosterAdopt Connect's 30 Days to Family team members work closely with officers of the court to ensure that all 30 Days activities meet the expectations of the Jackson County Court and the Missouri Children's Division's case managers. Typically, we are able to meet these expectations, closing most cases in about 28 days.
 In 2014, 30 Days to Family served 28 children. All cases have had placement options identified as well as two back up plans. Of these children, 25 were placed with their identified placement provider within 30 days of their entry to foster care.
For more information about our 30 days to Family program, email Aubren Dudley.