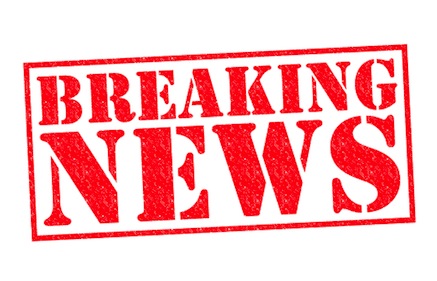 FosterAdopt Connect serves as the voice for abused and neglected children and the families caring for them. See our latest news items.
GOV. GREITENS RECOMMENDS MORE MONEY FOR FOSTER CARE SERVICES
March 2018
The 2019 proposed state budget is set to provide more money to adoption and foster care agencies.
NEW PROGRAM TEACHES FOSTER KIDS WHAT NO ONE ELSE DID: HOW TO DRIVE
April 2017
As it often goes for kids in foster care, no one ever taught Jonathon Rutland to drive or let him practice for the driver's exam. That changed Wednesday morning.
JOURNEY HOME REVEALS COMPLICATED FOSTER CARE PROCESS
November 2016
The journey begins with a hotline call or referral to the Children's Division or law enforcement. Someone — a neighbor, friend, teacher or stranger — believes a child might be in danger.
LOCAL CHILDREN BENEFIT FROM MERCY HOSPITAL DONATIONS
September 2016
FosterAdopt Connect SWMO supports and advocates for those families. One way is through Sammy's Window, which provides direct services like clothing, food, hygiene items and furniture to foster and adoptive families. This money will provide 20 bunk beds and 15 cribs with mattresses for children in foster care.
TEENAGERS AGING OUT OF FOSTER CARE
February 2016
Children can spend more than two years lingering in the system between foster homes and adoptive homes and some never finding a permanent bed.
NUMBER OF KIDS IN FOSTER CARE DECREASING
February 2016
The number of children and teenagers in the foster care system reached the lowest it has been in a half-decade in Greene County.
JUST FOR A DAY, I'M A FOSTER KID
November 2015
I'm a 2-year-old girl with big brown eyes and curly hair filled with lice....The daycare called my mom — again — and when she didn't show up on time, the daycare workers called the child abuse and neglect hotline. My mom never arrived that day and I wound up in the foster care system.
CREATING A SAFETY NET FOR KIDS AGING OUT OF FOSTER CARE
November 2015
"Extreme Recruitment" one of the programs in Springfield that helps find permanent homes for children. Learn more about this innovative program and how we are helping children find forever families.