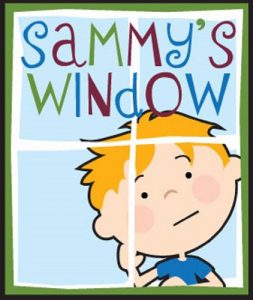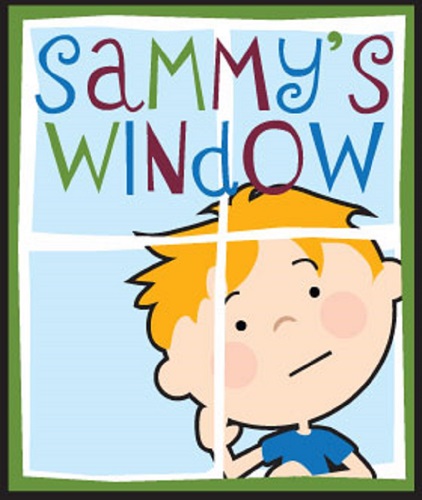 Sammy's Window provides direct services to foster and adoptive families in the form of clothing, food, hygiene items, furniture, school supplies, and baby equipment. To assist our families with donations of these items, or to host a drive, contact Mary Haldeman.
Clothing and More
Location: 2198 N. Westwood Blvd., Poplar Bluff, MO 63901
Hours: Opening soon!
Frequently picked up and brought into foster care as a result of police intervention or emergency room visits, children often only have the clothes on their backs. Missouri's very modest annual clothing allowance (under $300 per year) falls far short of covering clothing necessities. Sammy's Window Direct Services, filled with new or gently used items donated by individuals and community groups, provides quality clothing to foster, adoptive and kinship families free of charge. Staffed by dedicated volunteers, the closet strives to be user friendly and offer a wide variety of seasonally appropriate options for any child or teen.
Foster, adoptive and kinship families may access Sammy's Window any time they have a need, and receive up to seven outfits per child/per month. Along with clothing, Sammy's Window provides diapers (as available), car seats, strollers, high chairs, beds, cribs, gently used books and toys for new placements, and operates a Birthday Closet filled with new toys that families can access to help a child in foster care celebrate his or her special day!
How You Can Help
Share our mission with your church or business. We love to speak to groups to raise awareness for the needs of kids in foster care.
Donate new and gently used clothing items, beds, dressers, baby equipment, hygiene items, or food.
Host a drive at your church, organization, or business.
Contact Mary Haldeman for more information.