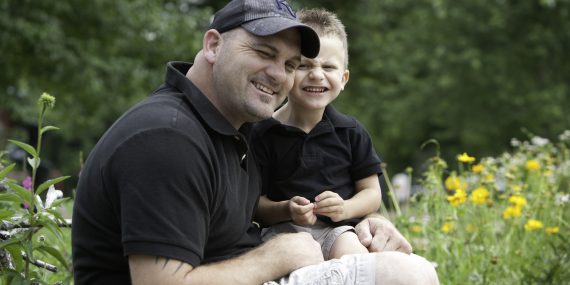 FosterAdopt Connect is always looking for resources, tips, and information for our foster, adoptive, and kinship families. Check back regularly for links and information.
School Supplies
Children in foster care often experience multiple changes in residence both prior to coming into foster care and during their time in foster care. With each change, school-aged children also must attend a new school. Inconsistency in attendance, along with instability in the home environment, often results in children in foster care struggling with academic delays and other barriers to social and educational success.
FosterAdopt Connect addresses the educational issues of children in care through systemic and individual advocacy, as well as providing direct support in the form of new backpacks and school supplies with help from the community.
Starting in June, foster, kinship and adoptive families can register their students to receive free school supplies collected from community donations and distributed to families in August of each year. FosterAdopt Connect also maintains a School Supply Closet so that families receiving new placements throughout the year can provide children with all that they need to ease that transition.
In 2015, more than 500 children received backpacks and school supplies through this program. If you'd like to help by donating school supplies to FosterAdopt Connect kids, contact Joni Hiatt.