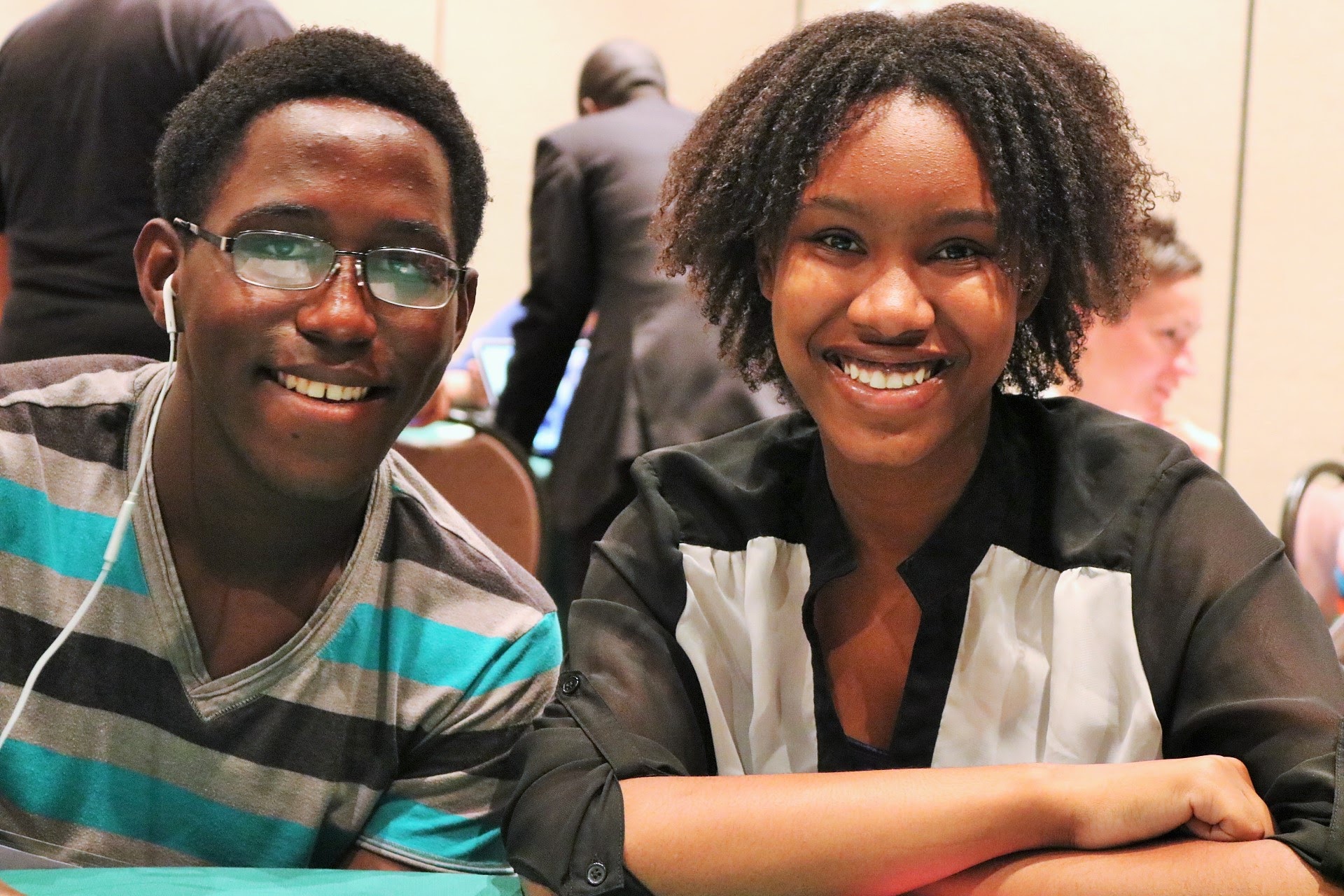 Youth Speak Out is an empowering youth advocacy group in which teens who have previously been in foster care, or are currently in foster care, craft a message using their life stories as illustration, with the goal of effecting positive system change.
In 2012 FosterAdopt Connect started the Youth Speak Out program to promote positive change in policies and legislation within the State of Missouri through youth based advocacy with the overall goal of preventing further trauma for children in the foster care system. The YSO program consists of a small group of recruited youth who have involvement with the foster care system and want to share their experiences to help prevent further trauma for children in the foster care system. Through training foster and adopted youth to use their experiences to enlighten the child welfare system on trauma and permanency issues, we hope to provide policymakers with more trauma-informed advocates to help drive policies which benefit children across Missouri.
Through the various programs offered at FosterAdopt Connect, YSO program staff identifies foster children in the Kansas City area, ages 15-18, who have experienced trauma related to the child welfare system. This group includes young adults, ages 18-23, who have aged out of the foster care system, and wish to share their experiences. Once a potential participant has been identified, they are required to fill out a short questionnaire and attend preliminary interviews with the YSO program manager. This process determines the appropriateness of the participant's involvement in the program, and provides information on the participant's background to help match them with potential speaking opportunities. This process continues until the program has five participants.
Once applicants have been sufficiently vetted, they begin basic advocacy training. YSO program staff works directly with the youth on how to effectively tell their stories in a way that not only shows the trauma they experienced, but also highlights the most effective interventions of child welfare professionals. Through this training participants will gain the confidence and competency to convey their experiences in a meaningful and constructive way.
YSO program staff work to provide the advocates with public speaking opportunities, meetings with public officials, and other venues where they can share their story. The Youth-Advocates will provide intensive advocacy through trauma-informed trainings for child welfare professionals and parents; professional speaking services for child welfare engagements; providing guidance on statutes, regulations and policies, and creating a youth/young adult based advisory board that will act in a consultation capacity promoting improvement throughout the child welfare system. By training youth to properly advocate for themselves and others, YSO promotes increased family stability through emphasizing methods that lead to greater permanency solutions.
To support YSO, contact the group for a public speaking engagement, or refer your foster or adopted youth to be part of the YSO program, contact Joni Hiatt.
Watch the 2014 Youth Speak Out PSA project, HERE.