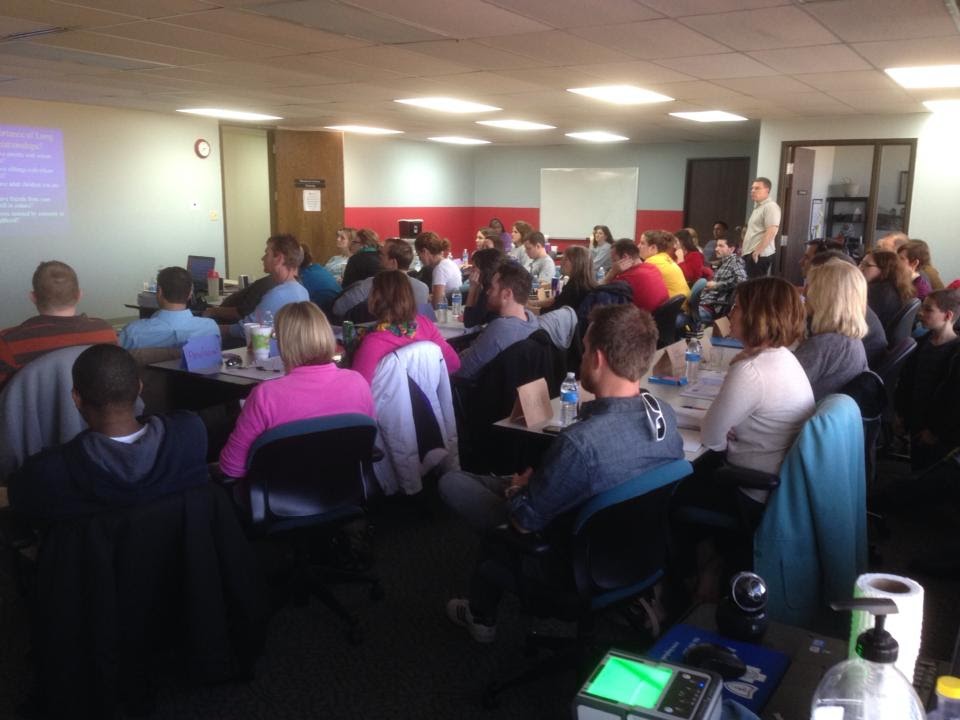 To meet the needs of our foster, adoptive and kinship families, we offer pre-service and in-service training for our families. Additionally, each year FosterAdopt Connect provides one or more professional in-service workshops designed to bring promising practice information to child welfare workers and therapists.
The state of Kansas requires the 30-hour, 10-week class Model Approaches to Partnership Parenting (MAPP) for licensure to become a foster parent. FosterAdopt Connect co-trains this licensing class with other Kansas Contracting Agencies throughout the year, as available.
Additionally, all Kansas foster families must obtain a minimum of 8 hours of in-service training on topics pertinent to their fostering experience every year to qualify for the renewal of their foster care license. FosterAdopt Connect offers open trainings (available to all Missouri or Kansas foster, adoptive, or kinship families) two evenings each month and schedules day trainings throughout the year at our Independence, Missouri headquarters. In  Kansas, we also offer trainings over the school year and schedule some more in-depth Saturday trainings throughout the year. Our classes provide an average of two hours of approved in-service training per session with Saturday trainings offering 3-6 hours each.
For more information about training and the training calendar, please contact Joni Hiatt.