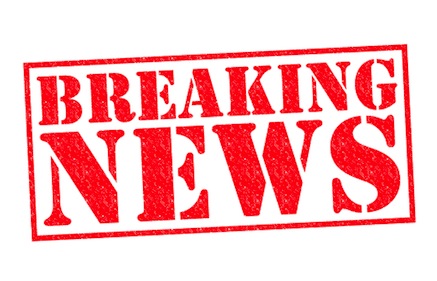 MFCAA serves as the voice for abused and neglected children and the families caring for them. See our latest news items.
EXTREME RECRUITMENT FINDS FOREVER FAMILIES FOR KIDS IN CARE - KANSAS CITY STAR ARTICLE
March 2014
Foster Care "Extreme Recruitment" program helps find permanent homes for teenage children.
HEALTH CARE FOUNDATION OF GREATER KANSAS CITY SELECTS EXTREME RECRUITMENT AS GRANT SPOTLIGHT
December 11, 2013
Get a closer look at our extreme recruitment program and hear why it is so important in the words of our CEO, Lori Ross. 
BECOME A FOSTER OR ADOPTIVE PARENT
November 8, 2013
MFCAA and the Accuna's family talks about foster and adoption on KSHB Channel 41. This news clip includes information about the Raise A Child initiative. 
SAVING THE TIVOLI AND FOSTERING & ADOPTING
November 16, 2013
Eric Charles-Gallo talks about fostering and adopting. He and his husband were recently featured in a Huffington Post article: One Couple's Story Of Fostering Love And Building Families In The Midwest.
ERIC AND LOUIS' STORY
November 15, 2013
Eric Charles-Gallo, 37, and Louis Gallo, 32, of Kansas City, Missouri have adopted three kids and fostered 20 children. Louis runs his family's business and Eric's experience with fost-adopt led him to work as a professional in the foster adoption field. RaiseAChild.US spoke with Eric about the couple's evloving journey as foster and adoptive parerents.
AN EVENT FOR POTENTIAL PARENTS CONSIDERING FOSTER CARE OR ADOPTION
October 2, 2013
Are you an LGBT person who is ready to start a family or add to your existing family? If so, you might be interested in a Nov. 21 event in the Crossroads Arts District that is designed to give LGBT households the boost they need to enter the world of foster/adoptive parenting. Single and partnered LGBT adults are the main targets for the event at Studio B, but all are welcome.