FosterAdopt Connect is always looking for resources, tips, and information for our foster, adoptive, and kinship families.
Lawyers for Kids (LFK) Grants
Following their successful effort to prevent adoption subsidy means testing from impacting Missouri kids and families, the attorneys at Shook, Hardy & Bacon created the Lawyers for Kids fund to provide small grants (up to $250 per child/$500 per family per year) to cover expenses associated with youth development activities for Jackson County kids in foster, kinship, and adoptive homes.  Youth development activities are extracurricular activities such as sports, gymnastics, horseback riding, etc.  If you have questions about the program or grants, please contact Leon at leon@fosteradopt.org.
Lawyers for Kids Grant Application
School Supplies
Children at risk of entering foster care often experience a high level of instability in their home environment and are likely to have inconsistent school attendance. When these children enter the foster care system, they frequently make multiple transitions between homes, which  leads to a continuation of the struggles they experienced prior to entering care. This can cause significant academic delays and barriers to social and educational success.
FosterAdopt Connect addresses these challenges by providing advocacy for families and children struggling with educational issues, as well as offering direct support in the form of new backpacks and school supplies.
Starting in June, foster, kinship and adoptive families can sign up their students to receive free school supplies. FosterAdopt Connect also maintains a year-round School Supply Closet that allows families (who may receive new placements at any time) to provide children with all they need to ease their transition into a new home and school.
This program is made possible through generous donations from individuals and community partners. In 2016, more than 300 children received backpacks and school supplies—thank you for the wonderful donations! If you would like to help by donating school supplies to FosterAdopt Connect kids, contact Faye Steiner-Woods.
Register your child(ren) to receive school supplies in 2018! Click the button below.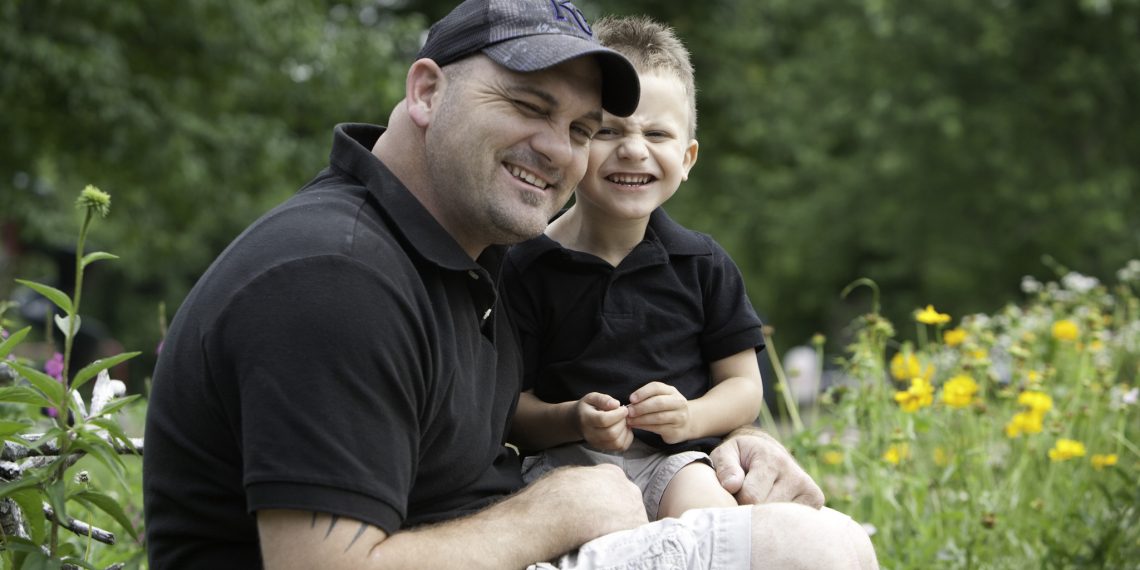 Foster and Adoptive Family Holiday Party
SAVE THE DATE!
Friday, December 8, 2017
6:00 pm - 7:30 pm
Church of the Resurrection - Student Center, Building C
13720 Roe Avenue
Leawood, KS  66224
Held in December of each year, our Family Holiday Party serves more than 500 individuals from foster and adoptive families. This celebration allows families to come together to share stories, enjoy a delicious catered meal, and play carnival games.
If you would like additional information about our holiday programs, please contact Teri Kriege. 
Missouri FY2018 Maintenance and Respite Rate Changes
Please find attached a summary of rate changes for the 1.5% reduction in maintenance and adoption subsidy which the State of Missouri is instituting for FY2018. 
Holiday Programs
The holidays are a wonderful time of year filled with important messages of peace and hope shared within our communities, but for some families in the Kansas City area this can also be a time of increased stress and anxiety. FosterAdopt Connect addresses the holiday needs of foster and adoptive families in a couple different ways.
Adopt-A-Family Program
Our holiday gift assistance program matches foster and adoptive families with generous individuals and community partners who receive the children's wish lists. Hundreds of families receive new toys and clothing through this program each year; in 2016 more than 1,200 children from the Kansas City metropolitan area received presents.
Foster and adoptive parents can submit their applications from October 2 to November 1 this year. Fill out your family application here!