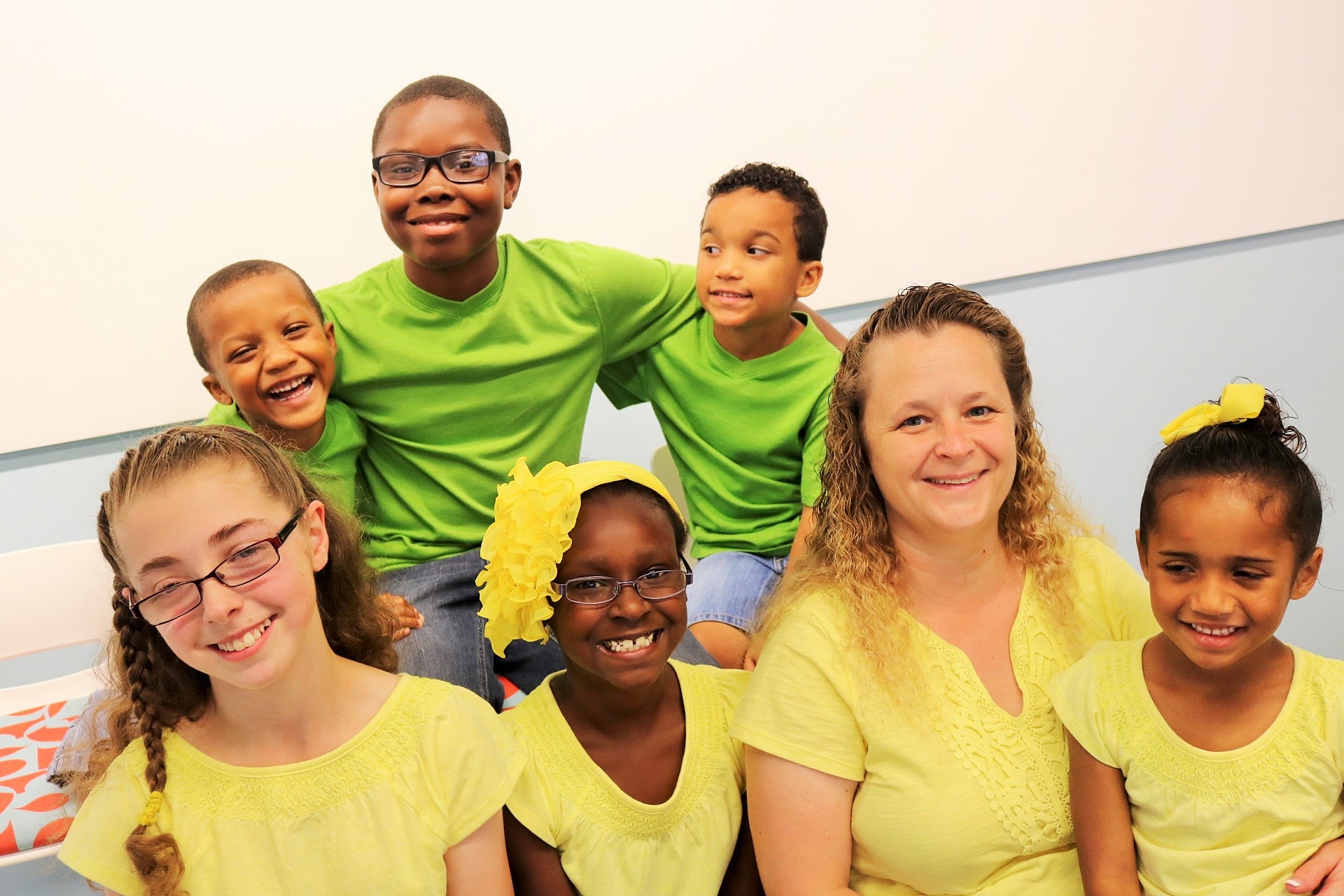 FosterAdopt Connect understands the important need for emotional support from families in similar situations. For more information, email Tiffany Gensler, or call her at 816-659-9364.
Check Out Some of our Support Groups
RAD Group
Meets the 1st Friday of the month from 11am-1pm. RAD (reactive attachment disorder) is a psychiatric diagnosis often given to children and youth who have suffered trauma (abuse) and loss (inconsistent caregiving). Children with these experiences often have elevated behavioral and emotional needs, and parents who care for them need special support. The FosterAdopt Connect RAD Group works with parents who care for children with elevated behavioral needs no matter what their diagnosis might be. If you need to talk to someone who has been there, this group is for you.
Aspire
Meets 1st Friday of the month from 6:30pm-8:30pm. This group is designed to support foster and adoptive parents who are single person-parenting.
Systemic Advocacy
FosterAdopt Connect has gained national recognition for its successful advocacy efforts on behalf of Missouri's kids. Acting as the voice for abused and neglected children and the families who care for them, FosterAdopt Connect reaches out to the legislature, the press and the community to encourage positive systemic change.