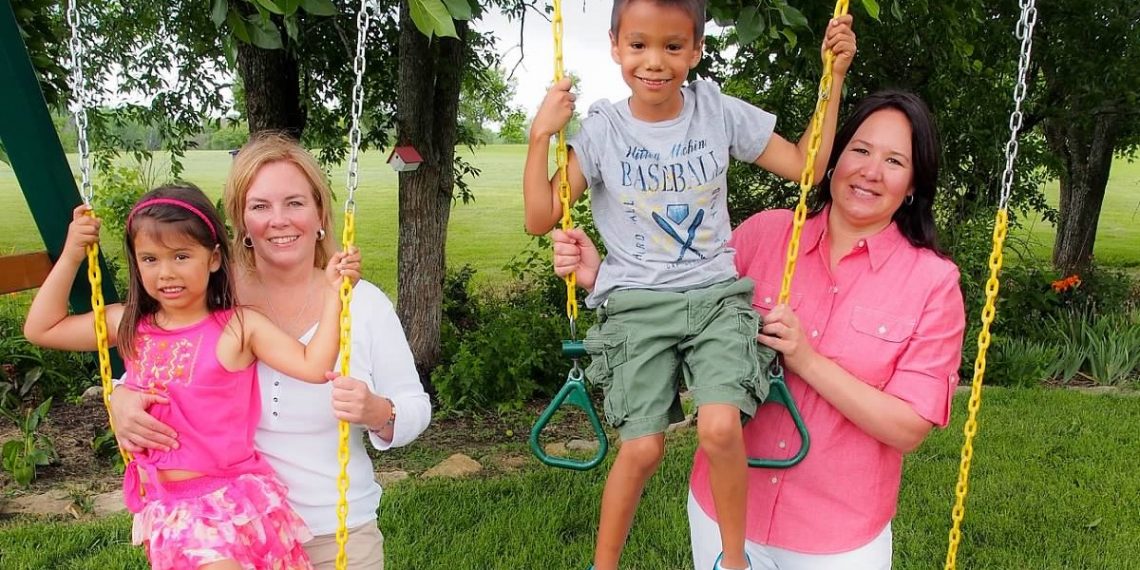 Not everyone is in a position to be a foster parent, but everyone can help our youth!
How Would You Like to Help?
Host a food or clothing drive
Volunteer at Sammy's Window to assist with the clothing closet
Join our Forever Families Gala Committee
Join our Token Army and sell tokens for Ribs for Kids
Share your ideas with us!
For more information about how you can get involved, contact Vonda Sirls.