FosterAdopt Connect is an innovative and rewarding place to work. Learn more about the latest job openings and how you can apply to join the FosterAdopt Connect team

.
To apply in general
Submit the following information to Kelly Soifua.
Resume with references
Cover letter indicating why working for FosterAdopt Connect is important to you, please detail any personal connection you have to foster care or adoption
A writing sample (one page or longer) that showcases your abilities.
FosterAdopt Connect does not and shall not discriminate on the basis of race, color, religion, gender identity, gender expression, age, national origin (ancestry), disability, marital status, sexual orientation, or military status, in any of its programs or services. These activities include, but are not limited to, hiring and firing of staff, selection of volunteers and vendors, and provision of services. We are committed to providing an inclusive and welcoming environment for all members of our staff, volunteers, subcontractors, vendors, and members.
Development Intern (Independence, MO location)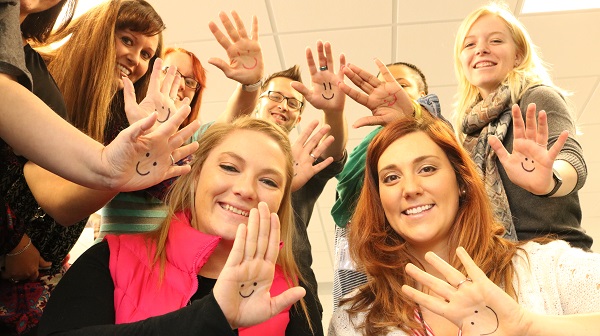 Behavioral Interventionist (Entire KCMO Area; Johnson County, KS; Green County (Springfield and Bolivar), and Henry County (Clinton)
Community Connections Specialist
Behavioral Specialist - Family Connections Intake and Assessment Shelter (Independence, MO location)