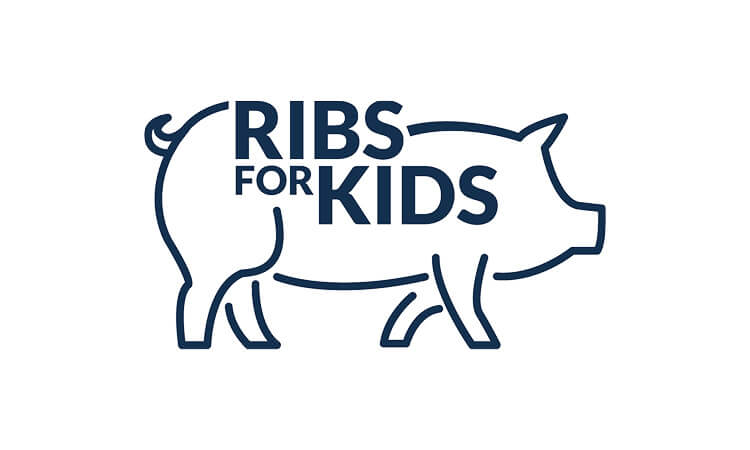 RIBS FOR KIDS
FosterAdopt Connect will be selling delicious ribs to benefit children who have experienced child abuse and neglect, and the families who care for them. We hope you join us in our mission to keep foster and adoptive kids safe and eat incredible BBQ!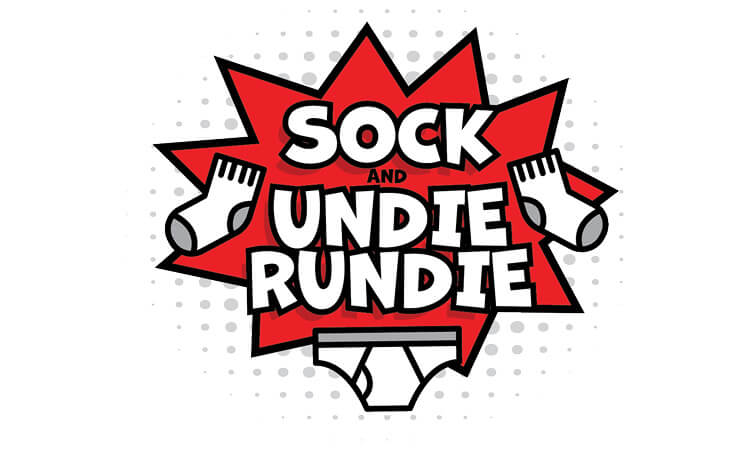 SOCK AND UNDIE RUNDIE
This 5K run/walk raises awareness of the tangible needs of kids in foster care. FosterAdopt Connect distributes food, clothing, and other necessities to foster and adoptive families through Sammy's Window. One of the biggest needs is new socks and underwear for foster youth, who often come into care with only the clothing they're wearing.