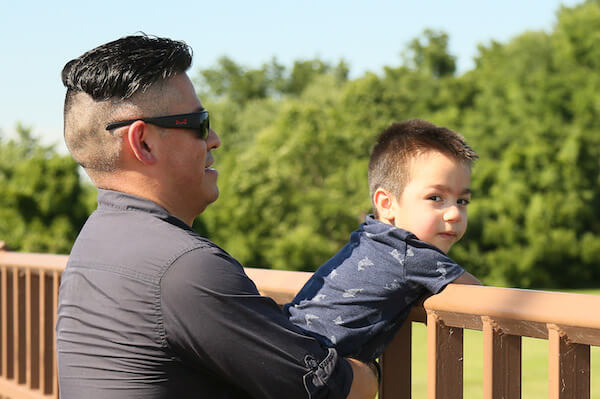 In-Person Foster Care Training
In Missouri, of the required 30+ hours of training every two years to maintain your foster license, 16 hours must be completed in person. FosterAdopt Connect offers many in-person trainings throughout the state on a variety of topics.
Refer to your region's calendar below
Select a training that suits your needs
Follow the links to register
NOTE: To prevent the spread of COVID-19, all in-person training is cancelled through June 15.
In-Person Training Calendars by Location
Note that as a subcontractor of Cornerstones of Care in West and Northwest Missouri, training registration for these areas will take place through the Cornerstones of Care website.