Equip Yourself With Foster Parent Training from FosterAdopt Connect
Fostering is difficult no matter if you are parenting your first child, your grandchild, or your 400th child. Every parent needs support while doing the invaluable work of providing a loving, stable home for children who have suffered abuse and neglect.
Note: to prevent the spread of COVID-19, all in-person training is cancelled until further notice.

Our training provides you opportunity to:
Earn credits needed to maintain your foster care license.
Learn how a child's past experiences shape their behaviors and perceptions.
Expand your parenting skillset to meet the needs of different children.
Discover ways to reduce the stress of parenting.
Connect with other parents who understand the unique world of foster care.
Missouri Foster Parent Training Requirements
In Missouri, foster parents are required to take 30+ hours of training every two years to maintain their license. Of those 30 hours, 14 can be earned through trainings not held in person. View the webinars, complete the quiz, and send the training certificate to your licensing worker to receive the training credit. Check out the additional training resources and be sure to receive approval from your licensing worker before completing to receive training credit.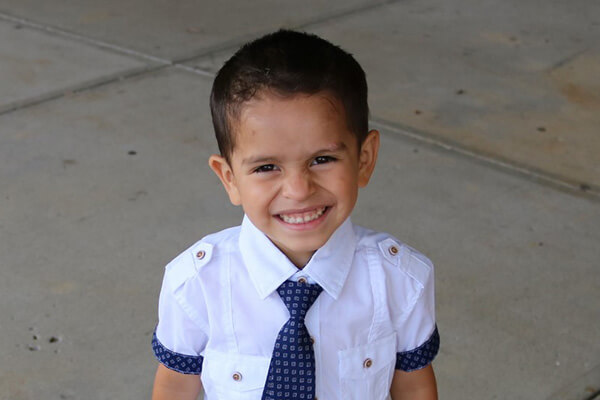 Looking to Become a Foster Parent?
The state of Missouri requires 27 hours of pre-service training for all foster and adoptive parents. The STARS curriculum is an integral part of the licensing process for FosterAdopt Connect-licensed homes and FosterAdopt Connect offers the program at its headquarters a minimum of four time each year. Learn more about becoming a foster parent here: