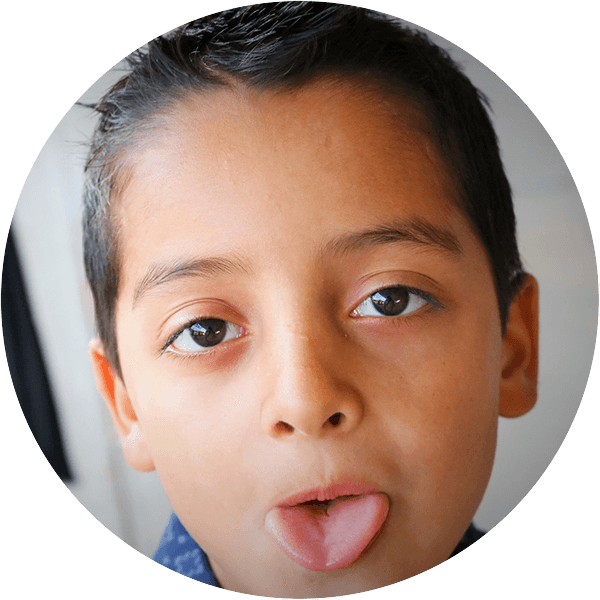 Tangible Support Resources from FosterAdopt Connect
Parenting children who have experienced trauma is difficult, especially if support isn't at hand. Our goal is to support families in their work in tangible ways so that more children can experience a child free of abuse and neglect.
Family Support Resources Offered by FosterAdopt Connect
Respite Care
Respite care gives foster, adoptive, and kinship parents and children the chance to have short, regular periods of time apart in which they can rest and recharge.
Give Joy School Supply Drive
Set a child up in the Kansas City metro for a year of success with brand new backpacks and school supplies!
Lawyers for Kids
The attorneys at Shook, Hardy & Bacon created the Lawyers for Kids fund to provide small grants to cover expenses associated with youth development activities for Jackson County foster and adopted kids.
JCFAP Loop
The JCFAP loop (The Loop), operated independently of FosterAdopt Connect, but strongly supported by FosterAdopt Connect,
provides convenient and immediate support to busy families.