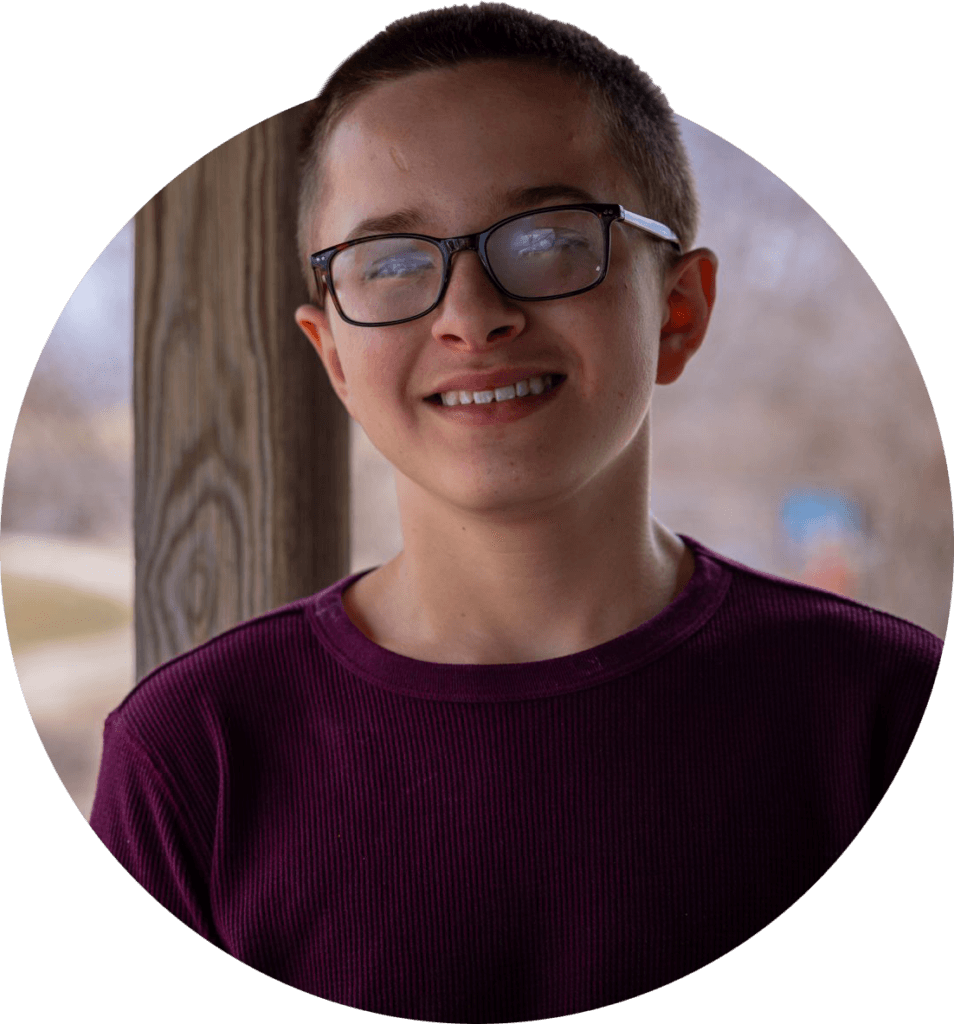 Shane is a joyful and happy fourteen (14) year old boy. Others describe Shane as caring, detail-oriented, personable with peers, and an overall joy to be around. He is left-handed and has excellent penmanship and an astounding memory. Shane enjoys being outside, watching movies and Thomas the Train, drawing, and playing trains, sports, and board games.

Shane has a list of favorite Superheroes, but shared he would love to become the "Green Lantern Superhero of Justice League because he has a ring that gives him powers and he can fly." If Shane could visit anywhere in the world he would choose to go to the park and his dream day would include a trip to the beach to swim. Shane's favorite food is French Fries and only likes three kinds of candy: M&M's, Hershey bars, and Smarties. His favorite holiday is Christmas because he gets to unwrap presents.

Shane is in the 7th grade for the 2021-2022 school year. He speaks positively about school and reports "I like school because I get to do work on computers and iPads." Shane enjoys math and art projects; and wants to be a videographer when he gets older.

Shane would do well in a two-parent home, but all families will be considered. Shane is not legally free for adoption; however, the current case goal is guardianship.


If you would like to learn more about Shane,
please contact:
Elizabeth Wiggins
Elizabeth.Wiggins@FosterAdopt.org
816-350-0654
Extreme Family Finding at FosterAdopt Connect
18600 E 37th Terr S,
Independence, MO 64057