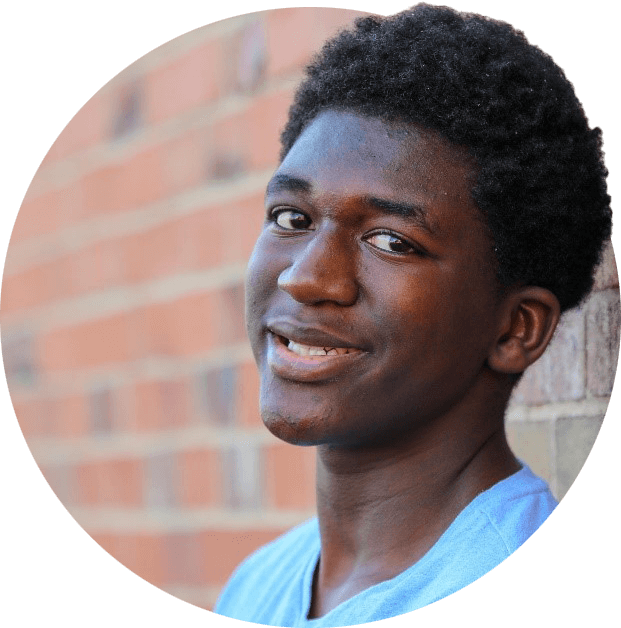 Rickey
Meet Rickey! Rickey is a fifteen-year-old young man who loves basketball and football and his favorite talent is making friends. Rickey loves to listen to music, eat Takis, and hanging out with friends. Rickey enjoys music therapy as he gets to express himself and his life through rapping. Rickey really thrives in an environment where he is respected and people are respectful of others.

Rickey loves animals and would really like to own a German Shepherd one day. Rickey would like to one day become a principal of a school. He wants to help kids learn in a loving environment. Another goal of his is to have a loving family of his own one day.

Rickey considers himself a religious person who loves to read the bible and attend church and would like a family that would do the same. Rickey would do well in a family with structure and mutual respect of all members. Rickey would be happy in a family of all shapes and sizes and has no specific preferences.

If you would like to learn more about Rickey,
please contact:
Olivia Patterson
Olivia.Patterson@FosterAdopt.org
816-381-7445
Extreme Family Finding at FosterAdopt Connect
18600 E 37th Terr S,
Independence, MO 64057