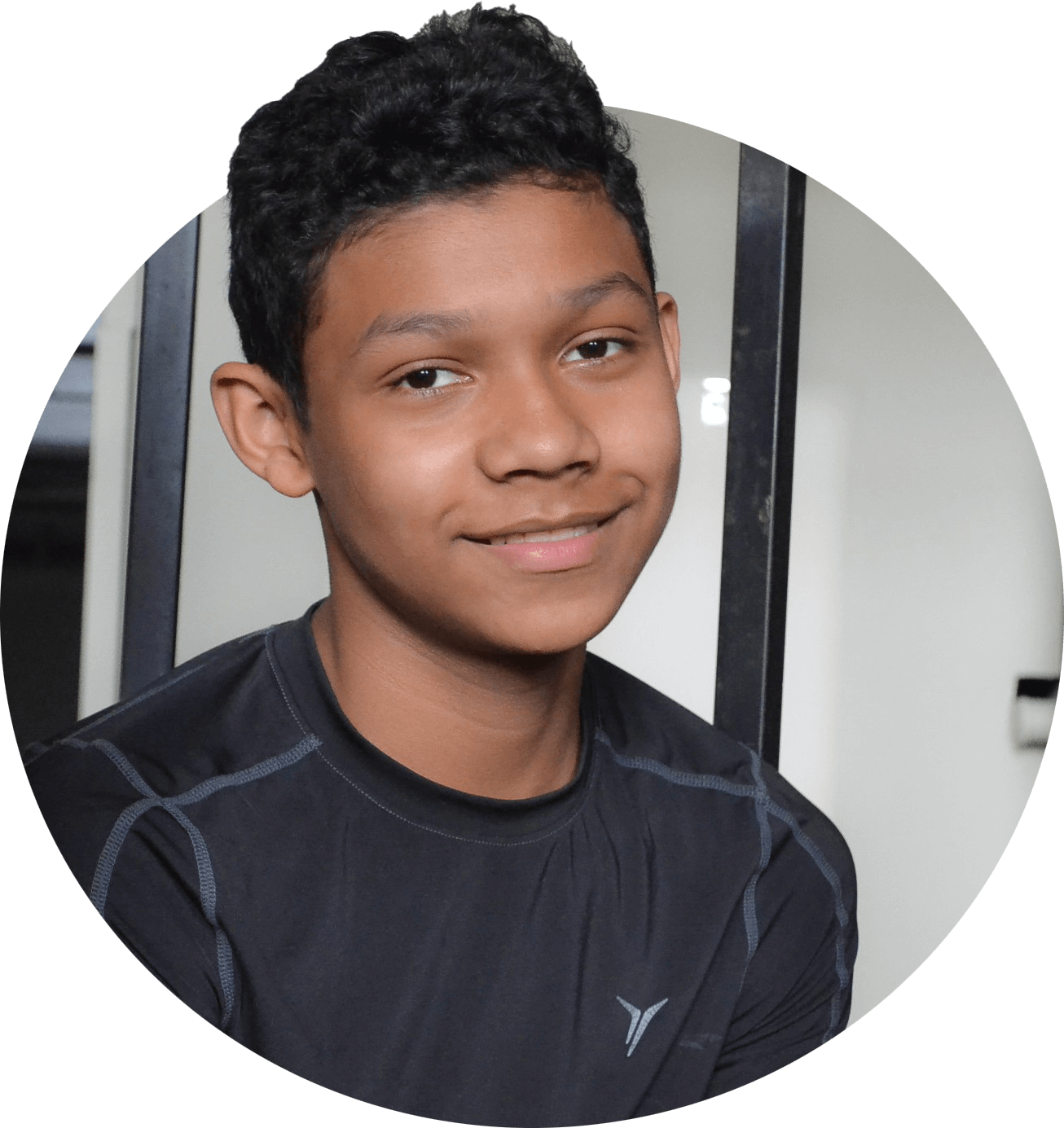 Mark
Meet Mark! Mark describes himself as a loyal and trustworthy friend, something he takes pride in. Mark is very active and enjoys to participate in all sports from soccer and basketball to track. When he needs to refuel he might request one of his favorites, a juicy steak or a nice Mexican cuisine. Although he is not a picky eater, he will probably tell you to keep the peas far away! If you asked Mark what his superpower would be he would answer super strength.
Mark is undecided about his future but knows he would like to do something with history or science. He is very interested in learning about dinosaurs and the history of how they became extinct. Mark's dream trip would be a vacation to Florida!

Mark would prefer to be in a guardianship rather than adoption and would like to remain in contact with his siblings.


If you would like to learn more about Mark,
please contact:
Madison Dryer
Madison.Dryer@FosterAdopt.org
816-381-7441
Extreme Family Finding at FosterAdopt Connect
18600 E. 37th Terrace S.
Independence, MO 64057