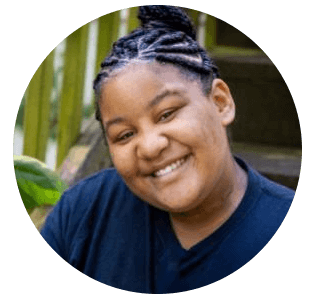 Meet Arianna! Described as strong-willed, funny, and has the ability to makes genuine connections with others. Arianna enjoys swimming, drawing, and letting her creativity flow in her free time. On a nice day you can find Arianna going for a walk while listening to her favorite music, R&B. Arianna states her best trait is her bright smile!
Arianna hopes to go to Disneyworld one day where she can experience the characters, rides, and exhilarating atmosphere. Arianna's favorite holiday is Thanksgiving where she can be surrounded by those she cares for. Arianna is in the 9th grade for the 2023-2024 school year.
Arianna has significant relationships that she would like to maintain following placement.
If you would like to learn more about Arianna,
please contact:
Olivia Patterson
olivia.patterson@FosterAdopt.org
816-381-7445
Extreme Family Finding at FosterAdopt Connect
18600 E 37th Terr S,
Independence, MO 64057