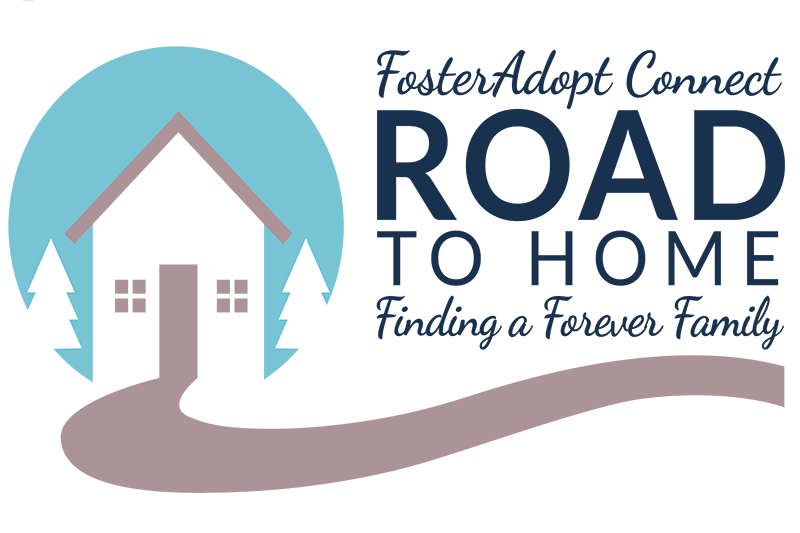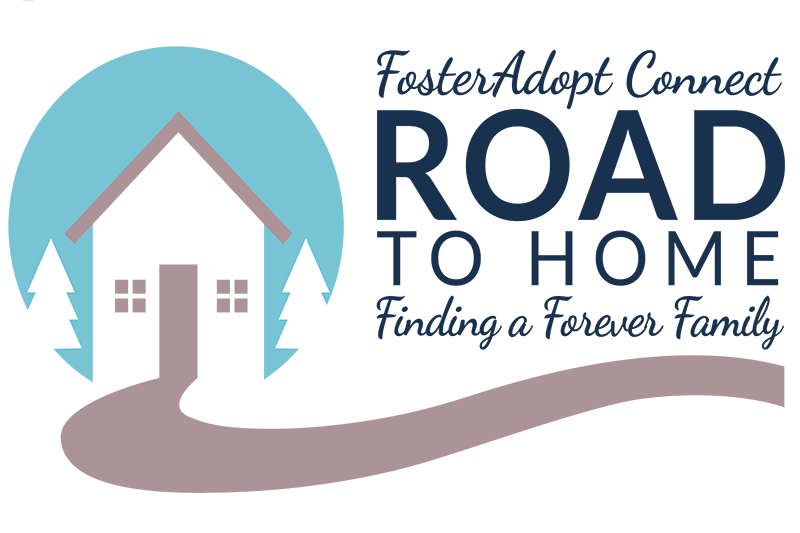 About the Event
Road to Home is a dinner and live auction benefiting Kansas and Missouri foster children who are searching for a forever family.
Dates / Times
Dates and times are specific to the various locations where events are being held.
Locations
Choose a location for information on event details, dates, times, and tickets/registration.
Road to Home (Main Page When Multiple Locations Applicable)