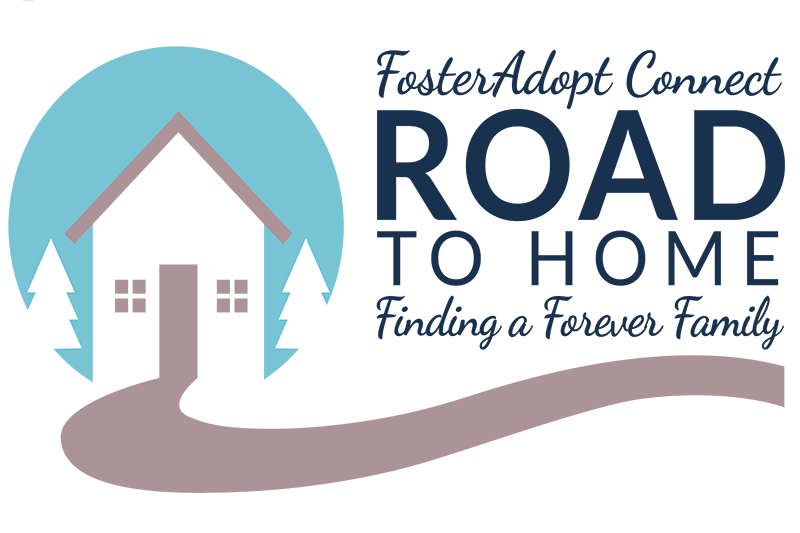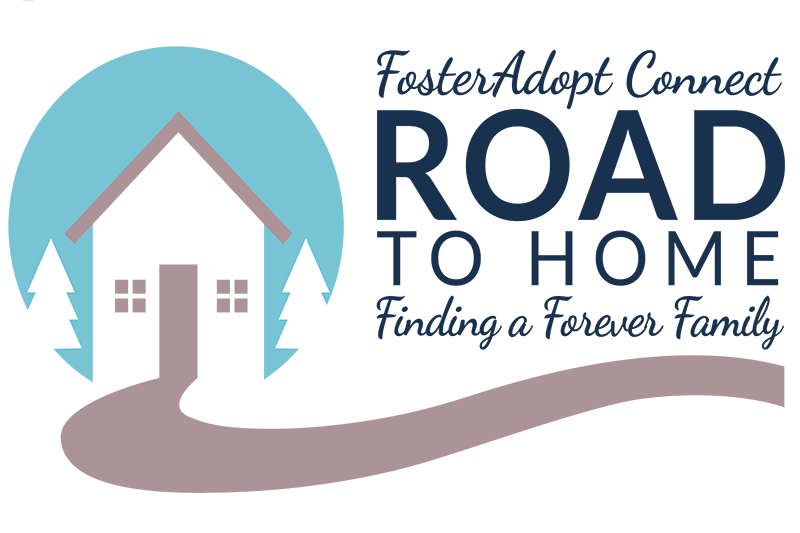 September 19, 2019
Drinks, Dinner, Music & Live Auction
Every child deserves a loving forever family!
Imagine that you just turned 9 years old,

and one night you are suddenly told that you have 10 minutes to put your most important belongings in a trash bag and leave your home so that strangers can keep you safe. While in foster care, you begin acting out because you miss those you love most in the world and you're not sure what will happen tomorrow. You keep moving into a new foster home every few months and with each move comes a new school, new environment, and new caregivers … you now have little hope for the future.
These are the everyday struggles of children in foster care.
FosterAdopt Connect provides innovative programs and services to abused and neglected children in southwest Missouri. Help us give foster children the dignity, love, and respect they deserve.
Your attendance and financial gifts at Road to Home directly gives hope for a better future to foster children searching for forever family.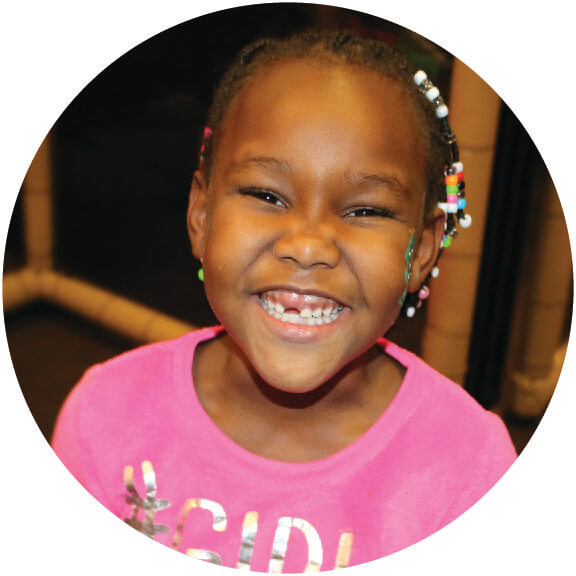 Road to Home presented by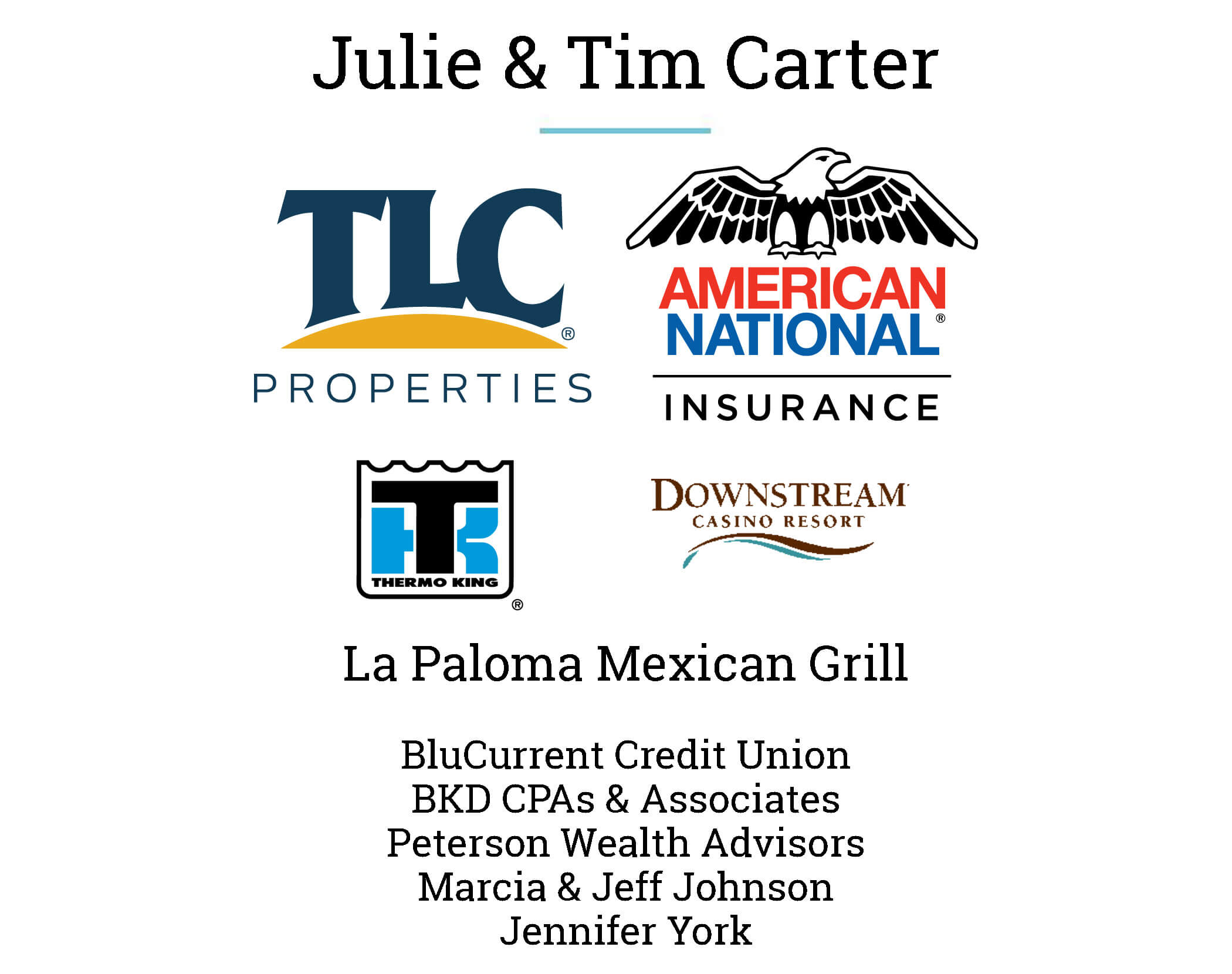 In-Kind Sponsors
Lisa & Steve Cox
Piccolo
BlueGreen Vacations
Downstream Casino Resort
Ozark Mountain Trading Company
Indigo Sky Casino & Resort
Drury Hotels
Tea Bar & Bites
Bambinos Cafe
Road to Home SWMO
September 19, 2019 @ 6:00 pm