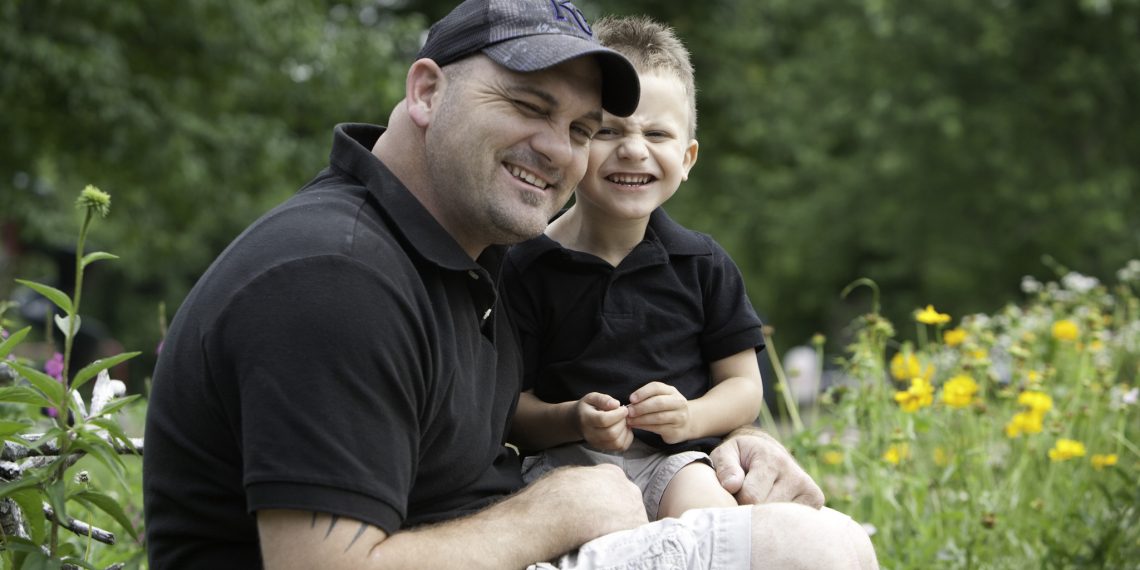 FosterAdopt Connect is always looking for resources, tips, and information for our foster, adoptive, and kinship families. Check back regularly for links and information.
Check Out Our Currently Offered Resources:
Clothing through Sammy's Window Direct Services
Supervised parental visitations in our living room-style setup
Counseling services at our location provided by partner therapists
For more information on these services, contact Jennifer Johnson.
Online Foster Parent Information Session!
Details: Have you ever thought about becoming a foster parent but still have a lot of questions before you put your name on any dotted lines? Then click on the photo above or this link to watch the recorded webinar version of the Foster Parent Informational Meeting we held on March 30, 2017. This is a ZERO pressure informational session. Whether you think you're ready to take the plunge or just have had a fleeting thought, this meeting is for you! 
For more information on this session, contact Jennifer Johnson.