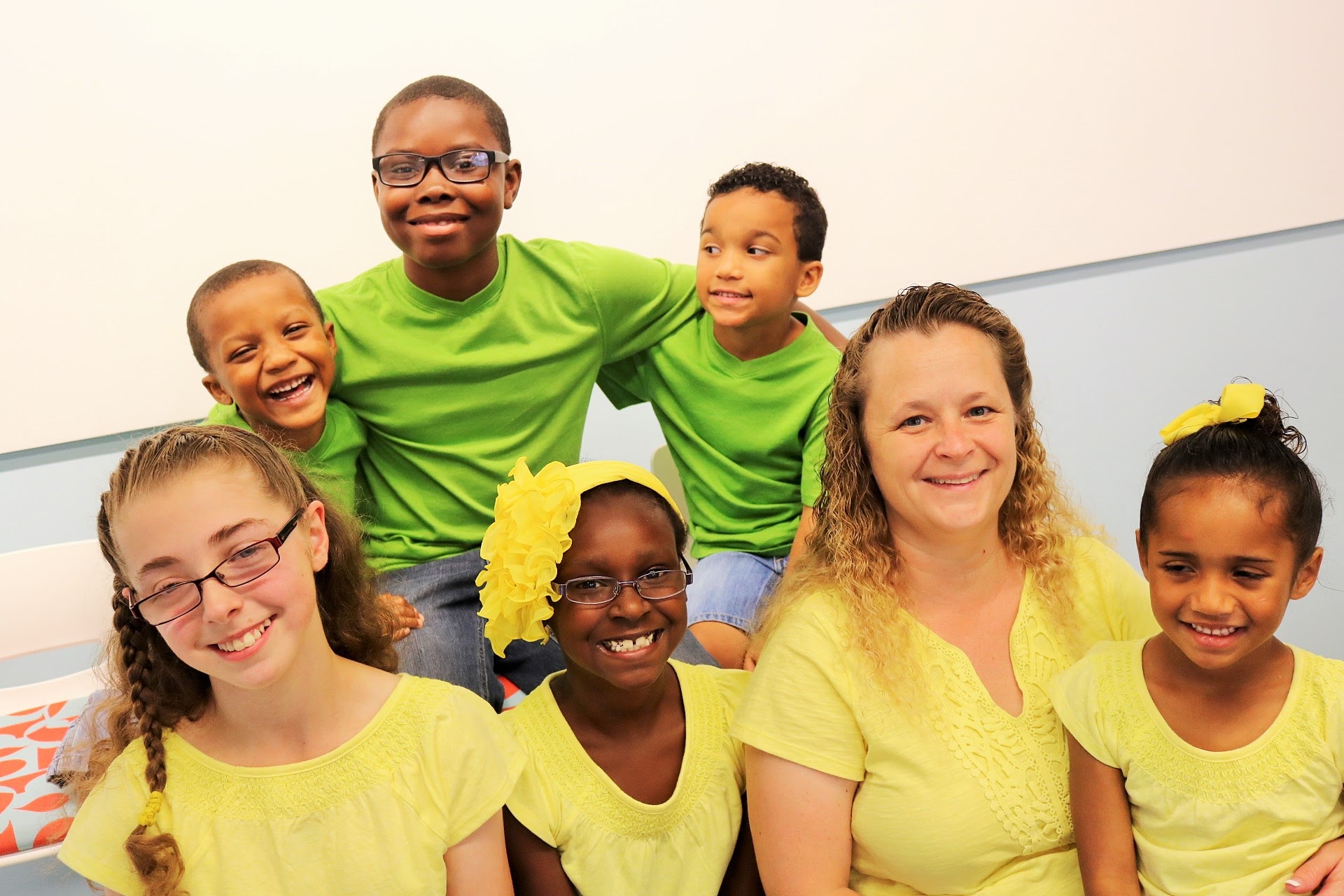 FosterAdopt Connect understands the important need for emotional support from families in similar situations. For more information, email Jennifer Johnson.
Check Out Some Of Our Support Groups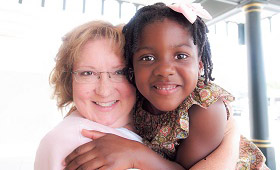 Mom's Support Group
NWMO is proud to host a Mom's Support Group monthly for all our moms to discuss the unique challenges, issues, and triumphs of foster parenting with a group of women who understand and relate!

NWMO Foster/Adoptive Support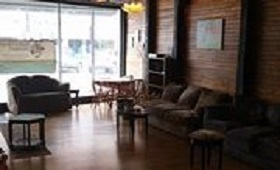 Use of Facilities
We also offer our facilities to any agencies or groups willing to offer their services to our families.  Please contact Jennifer Johnson to reserve the facilities.