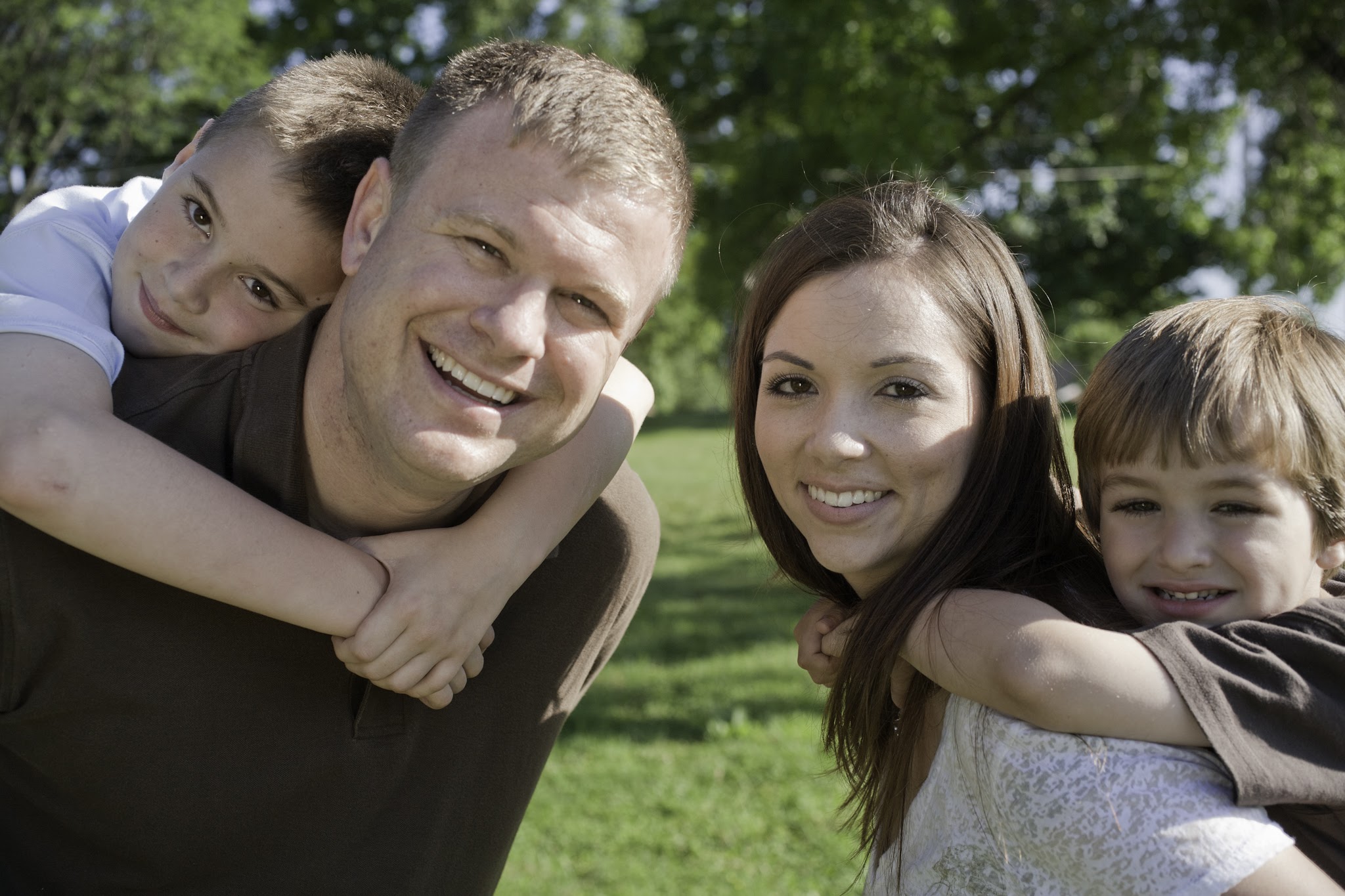 When children are removed from their biological families, due to significant abuse, neglect, or abandonment, they must be placed with a thoroughly trained, licensed foster family or relative. These families provide more than just the roof over the child's head. These families have few resources to turn in times of crises.
FosterAdopt Connect's Family Advocacy program is the first stop for families seeking advice and guidance on the common challenges and barriers experienced by foster/adoptive families and the children in their care. Our Family Advocacy staff are highly-experienced foster parents and social services professionals who have wide-ranging knowledge of the child welfare and foster care systems. Families seeking advice and guidance typically receive immediate responses to their questions and concerns, allowing them to address crises and mitigate disasters as they occur.
Since our organization's founding in early 2000, Family Advocacy has formed the foundation of our service-delivery model, and is our organization's flagship program. Begun informally as a support group for Kansas City area foster parents, our version of peer-to-peer advocacy has proven itself effective at crafting innovative solutions to the everyday challenges facing foster and adoptive families. These problems and challenges include delays in reimbursement payments, problems accessing school-based resources, accessing mental health services for children with significant needs, accessing respite services, and much more.
FosterAdopt Connect's Family Advocacy program consistently produces high satisfaction rates among the families who access its services – contributing greatly to FosterAdopt Connect's 90% retention rate of licensed foster homes. Client satisfaction surveys regularly indicate a high level of satisfaction with the quality of our advocacy services, and the immediacy of their implementation. Families are able to access our Advocacy services by calling FosterAdopt Connect, visiting one of our three resource centers, or by connecting with us on social media (Facebook).
In 2014, FosterAdopt Connect's Family Advocacy program served over 350 families with advice, guidance, and support in times of crisis. Families who responded to Advocacy client satisfaction surveys indicated that 90% were "highly satisfied" with the services provided, and were very likely to recommend FosterAdopt Connect's advocacy services to a friend or family member.
For more information, contact Jennifer Johnson.