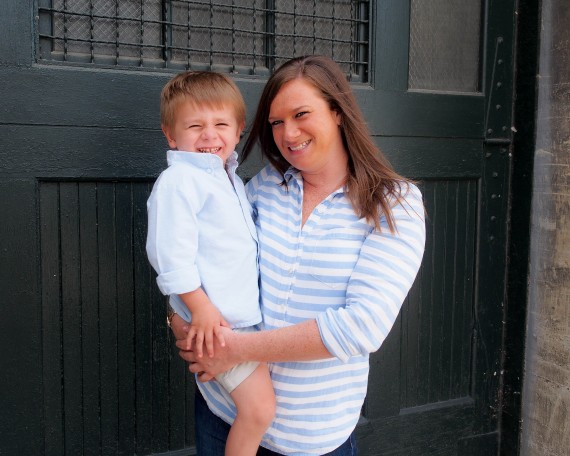 30 Days to Family® is an intense, short-term intervention designed to increase the number of children placed with family and friends at the time they enter the foster care system so that more siblings can stay together, in their school of origin, surrounded by their important relationships with friends and supportive adults.
Research shows that children placed with kinship caregivers experience more stability, fewer behavioral problems, and are less likely to reenter foster care. First developed by Foster & Adoptive Care Coalition in St. Louis, MO, 30 Days to Family® initially searches for parents, grandparents, and siblings with the goal to identify 80 additional relatives. Because placements can be fragile, a secondary goal is to identify one primary placement provider and one to two other relatives or kin as potential back-up placement providers. Maternal and paternal relatives are explored with equal interest.
Armed with the philosophy that all families include members who are willing and able to care for children, 30 Days to Family® specialists are relentless in their search for relatives of children in care. Studies show youth living with relatives while in foster care can lead to less disruptions in school, improved behaviors, and increased connections with primary care givers.
The 30 Days to Family® program enables states to comply with requirements of federal law to immediately notify and engage families when children are placed in foster care. This results in a cost savings to the state of over $10,000 per child served through the program.
61% served reported more positive relationships with their mother versus 30% of those not served. *
79% reported more contact with paternal relatives in relative homes versus 29% in non-relative homes.*
60% reported greater involvement in extracurricular activities versus 45% in non-relative homes.*
*Data collected through an independent study commissioned by Foster & Adoptive Care Coalition.
Independence, MO
Ashley Vance
30 Days to Family® Specialist
816-350-0215 ext. 333
Springfield, MO
Alissa Dennis
30 Days to Family® Specialist
417-866-3672